A Decade of Denver: Celebrating Cuningham in the Mile High
A Decade of Denver: Celebrating Cuningham in the Mile High
June 2022 marks the 10th anniversary of Cuningham's Denver office and we are celebrating the occasion by appreciating the people, projects, and connections across our entire firm who have helped foster a decade of success in the Mile High City.
As we continue to collaboratively create beautiful, regenerative environments that foster healthy communities, this anniversary is the perfect time to recognize the community and relationships on which Cuningham is founded. Below, you can read Director of Regenerative Design Paul Hutton's retrospective on how Cuningham's Denver office came to be, hear from Cuningham team members in the Denver office, and check out some of the firm's signature projects in the Mountain West region over the years.
Here's to the next 10 years!
Denver, the Early Years
The story of how our Denver location came to be starts in 1980, when I decided to move to Denver, never having set foot in the city. For 10 years, I worked at the office of W. C. Muchow & Partners, becoming a well-rounded architect with expertise in educational facilities, energy efficiency, and daylighting. Then, with two projects already under contract, I founded my own office on Labor Day weekend of 1990.
I ran my own office for 22 years, many of them in partnership with another architect, Alan Ford, FAIA. When Alan moved on to his own practice in 2006, we became Hutton Architecture Studio. We continued to specialize in educational facilities, with a few religious facilities and retail projects mixed in. During this time, we became known as experts in sustainable design and took on the administration of the Colorado Governors Energy Office's High-Performance Building Program from 2009 to 2012. 
Setting Sights on Bigger Things
During the Great Recession of 2008-2011, I thought that it might be time for us to merge with a larger firm. Although Hutton Architecture Studio had done well through those years, I anticipated some challenges ahead. One firm that emerged from my musings was Cuningham. I had gotten to know several of Cuningham's leaders through conferences and projects and was struck by their truly collaborative approach to design and clients. To me, it seemed like a natural fit.
Around that time, I was a member of the leadership for AIA's Committee on Architecture for Education (CAE) and was attending an event in London where I expected to run into Cuningham's then CEO Tim Dufault once again (he was a former chair of the CAE).
At the end of the conference, on a cool November day, I found myself sitting next to Tim at the hotel bar, both of us sipping pints of Guinness. It was not just late at night, but actually very early morning. We would all soon be heading out to Heathrow for flights home. "What would you think of a Cuningham office in Denver?" I casually asked Tim. "It's located perfectly between Minneapolis and Los Angeles -- your two biggest offices." 
Tim took only a moment to respond affirmatively, and we spent the next two hours talking about it. A little after 2 a.m., we had the outlines of a merger roughed out.  And, seven months later on June 30, 2012, we signed the papers, and Cuningham's Denver office was born!
- Paul Hutton, Director of Regenerative Design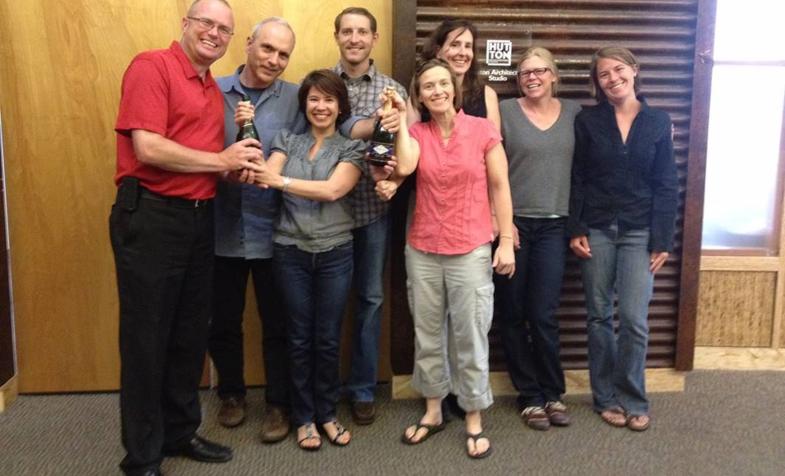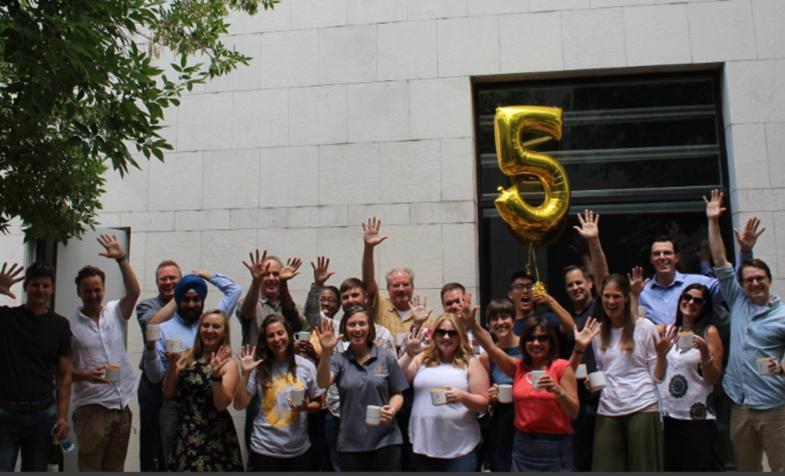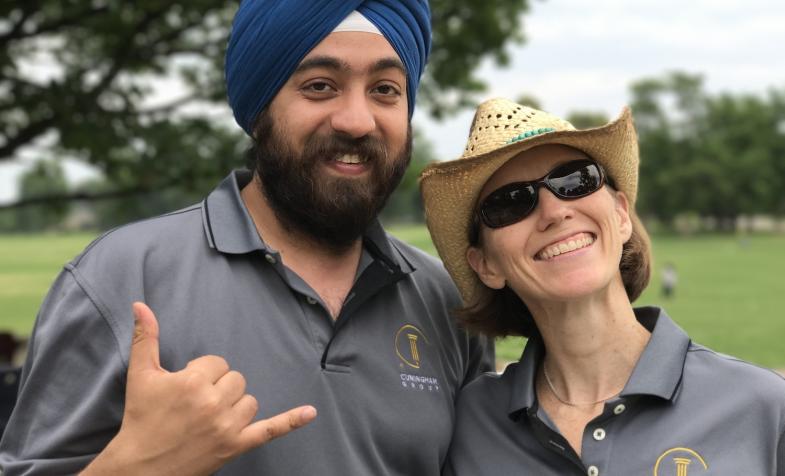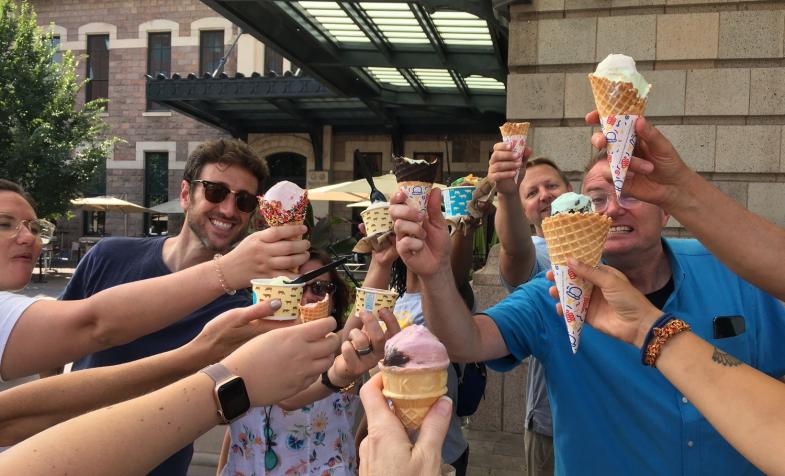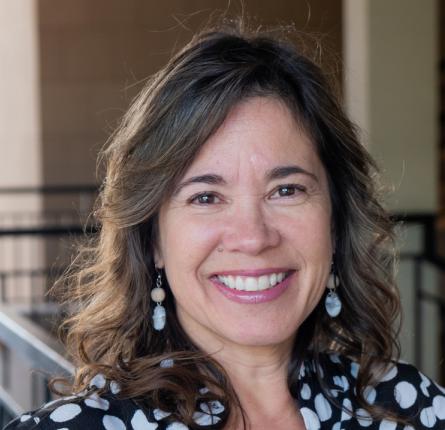 Morayma Bittle
"The merger with Cuningham was amazing – even better than we expected. By prioritizing our people, what resulted was a small firm vibe with the resources and support of a large firm. To this day, Cuningham values me and supports my growth and participation in CSI. This kind of opportunity has been what's kept me with Cuningham for 22 years and counting."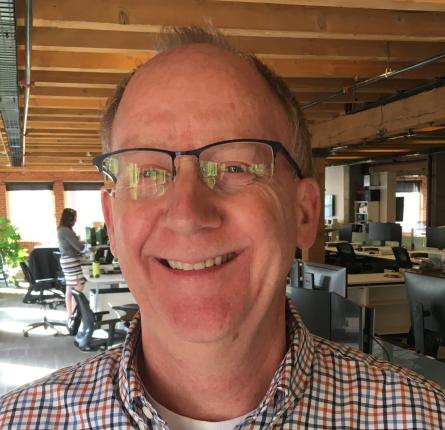 Ben Wilking
"Cuningham leadership sets a positive vibe with great smiles and a good attitude – that means a lot to all of us, whether we are in the office or working remotely. I feel lucky to be here. It's just a great company."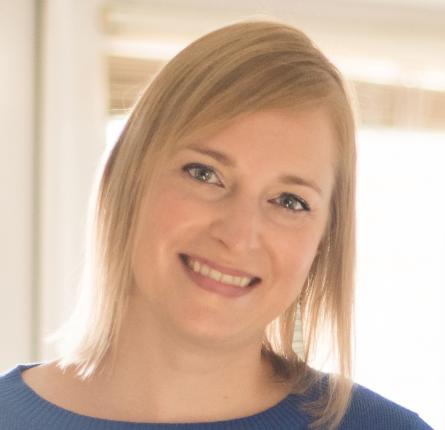 Andrea Rector
"Given my expertise supporting team members in BIM, finding great people and processes was a priority when I was looking for a new career opportunity. As a new Cuningham team member in Denver, I've been impressed by how welcoming and helpful everyone is."
Places that inspire, engage, and connect
In the ten years since Cuningham came to Denver, the firm's cross-office, cross-market expertise has led to the creation of countless beautiful, regenerative environments that think outside property limits, prioritize human health, respect the vitality and diversity of cultures, and protect our planet's resources.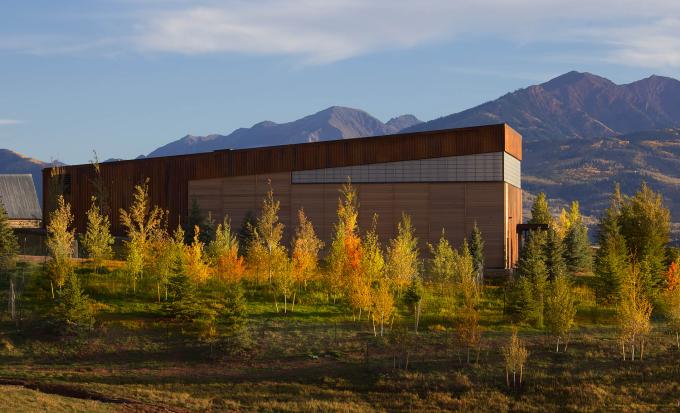 Aspen Community School
Woody Creek, Colorado
This award winning school is a high performance educational environment with significantly improved thermal comfort and connections to the outdoors for students. The two new buildings earned LEED® Gold Certification, with consideration for the energy use reduction goals of the 2030 Challenge.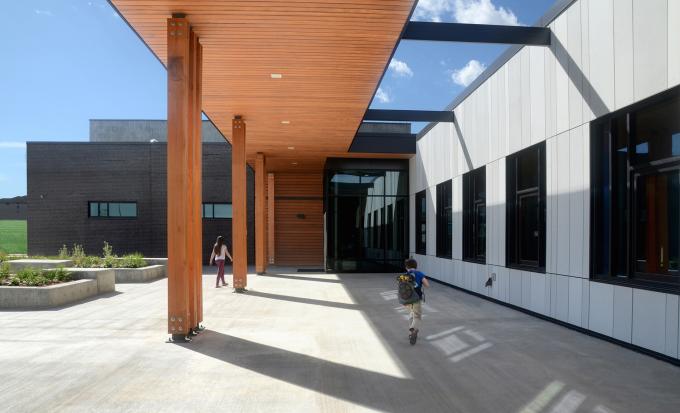 Meadowlark School
Erie, Colorado
Located in the fast-growing town of Erie, Colorado, Meadowlark School serves learners in pre-kindergarten through 8th grade. The school meets both the District's goal of being Net Zero Energy Use-ready, as well as its progressive strategic plan, "The Success Effect."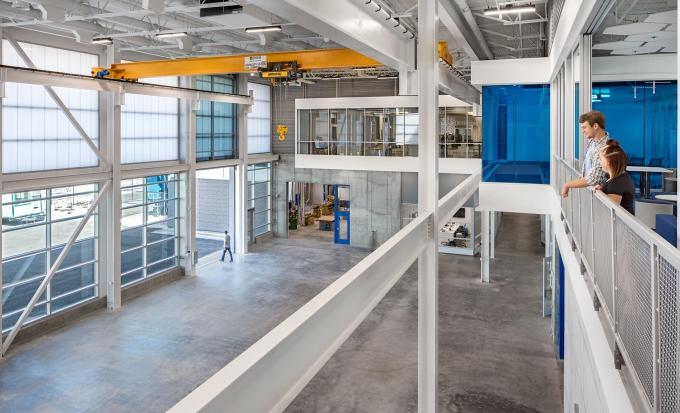 Pathways Innovation Center (PIC) / Roosevelt High School
Casper, Wyoming
The 38-acre campus is designed to engage students and provide innovative, personalized learning opportunities that prepare them for success beyond graduation, whether in college or highly-skilled trade careers.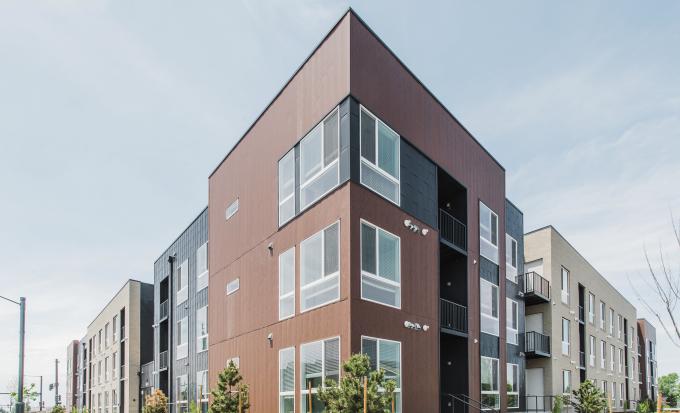 Central Park Urban Living
Denver, Colorado
Designed to evoke a townhome-like feel, Central Park Urban Living Flats is the very first 100 percent affordable condominium project developed in Colorado since the passing of the city's and state's condominium legislation. As a transit-oriented development, Central Park Urban Living gives Denver residents a rare opportunity to own quality, affordable housing in the city's Central Park neighborhood.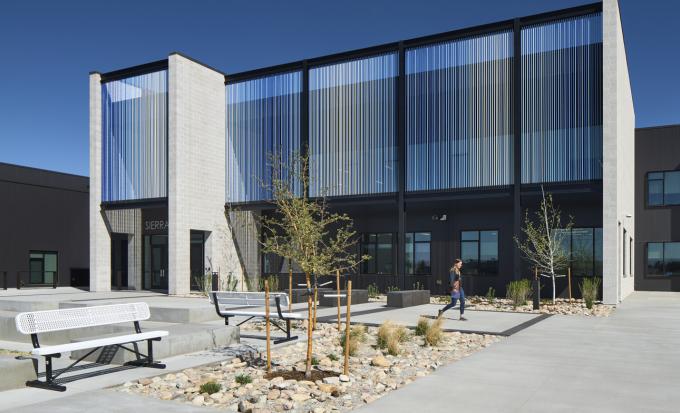 Sierra Grande PK-12 Replacement School
Blanca Colorado
Overlooking the beautiful Mount Blanca, this PK-12 school is a transformational element for Sierra Grande School District — bringing new educational opportunities and healthy, flexible learning environments. The project is the first known school in Colorado to be designed with Passive House principles, meaning it is a super-insulated building envelope and with simplified mechanical systems.