Home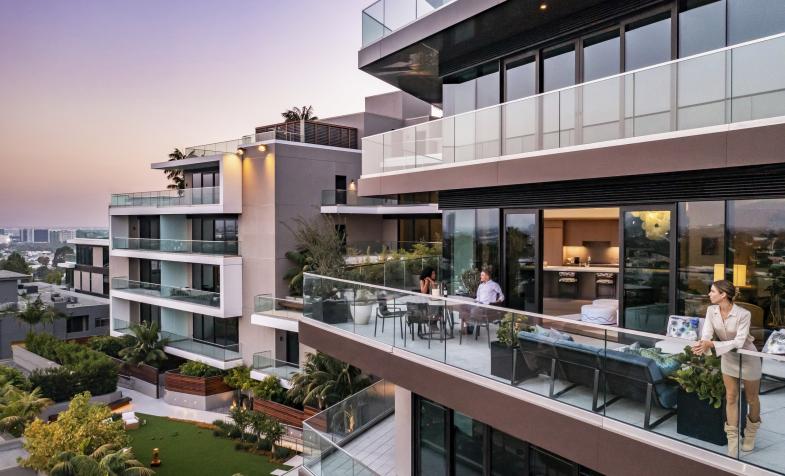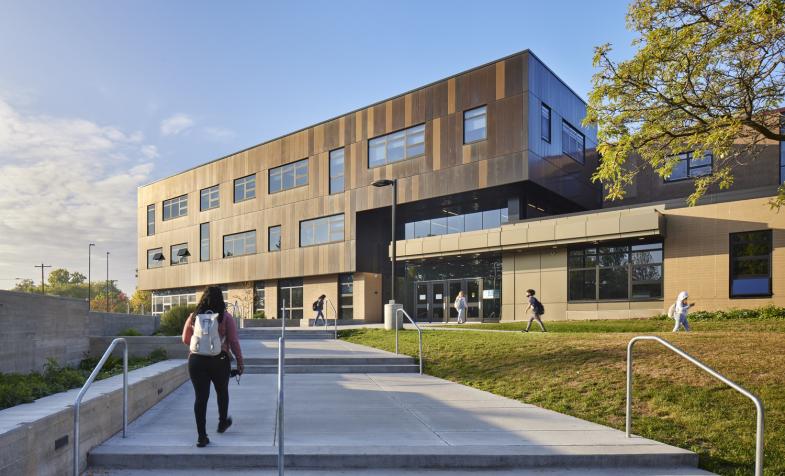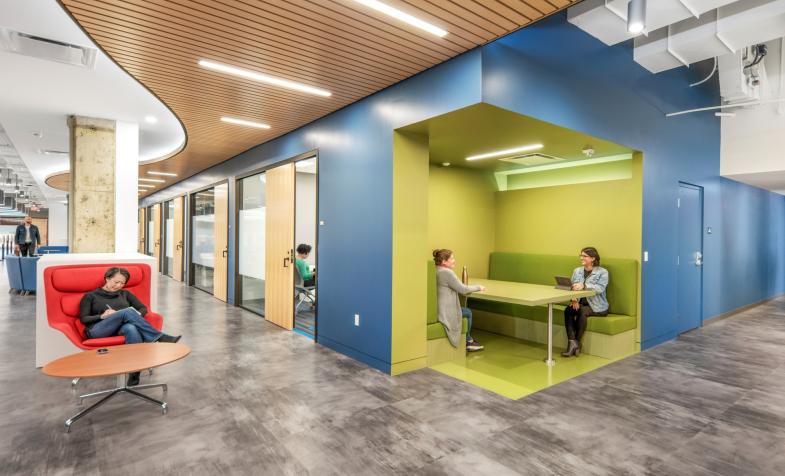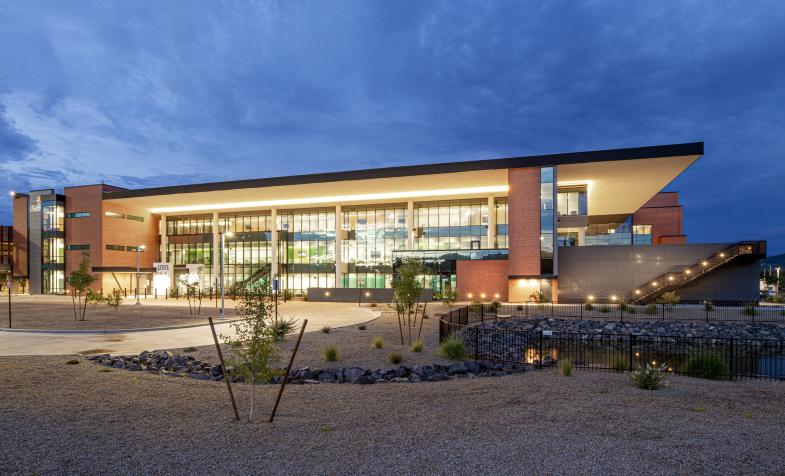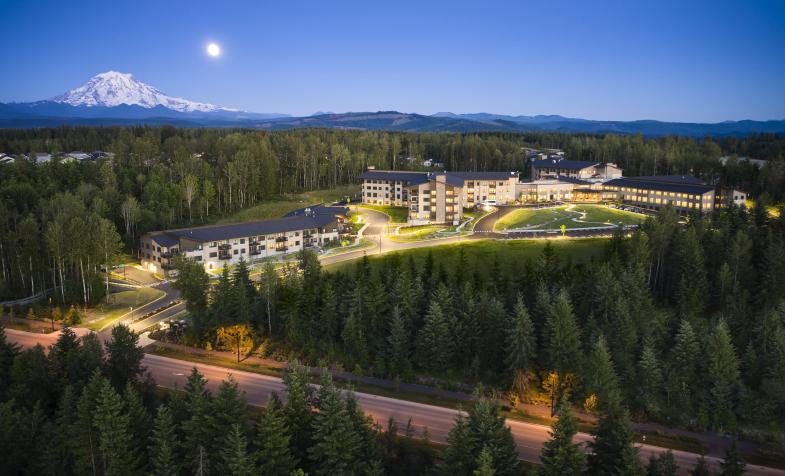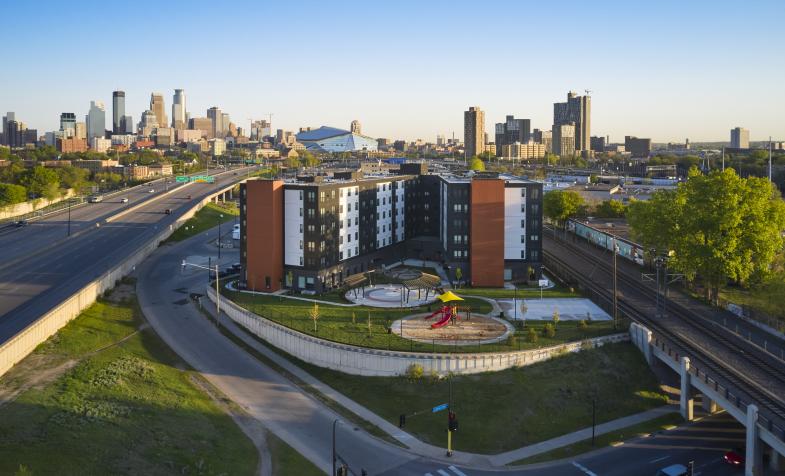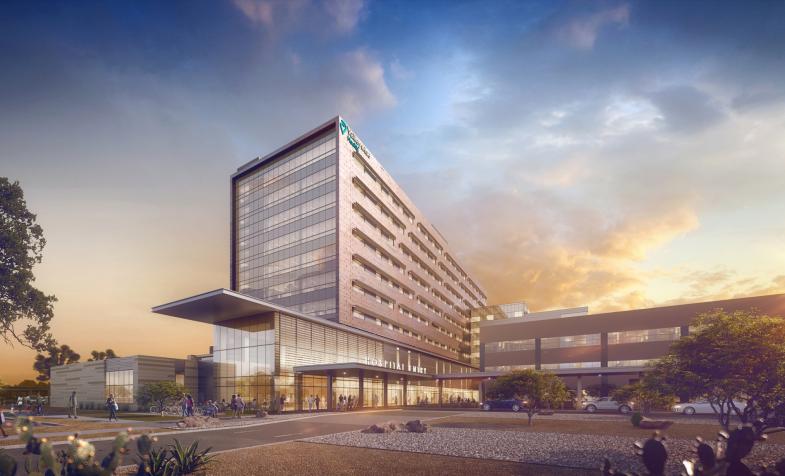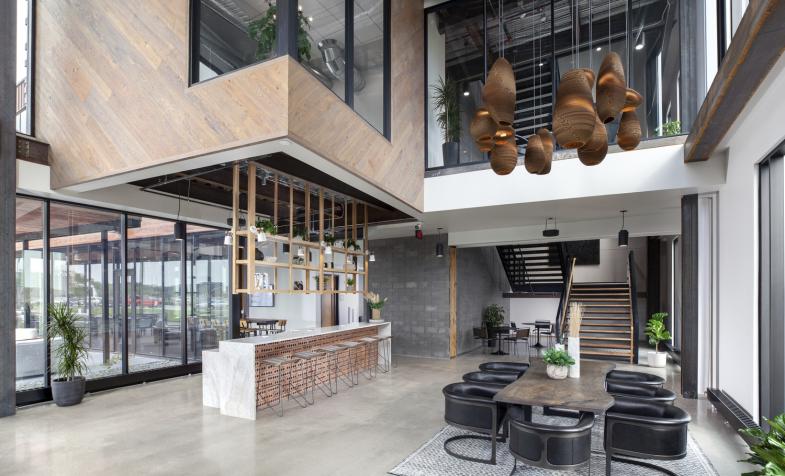 Dream big.
Be daring.
Create change.
Through storytelling, active listening, creativity, collaboration, innovation, and enduring design,
Cuningham creates resilient environments for communities to Grow, Heal, Live, Play, Work – and thrive.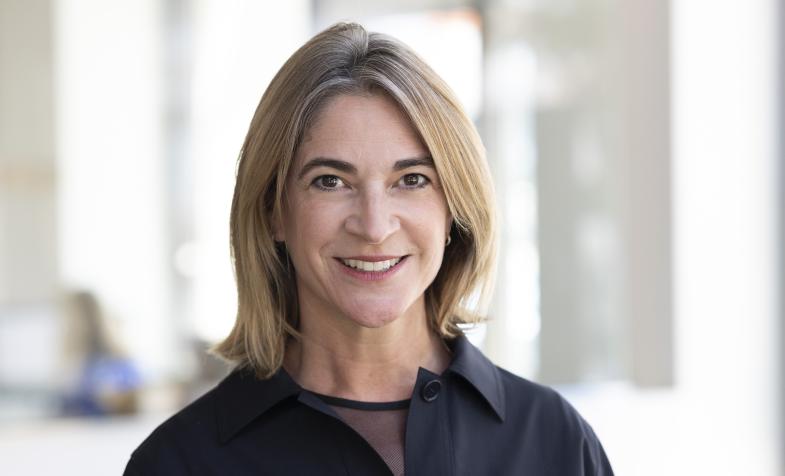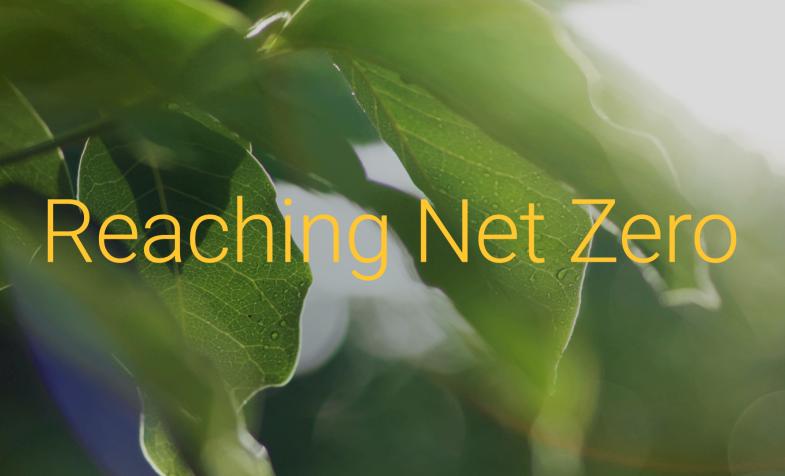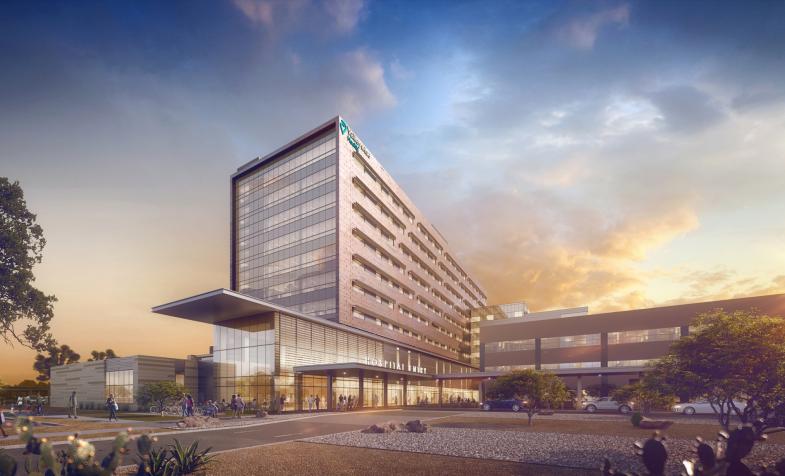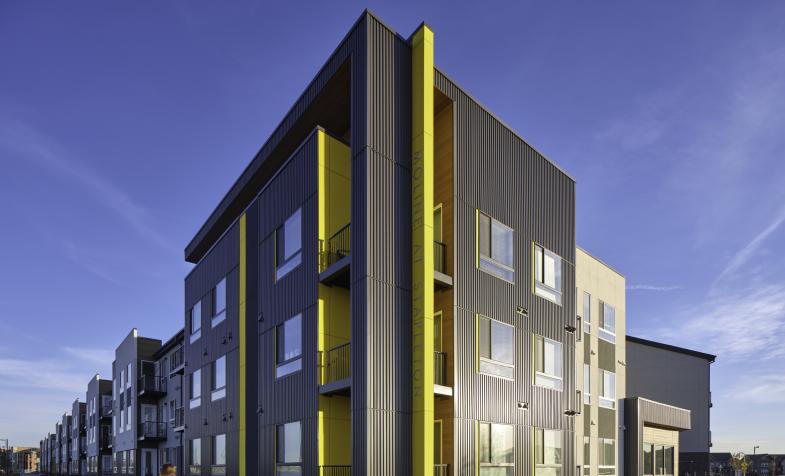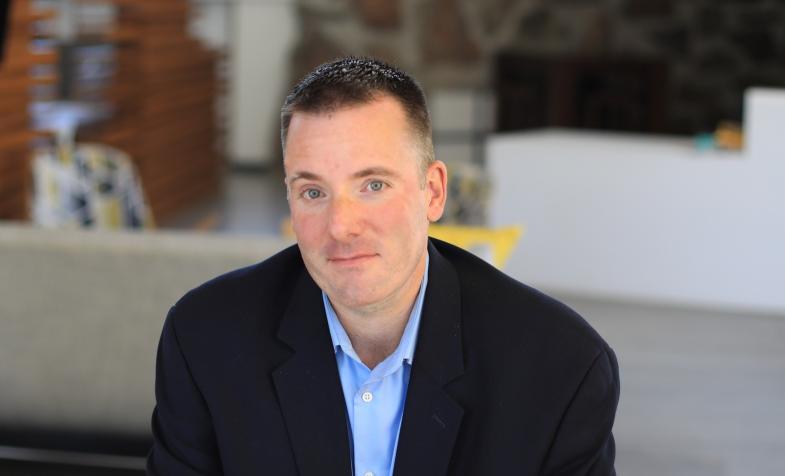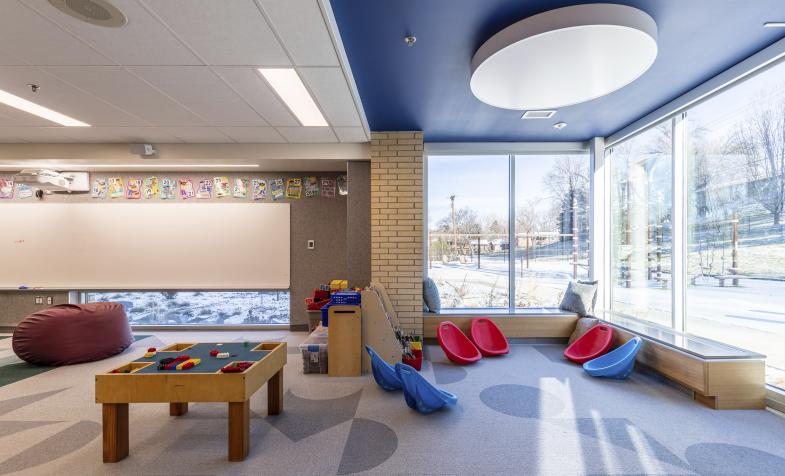 Architecture
Creating inclusive, balanced designs is both our passion and responsibility. Active listening and a holistic approach to successful collaboration are the heart of our process.

Interior Design
From flexible learning environments to sophisticated hospitality spaces, we curate interior design seamlessly by blending user well-being with elegant functionality.

Urban Design
Generating enthusiastic public support and steadfast investor confidence by immersing themselves in a community's culture and traditions.

Landscape Architecture
Great buildings are fully integrated with their sites. The outdoor spaces we design promote vibrant, healthy communities.

Master Planning
While paying attention to the small details, we also see the big picture. By balancing the two, we create thoughtful master plans that skillfully guide our clients' visions.