About Us
About Us
We choose to design for ecological and social well-being.
We are Cuningham. We are an industry-leading architecture, interior design, landscape architecture, and planning firm committed to telling unique client stories through enduring, restorative design.  
By prioritizing human health, the diversity of cultures, and our planet's resources, we leave our project communities and the environment healthier and better equipped for the future as a result of our involvement. 
Our embrace of cutting-edge design technologies fuels our work and processes, while our own industry-leading research is the foundation of many innovative in-house tools and methodologies. 
What can we create, together?  
History
When John Cuningham founded the firm in 1968, he sought to design spaces that inspired. By pioneering an inclusive and collaborative model of architecture, Cuningham grew from a small practice into a national firm with a global presence. Throughout our 50+ years of growth, we've remained steadfast in our mission: Together, we create enduring experiences for a healthy world.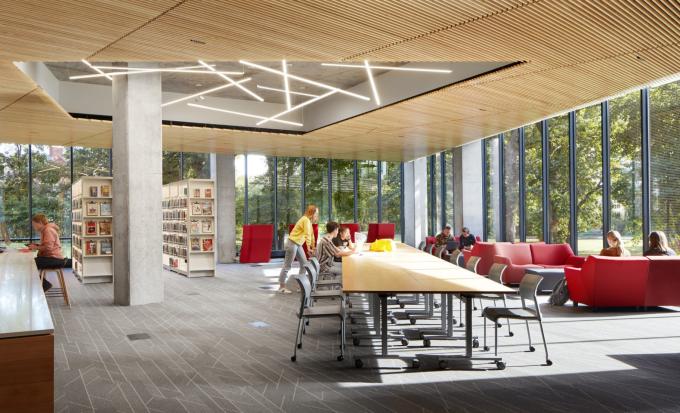 Regenerative Design
As stewards of nature positive design we strive to leave, we leave our communities healthier and more resilient as a result of our involvement. Cuningham is a signatory of the AIA 2030 Commitment, and we are dedicated to regenerating natural eco-systems by modeling, measuring, and reporting reductions in energy use, water use, and carbon emissions in both our projects and internal operations.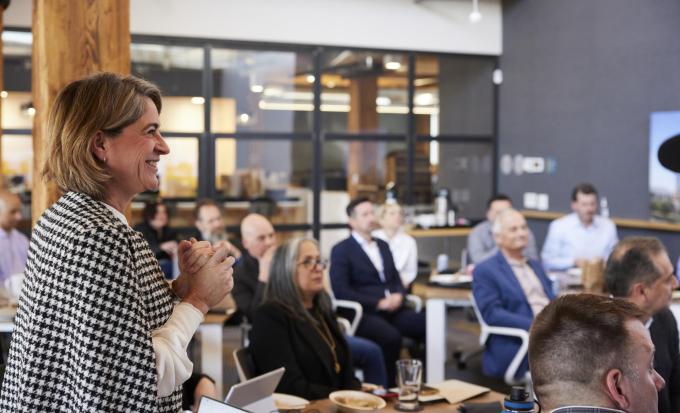 Equity + Justice
To design for our communities, we must reflect those communities. Cuningham commits to being a leader in creating an equitable, inclusive, and just firm that reflects the diversity of the communities we serve.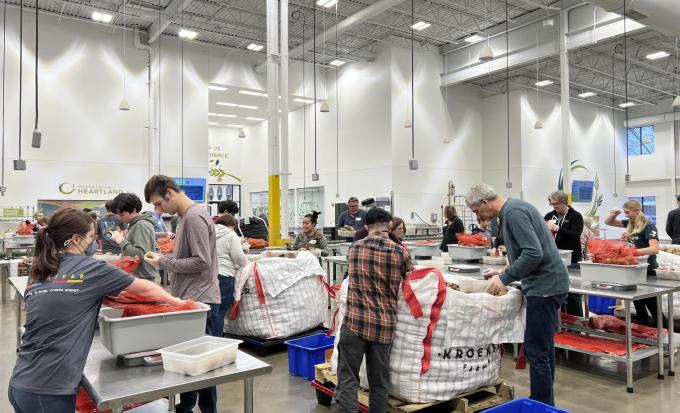 Community Outreach
Our impact extends beyond the drawing board. Through active public service and philanthropic giving, Cuningham's teams are continually supporting our communities — and we always find ways to have fun doing it!