About Us
About Us
Together, we create enduring experiences for a healthy world.
We are Cuningham. Not only are we committed to being an industry-leading design firm, we are an adaptable firm equipped to meet the evolving demands of a changing world. We are future-focused, optimistic, and ready to respond to the challenges of tomorrow through enduring design.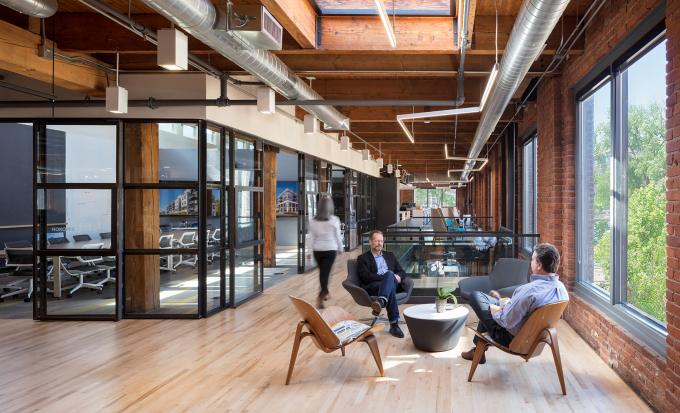 History
When John Cuningham founded the firm in 1968, he sought to design spaces that inspired. By pioneering an inclusive and collaborative model of architecture, Cuningham grew from a small practice into a national firm with a global presence. Throughout our 50+ years of growth, we've remained steadfast in our mission: Together, we create enduring experiences for a healthy world.
Equity + Justice
Creating enduring experiences for a healthy world requires equity and justice. To design for our communities, we must reflect those communities. Cuningham actively works toward being an equitable, inclusive, and just firm that reflects the diversity of the communities we serve.
Our demand for justice is supported by active efforts to denounce racism and embrace equity and justice within our firm, our industry, and our lives. While there is much work to do, these values are reflected by our internal workforce, which comprises 48 percent women and 21 percent racial minority representation. Our workplace culture allows everyone to feel welcome and heard.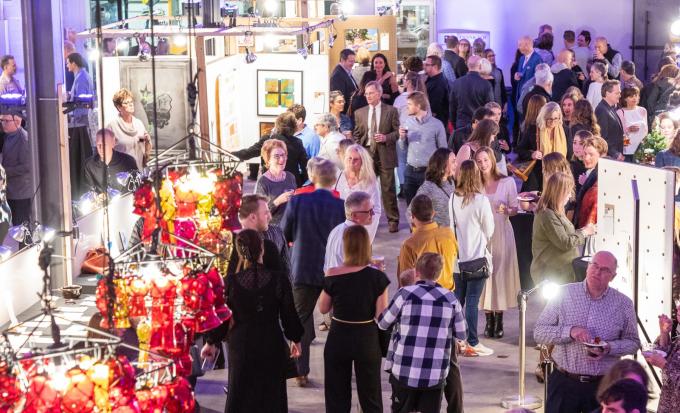 Community Outreach
Our impact on our communities extends beyond the drawing board. Through active public service and philanthropic giving, our teams are continually supporting the communities in which we Grow, Heal, Live, Play, and Work — and we always find ways to have fun doing it, together!