About Us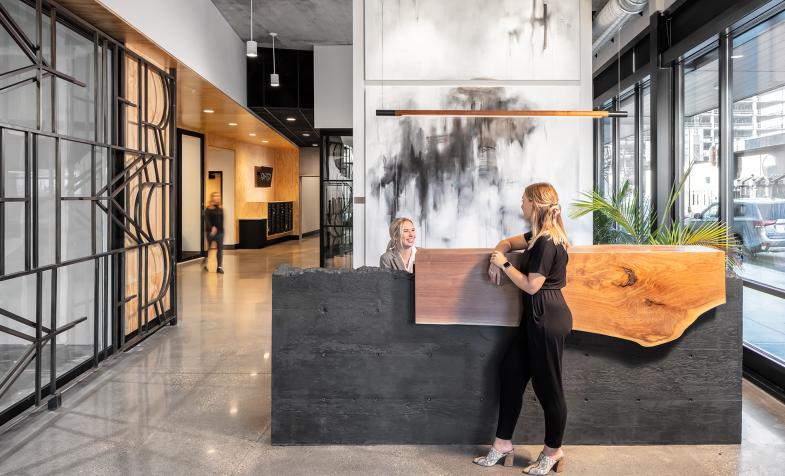 About Us
We are Cuningham.
We believe in holistic collaboration, meaningful listening, and an optimistic, idealistic, and engaging culture.  
Cuningham is a national design firm with 250+ staff members across eight offices. We are storytellers. We are listeners. We are teachers and learners. We are friends and community members. Above all, we are partners. And, for more than 50 years, together we have strived to create a beautiful, balanced world.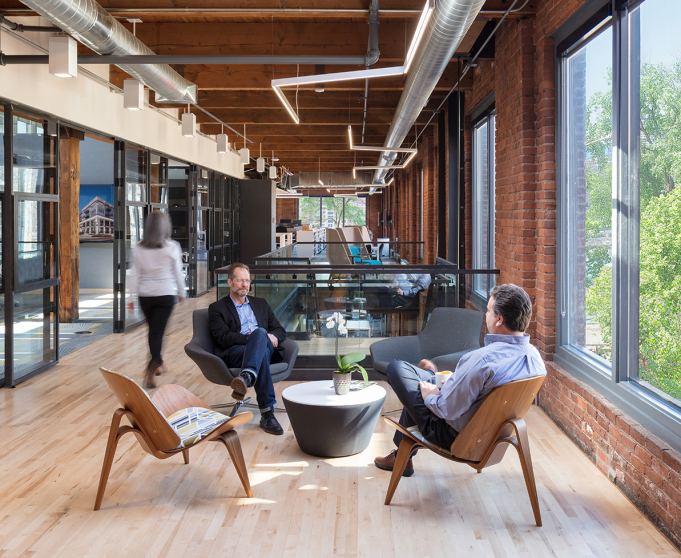 History
When John Cuningham founded the firm in 1968, he aspired to design spaces that were inspiring. By pioneering a model of architecture that was inclusive and collaborative, he grew a small practice into an international firm. From its beginnings as a single room in John's house to its growth across the country and world, the dream has remained the same: to Uplift the Human Experience.
Equity + Justice
We are driven by the purpose of Uplifting the Human Experience®. We also understand that we can't uplift the human experience without equity and justice. To design for our communities, we must reflect those communities. We strive to create workplace cultures that enable everyone to feel welcome and heard.  
Our demand for justice must be supported by active efforts to denounce racism and embrace equity and justice within our firm, our industry, and our lives. While there is still much work to do, these values are reflected by our internal workforce, which comprises 48 percent women and 20 percent racial minority representation among our team members. We continue to actively work towards being an equitable, inclusive, and just firm that reflects the diversity of the communities we serve.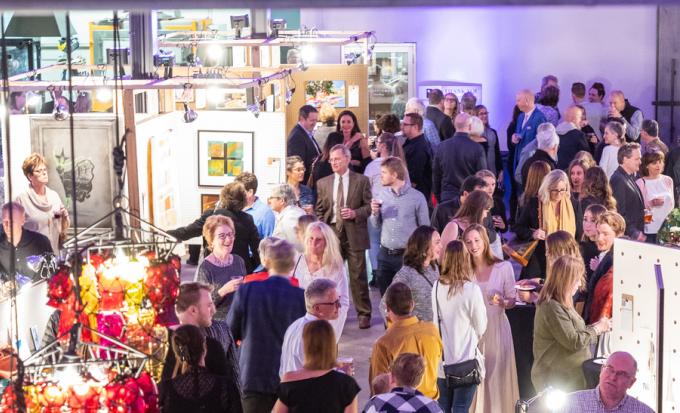 Community Outreach
Uplifting the Human Experience extends beyond the drawing board. Through active public service and philanthropic giving, our employees are continually finding ways to support the communities in which we Grow, Heal, Live, Play, and Work.