Interior Design Magazine's 30 Under 30: Designer Hailey Wrasman
Interior Design Magazine's 30 Under 30: Designer Hailey Wrasman
Cuningham Certified Project Interior Designer Hailey Wrasman has been named by Interior Design magazine as a recipient of their 30 Under 30 award.
In its second year of its existence, this new award welcomes early career creatives into a prestigious professional network as their work is celebrated.
"Being recognized at Interior Design's 30/30 Event was both an honor and an inspiration," Wrasman said. "It's energizing to connect with like-minded designers who are pushing the boundaries of design and adapting to similar challenges and opportunities that the industry has today. We're all striving to do our best, but collectively we can elevate our profession and make the greatest impact."
30 Under 30
Interior Design magazine is the global, industry-leading design publication, digital companion, and events company. Their annual awards programs are among the most coveted in the interior design industry.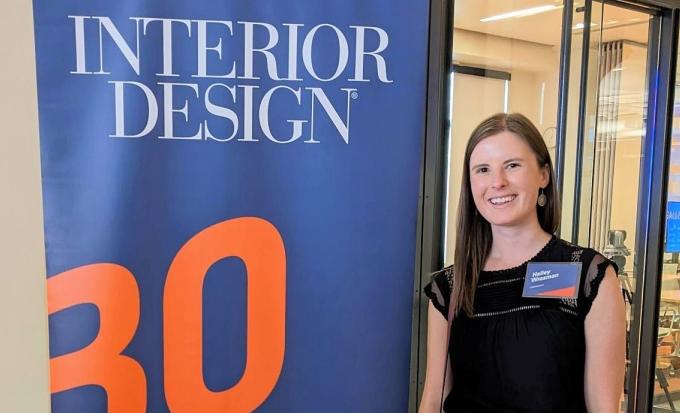 About Hailey
Hailey's attention to detail and passion for design inspire her to create unique and innovative learning environments as part of Cuningham's education team. As one of Cuningham's four WELL accredited professionals, Hailey provides insightful design solutions that benefit occupant health and well-being from concept through completion.
Notably, Hailey is the lead interior designer for three new schools that embrace open, flexible learning environments as a means to celebrate learning and encourage students to pursue their unique learning paths: Sartell High School in Minnesota, Rock Ridge High School in Minnesota, and Littleton Explorative Pathways for Innovative Careers (EPIC) in Colorado.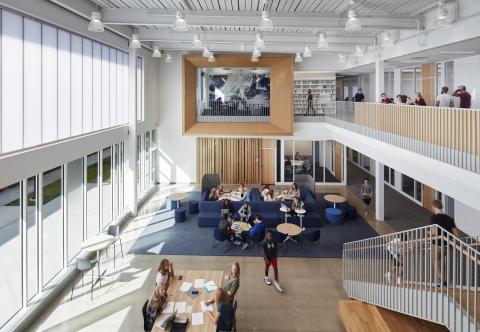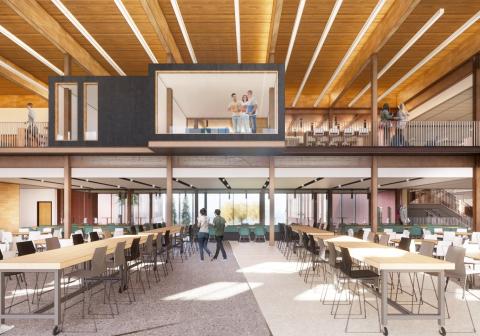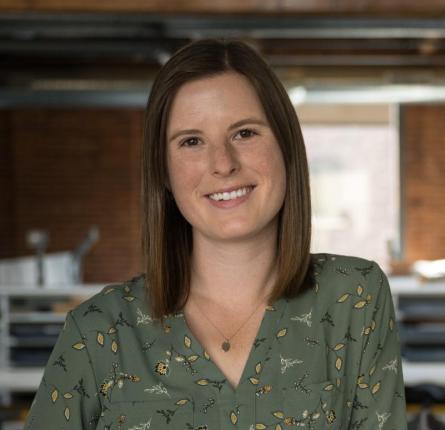 "It's no secret that I love designing schools. I find it exciting to be part of a process that shapes spaces for learners, teachers, and their communities. My favorite part of this process is working with students to imagine and design their spaces."
Hailey Wrasman, The Value of Student Engagement