Administrative Professionals: Celebrating Our Partners in Success
Administrative Professionals: Celebrating Our Partners in Success
With new technological advancements trending daily and our workforce becoming more distributed than ever, it is important to reflect on the value our administrative professionals bring in navigating these changes. As Administrative Professionals Day brings more reason to celebrate the contributions of our administrative professionals, we asked our team members: 
How have our administrative professionals helped you succeed at Cuningham?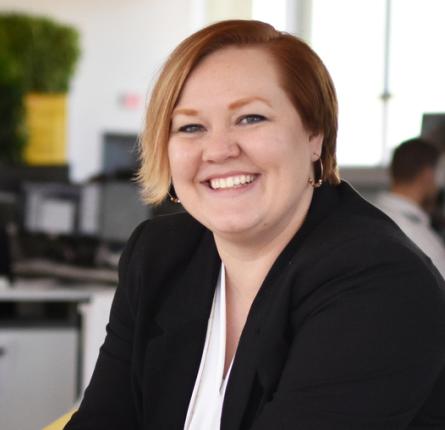 Kristi Harris
"I feel the success of our firm really relies on the strength and skillset of our professional administrators. We stand on the shoulders of [our support teams] to help us reach the goals we set for ourselves as a company. They are the foundation of success, and our appreciation for them should be celebrated every day."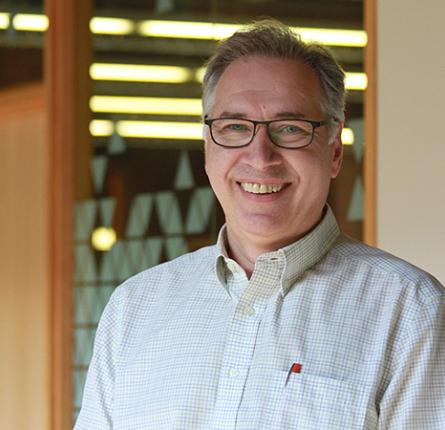 Paolo Lovagnini
"At Cuningham, administrative professionals play a central role in living our value of 'Take Care of Each Other.' In these last few years when feeling isolated is common, I have seen them organize social activities in person and virtual, help with project related tasks to reduce stress, and reach out to check in and offer support. Sometimes this means sending a card, other times it is welcoming and training new hires. I feel grateful knowing that they are with us and working every day to make us successful."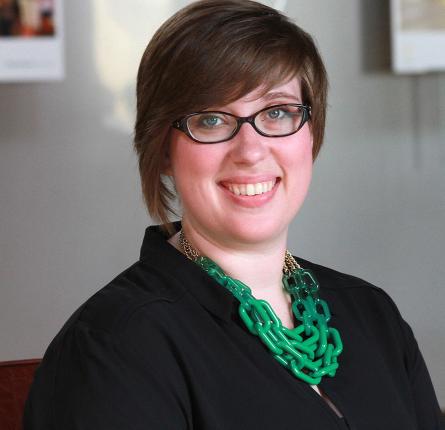 Brittany Johnson
"Our administrative team is always there to step in and make the load lighter. Whether it's helping remember that one step to get something done on Word or it's jumping in to help you draft up a contract because it needed to be done yesterday, I know that all I need to do is raise my hand and someone will find a way to help. We have a wonderfully dedicated team of highly professional administrators, and I feel lucky to work with every one of them!"
Mark Kalar
"The administrative team is a great partner for us [in legal]. They seem to know more than anybody about what state projects are in, and who to talk to when there is a question. We can always count on them to be a go-between for us and the client and consultants we work with, and they always represent Cuningham with professionalism and grace."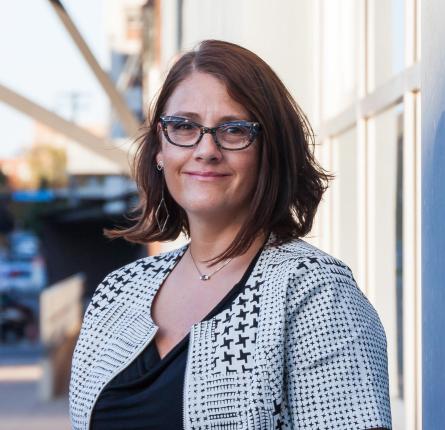 Michele Espeland
"Our administrative professionals at Cuningham are top notch! Their hard work does not go unnoticed, and I truly enjoy how their attention to detail and willingness to take on any task really brings a 'can do' and 'team effort' attitude to our everyday workflow, allowing increased efficiency and appropriate focus for all of those around them. Thank you to the entire administrative team for all that they do!"