Women in Design and Technology
Women in Design and Technology
At Cuningham, we choose to design for social and ecological wellbeing. This intentionality is how our practice cultivates innovation, restores the Earth, and prioritize projects and operations that create equity for disadvantaged communities. What better way to honor Gender Equality Month than to celebrate our women creatives who are advancing design for climate action, serving our clients through emerging markets, and transforming design through digital technology?
How do you see equity in relation to designing for climate action?




How do you see these showing up in your work lately?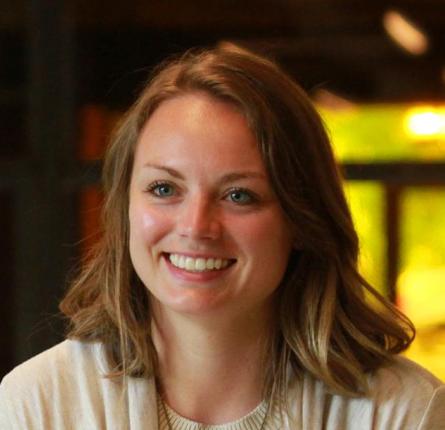 Rachel Crane
"Cuningham's commitment to climate action is to deliver "nature positive" outcomes that regenerate eco-systems. "Nature positive" encompasses more than just plants and animals. It includes human experience, social equity, and economic opportunity. With a holistic approach to high performing buildings (not just focusing on energy, water or carbon emissions), we can ensure that we take equitable action on climate from all angles: provide healthy and sustainable spaces for all occupants, create habitats for animals and local plants on site, keep workers constructing the project safe and healthy, ensure products are coming from equitable sources with fair working conditions, and allow the surrounding community to also benefit from the project.
Environmental equity is achieved when no single group or community faces disadvantages in dealing with environmental hazards, disasters, or pollution. As we design, we must carefully consider and plan for environmental challenges and changes in climate that will impact the building and community. Our buildings should withstand environmental hazards and provide shelter and security for the occupants and the surrounding community in time of need."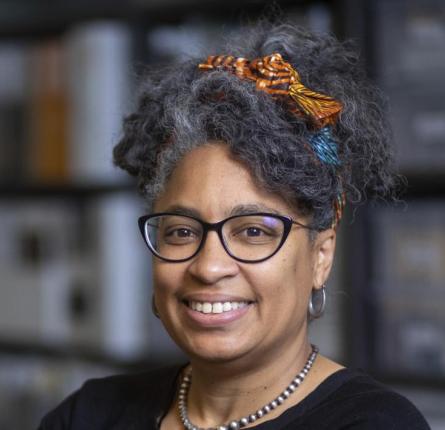 Coffee Polk
"Design for climate action is designing for equity. We all live here on this planet, and the resources are finite. So circular economy, embodied carbon reduction, adaptability and reuse, and resiliency are all critical to how we evolve the built environment to better serve the living beings on it. We can't ignore the impacts that buildings make on human communities and the biosphere. The biosphere doesn't really need us. But we need it. We need a healthy planet to be healthy people. So, design like your life depends on it, because in some respects, it does."
What excites you about the innovations in design technology happening right now?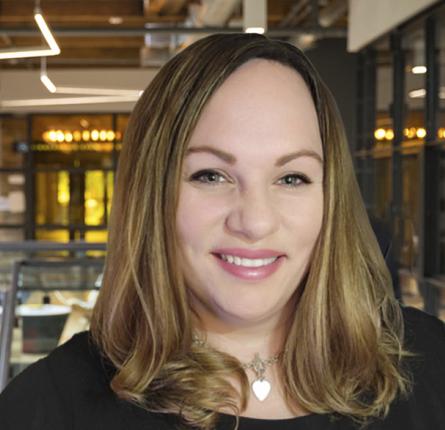 Emily Bisaga Dunne
"We are seeing and experiencing the integration of AI solutions for visualization, education and problem solving; development for design that used to take weeks now takes minutes. I am thrilled to see an accelerated pace of early-stage design and design development. This translates into our teams having bandwidth to further drive the evolution of our processes to create enduring experiences for a healthy world – namely our regenerative design solutions. I can't wait to see the impact these innovations will have on Cuningham's real, tangible impacts on our shared built environment!"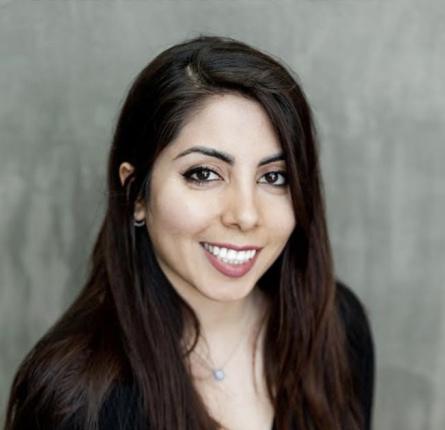 Sepideh Emamzadehei
"What excites me in design technology these days is the increased use of AI and machine learning in optimizing and automating design processes. I believe it allows designers to work more efficiently and effectively by enabling new design possibilities that may have been difficult or impossible to even consider in the past or developing new materials and manufacturing techniques that are encoding the creation of more complex designs.
In my opinion, the innovations in design technology happening right now are opening up new possibilities for designers and allowing them to push the boundaries of what is possible in the field."
What do you see for the future of the industry?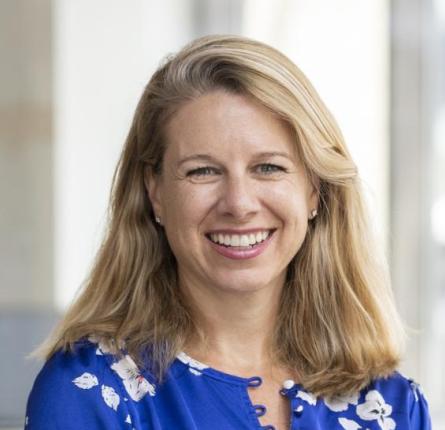 Meredith Meyers
"The current buzz about the future seems to be all about AI and if you travel to San Francisco, you will notice several billboards touting so much. While I am not generally an early adopter, I understand the phenomenon and also prefer to make sure that clients, colleagues, and peers receive a personalized touch. If automated customer service options became frustrating and impersonal, I can only imagine how people will feel as we get further and further away from connecting on a real, human level. Perhaps the right combination of embracing new technology while continuing to reach out and truly understand what clients want is something to aspire to as we look toward the future."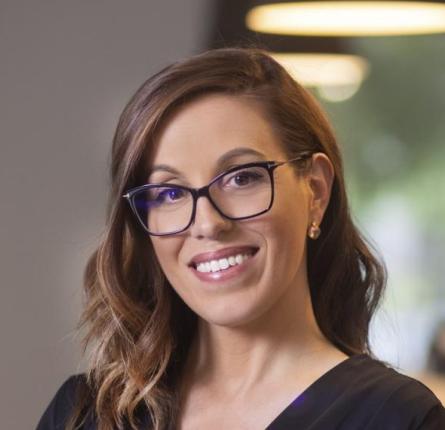 Elena Gonova
"I am an optimist and think the future is beautiful. One of the most interesting trends is the notion that one of the most sustainable design choices we can make is to spend the time and resources to create spaces and products that people really love, because that means that they will keep and care for those designs. This puts an extra level of importance and emphasis on our profession that is extremely empowering."