Cuningham Group Recognized with Fourth AIA Minnesota 25 Year Award!
Cuningham Group has received its fourth AIA Minnesota 25 Year Award! Only two other firms have won more than four since the award program began in 1981. The annual award recognizes one exemplary architectural project that has elegantly withstood the test of time. This year's award celebrates the Episcopal House of Prayer in Collegeville, Minnesota. Built in 1990, the retreat center—grounded in the practice of Christian contemplative prayer—rests on the grounds of Saint John's Abbey and University. The project is perhaps best described by a House of Prayer guest:
How aptly named this house is—the House of Prayer. Almost from the moment you enter you can feel the peace, the quiet, and the prayerfulness. The beauty—both inside and out, the wonderful silence...no phones, no traffic noise, no street lights, no stress. What a wonderful experience.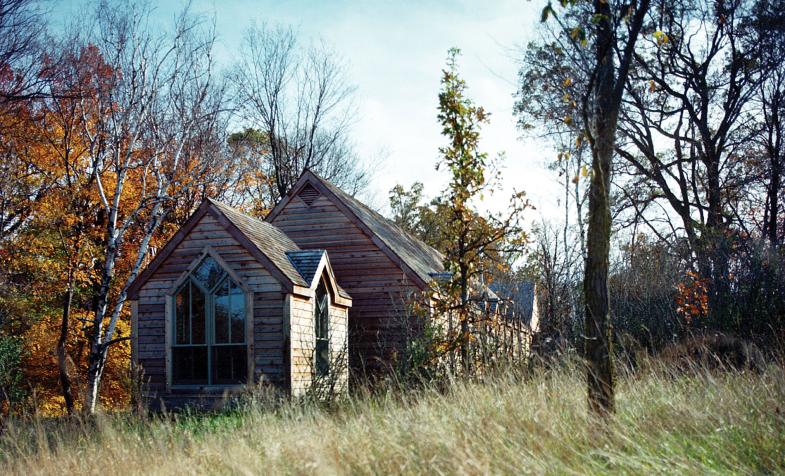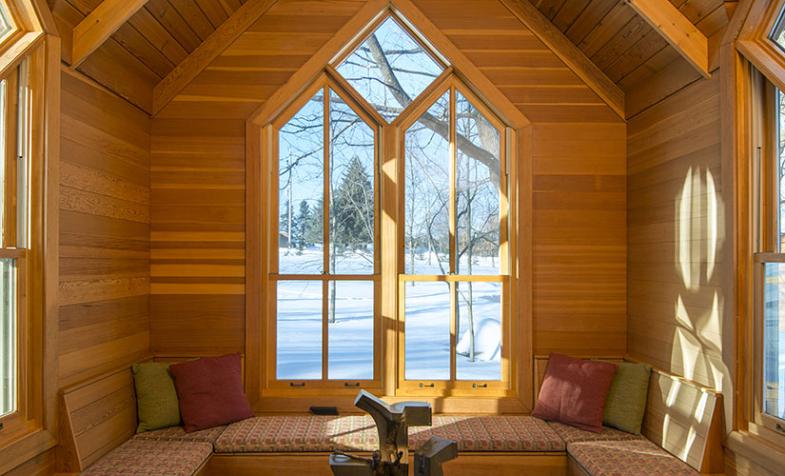 Read AIA Minnesota's press release on the award here.