Parsons, Polk Help Lead NCARB at National Level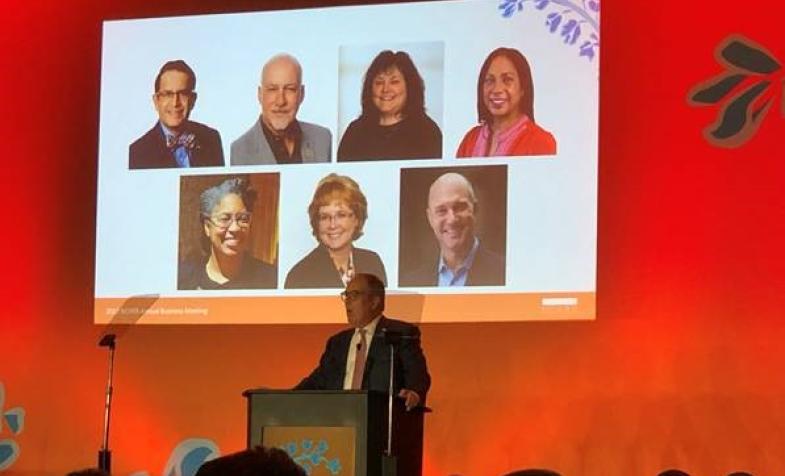 Parsons, Polk Help Lead NCARB at National Level
Cuningham Board Chair Meg Parsons and Senior Associate Coffee Polk were recognized for their leadership within the National Council of Architectural Registration Boards (NCARB) during the organization's 2022 Annual Business Meeting, held June 2-4.
Parsons was elected Director of NCARB's Region 4, which represents the licensing boards of Illinois, Indiana, Iowa, Kentucky, Michigan, Minnesota, Missouri, Ohio, and Wisconsin. Polk was one of seven NCARB members to join the organization's new Governance Task Force, an initiative to create more equitable paths to leadership and to ensure all voices are represented.
Congratulations, Meg and Coffee — thank you for your continued commitment to NCARB, and for representing Cuningham at the national level!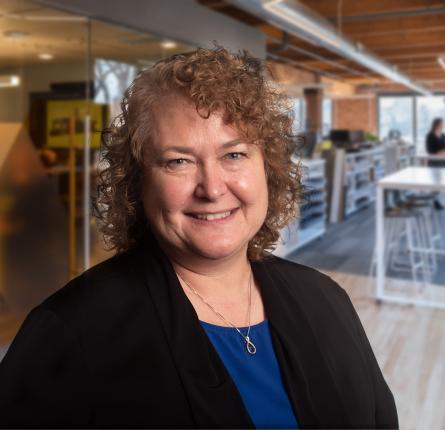 Meg Parsons
Prior to her election, Parsons has been involved in many NCARB initiatives, including the Internship Advisory, Policy Advisory, and Regional Leadership committees. In addition, Parsons has served as a juror for NCARB's Think Tank and represented NCARB as part of a National Architectural Accrediting Board (NAAB) review team. Learn more on NCARB's website.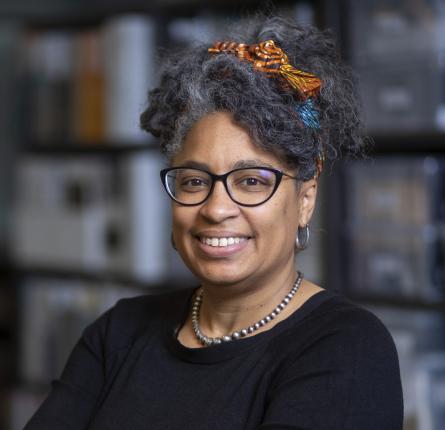 Coffee Polk
Polk was reappointed this year to NCARB's Examination Committee, her second time on the committee. Previously, she served one year on the ReThink Tank and two years on Item Development committees. The Examination Committee oversees the development, delivery, and assessment of the Architect Registration Examination® ARE®.