Morayma Bittle Elected to the CSI Board of Directors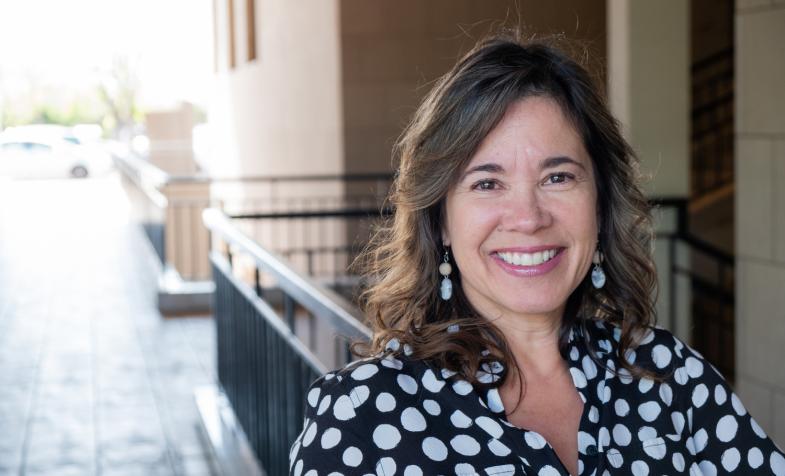 Morayma Bittle Elected to the CSI Board of Directors
Congratulations to Cuningham Associate and Senior Technical Designer Morayma Bittle, who was recently elected to serve on the Construction Specifications Institute's (CSI) national Board of Directors!
Morayma recently completed a term serving as the Past President of the Southwest Region Board and learned of her appointment to the organization's Board during last month's Bi-Region conference in Denver. As a member of the CSI Board of Directors, Morayma will work collaboratively with other Board members, CSI staff, volunteers, and members to address industry issues and develop strategies, policies, and plans that ensure CSI is successful and serving its mission.
The photos below are from the Bi-Region conference and feature Morayma with her three mentees. Morayma has been mentoring these students through the hiring process and seeing them to their first positions after graduating. As leadership within CSI, Morayma attended seminars with them and introduced them to members of the local chapter as a way of growing the next generation of architects. One of Cuningham's own, Sogol Karimkhani, is a part of Morayma's growing mentorship cohort.
Congratulations Morayma on your appointment and for continuing to represent Cuningham on a national level!