25 Years of Interdependence Day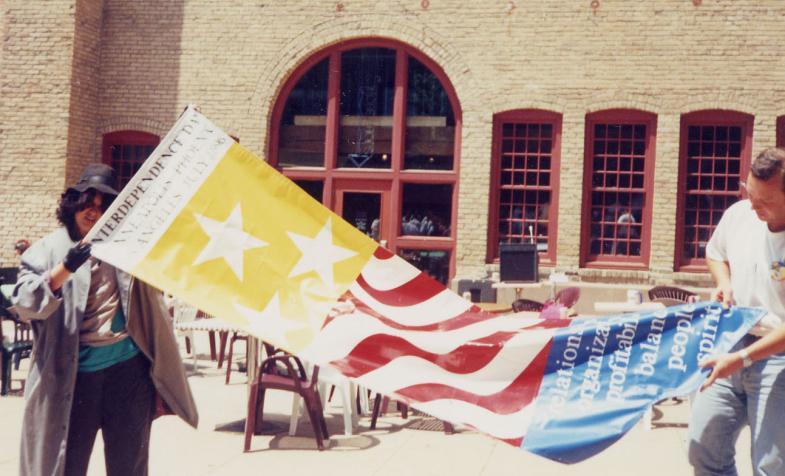 25 Years of Interdependence Day
Two and half decades later, we're still finding ways to have fun!
This July marks the 25th anniversary of our first Interdependence Day – the annual Cuningham celebration that not only observes our firm's growth, but also the importance of culture and building relationships across our locations! While each Cuningham office has its unique culture and identity, fun has always been central to our success. During a recent firm discussion on legacy and what lies ahead for Cuningham, we all admitted that fun was not our first thought after the global events of the past year. However, Principal Shaun Jennings added perspective when he said, "many of us wouldn't have made it to this room if we hadn't had some fun along the way!"
With that spirit (and the excitement of our recent office reopenings) we look forward to celebrating this year's Interdependence Day with in-person and virtual events to embrace making it through the storm together. Whether you're celebrating with yard games, a trip to the park, or even some flinging of (rubber) chickens, we can't wait to gather together once again and celebrate the community and relationships on which Cuningham is founded.
Happy Interdependence Day!