NOMA Colorado Chapter Opens with Help from Cuningham Team Members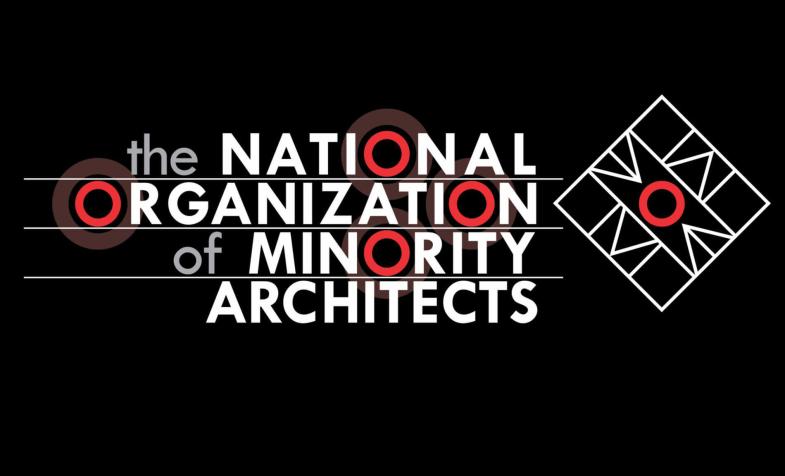 NOMA Colorado Chapter Opens with Help from Cuningham Team Members
The National Organization of Minority Architects' (NOMA) newest chapter is NOMA Colorado!
Two Cuningham employees, Designer Patricia Joseph and Administrative Assistant Nicci Gano, are founding members of the group and will serve as Co-Vice President and Chapter Treasurer, respectively.
Patricia and her Co-Vice President, architectural designer Flory Hamstra, both up-and-coming design professionals, led the charge to create NOMA Colorado. Their goal in founding the chapter was to establish a platform where architects and designers of color can foster change, grow professionally, and be an inspiration to one another. To Patricia and Flory, bringing the values and mission of NOMA National to the state of Colorado through a local chapter was the perfect way to accomplish just that.
The chapter's other founding members are: Ron Abo, Founding Chapter President; Annicia Streete, Founding Chapter Parliamentarian; Mladen Jovanov, Founding Chapter Communications Manager; and Nick Caravella, Founding Chapter Executive Director.
Those interested in NOMA Colorado are encouraged to complete the chapter's interest survey. Congratulations, NOMA Colorado!