What Will Teaching and Learning Look Like After COVID-19?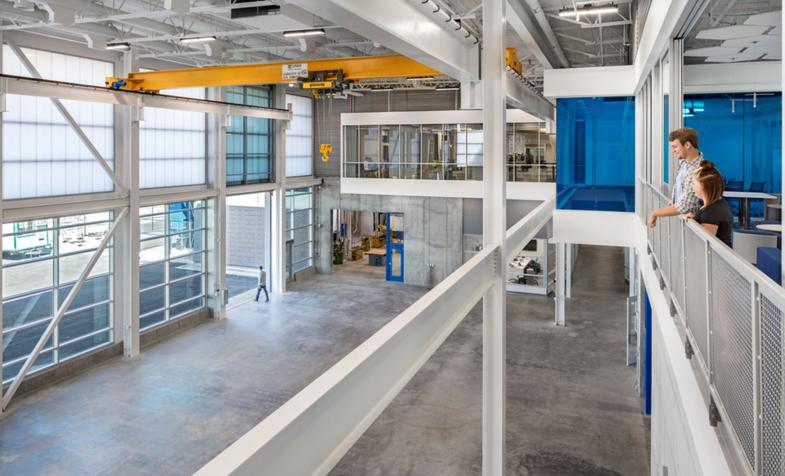 What Will Teaching and Learning Look Like After COVID-19?
All across the country, school districts are being forced to adapt to prolonged stay-at-home orders resulting from the ongoing COVID-19 crisis. Students are doing distance learning at dining room tables. Districts are worried about computer and internet access. Meals are being delivered by bus drivers for families who rely on our public school system for nutrition for their children. These, of course, are temporary solutions. But when we finally reopen the schools, how will these measures have changed us? What will we have learned from distance learning? Will any of it stick?
What Are We Missing the Most?
When teachers are asked what they miss most about being away from their schools and students, their answers are not that different from my students: they miss the physical connections. When a kindergarten teacher I worked alongside with from Colorado had a student of hers burst into tears during a check-in, she said it was so hard not to be able to hug that child. Similarly, my college senior—who is at home now—says what she misses most are the "in-between moments talking to classmates or asking a professor a question as you're walking out of class."
The missing educational element during our current stay-at-home order is the social-emotional aspect of learning. In my opinion, learning is largely relationship-based. Who hasn't had that influential teacher in their life that has changed their view of themselves and the world. Who hasn't had that peer-to-peer discussion that flipped how they think about something? These are the moments that elevate a student's education. They are also the moments hardest to recreate virtually.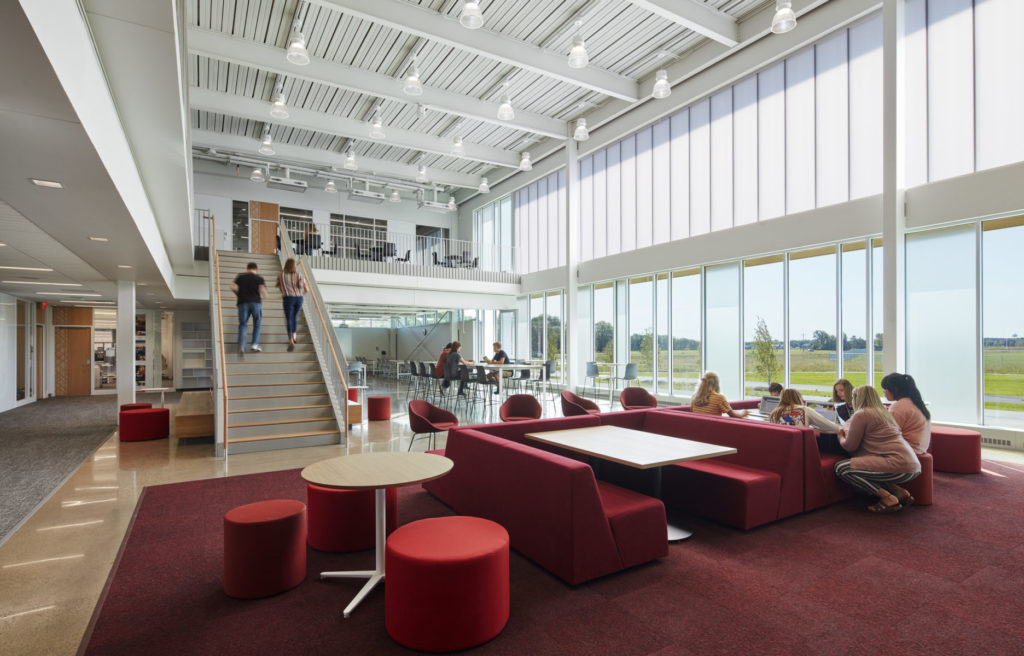 How Are We Adapting?
Distance learning was not something school districts, teachers, students, and parents had months or years to prepare for. The transition happened quickly, over days and weeks. Because of this, distance learning looks different across districts and age groups. In some cases, classes are held online, just as if students were in the same room. This is called synchronous distance learning. The advantages of synchronous learning include more engagement and interaction with the teacher and other students. Some of the disadvantages include a rigid schedule and technical difficulties.
In other cases, (sometimes even within the same district or school) students are learning asynchronously. Asynchronous distance learning is about learning at your own pace and on your own schedule. Lectures are videotaped and viewed whenever. Chats are online discussions with threads that can be accessed and answered at any time. The obvious advantage of asynchronous learning is flexibility, flexibility and more flexibility.
A colleague of mine has an child in elementary school. As we talked about how their district was implementing distance learning, this colleague praised the advantages of flexibility. She said that, because her child does better in the mornings, they make sure to tackle the hardest tasks in the morning. The flexibility to make their own schedule was also helpful as her child could then nap in the early afternoon as needed.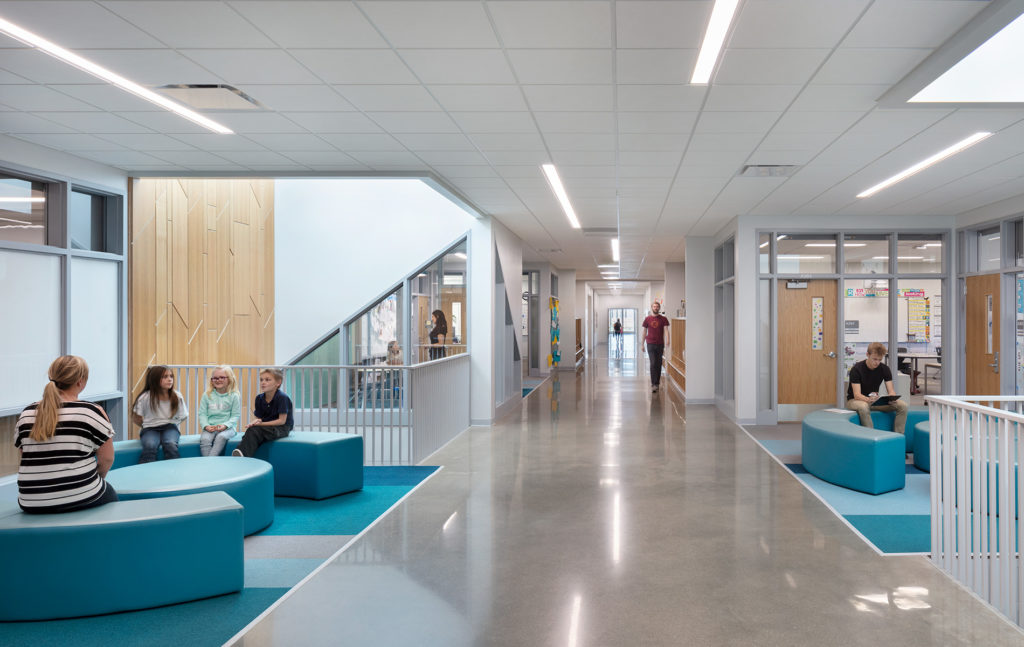 Where Can We Apply These Adaptations Going Forward?
As we look to the future, how can we incorporate what we have learned about asynchronous learning? How can we build in flexibility and teach to each students' strengths? In many districts, the idea of personalized learning had been a goal prior to the COVID-19 crisis. To be sure, customizing a student's learning to their interests, skills, needs and strengths is not a new idea.
In 2009, Cuningham Group Principal John Pfluger, AIA, NCARB, LEED® AP worked with members from the Great Schools by Design program on The School of One, a New York City Department of Education middle school math program that focused on customized learning through the use of technology. For the School of One, designers transformed a media center into a series of different learning environments. These spaces supported one-on-ones, small groups, large groups, peer learning, and online tutoring. Teaching and learning was flexible, with students receiving a "flight plan" at the beginning of each day based on an algorithm of the work they did the day before. Spaces were easily reconfigurable and included easy to move furniture. For the School of One, flexibility in learning translated to flexibility in space.
If teaching and learning looks different post-COVID-19, it will most likely be in the form of an invigorated public appetite for flexible, asynchronous learning. As such, we must consider how our educational facilities can continue better reflect this extreme flexibility.
Innovation in teaching and learning is happening everywhere; the current COVID-19 crisis is simply making it necessary to speed that innovation up. As we emerge from this time, we will think and act differently. It is my hope that we will also continue finding ways to support the flexibly that allows all learners to succeed.