Frazer Consultants Named Best Place to Work by Madison Magazine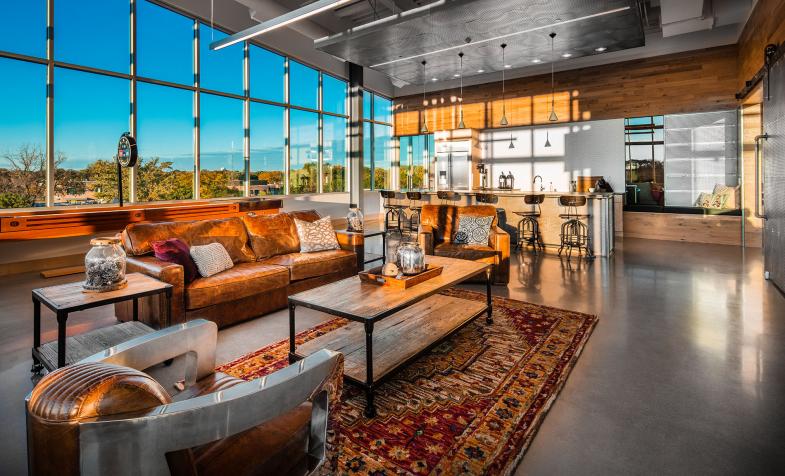 Frazer Consultants Named Best Place to Work by Madison Magazine
Minneapolis-Based Cuningham Architecture Group-Designed Office Space Cited as Attraction for Current, New Employees 
A unique and airy office space designed by Cuningham Group is one reason employees say they love working for Frazer Consultants, recently named "Best Place to Work" in the small business category by Madison Magazine. The 5,939 square-foot-space was designed to attract new industry talent and allow flexibility to accommodate the growing software company.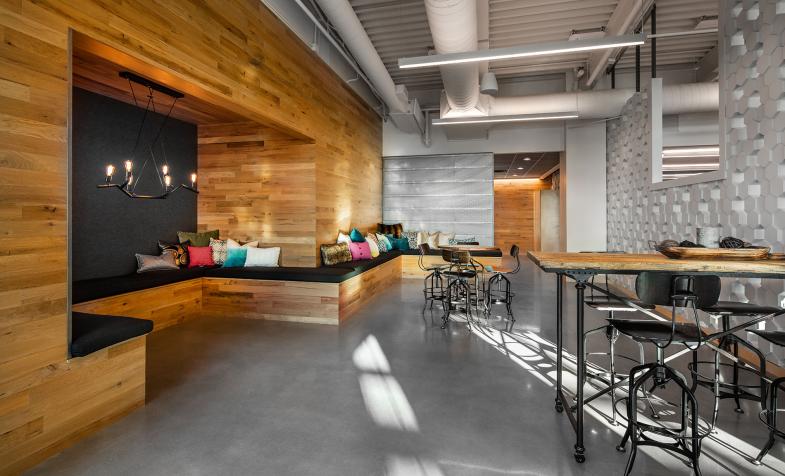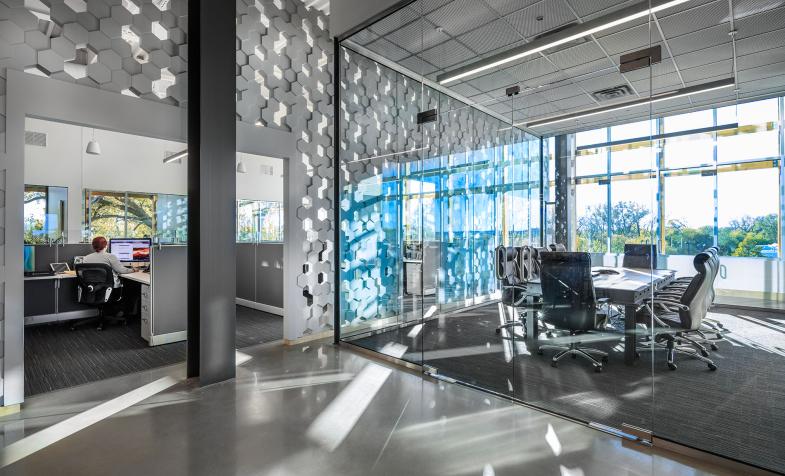 The magazine's annual "Best Place to Work" was based on nominations an d then surveys from employees. The 60-question survey, conducted by Omaha, Nebraska-based Quantum Workplace, included employees' ratings on company culture, environment and benefits. Quantum then rated each nominated company on a 100-point scale; Frazer earned 96.43, the highest score of all submissions.
Frazer Consults is located on the top floor of the Cuningham Group-designed Parmenter Center, which received the 2016 Commercial Design Award for Best New Development by InBusiness Magazine. Cuningham Group's design connects the building to the surrounding landscape and provides beautiful views of the neighboring Pheasant Branch Creek Conservancy. It also promotes a healthy and active lifestyle for building tenants by providing bike racks and showers to encourage use of the conservancy's nature trails and bike commuting to work.