Paul Hutton elevated to Fellow for the American Institute of Architects (FAIA)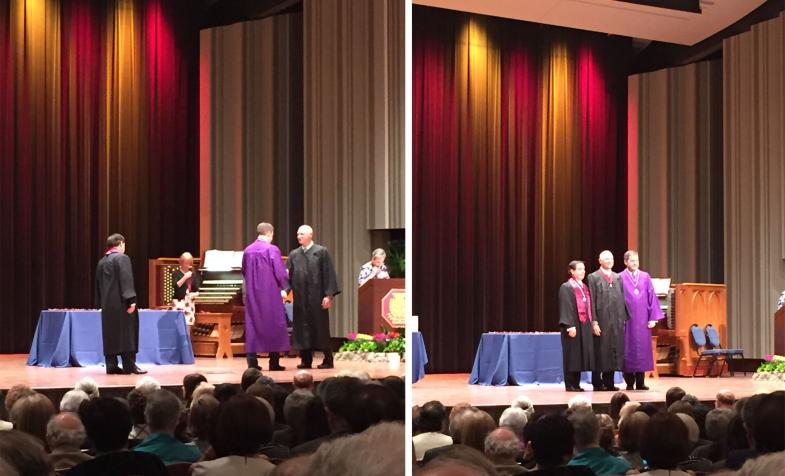 Paul Hutton elevated to Fellow for the American Institute of Architects (FAIA)
Cuningham Group is thrilled to announce the election of our own Chief Sustainability Officer and Principal, Paul Hutton, to include several highly revered letters behind his name: FAIA. Paul Hutton's elevation to the title of Fellow for the American Institute of Architects (AIA) 2016 marks his role as a thought leader in architecture and sustainable design nation-wide.
"What does it really take to receive this distinction?"
 Paul's leadership and passion for sustainable school design, for example, has led to the widespread adoption of energy efficiency and daylighting in schools across the nation. As a student who attended one of the school's Paul designed said "I feel my success as a student, both then and today, can be attributed in part to the excellent design of the learning environment of my early education." Paul is committed to leading architects in Denver and across our offices, to seek innovative solutions and trend-setting precedents in sustainability on our projects throughout the country - and the world.
Sustainability, however intangible, is a philosophy and value system, as well as a best practice. Cuningham Group is proud and honored to recognize Paul Hutton as a leader of our nation's sustainability efforts, and as an integral member of our Cuningham Group family. With his guidance and the continued hard work of our newly-appointed Sustainability Leaders and Advocates, Cuningham Group will continue to be recognized for its leadership in bringing the environment ever more in harmony with the places where we grow, live, work, heal and play.
Congratulations, Paul on over 35 years of dedicated passion in sustainability and for your recognition as a true trailblazer in our industry.