Play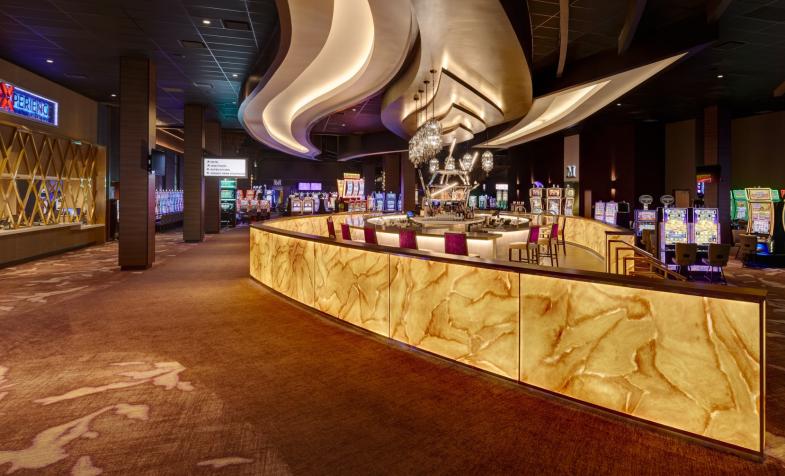 Play
Using collaboration and cross-market expertise to tell stories through design.
Few other firms have Cuningham's depth of experience in transforming fantastical designs into real-world applications. From a casino with a 21-story tower in the Great Smoky Mountains to some of the most popular attractions at the world's top theme park destinations, to new brands in retail and restaurants and a Bohemian-style boutique hotel in the heart of Hollywood, Cuningham's Play studio is as diverse as it is daring.
Through our work with some of the biggest names in entertainment, restaurant, and retail, we've mastered the ability to create enduring experiences by captivating audiences with engaging storytelling.
Our comprehensive approach gives consideration to the critical components of functionality, back of house needs, and aesthetics — all while balancing the need for budget-conscious, regenerative solutions.