Live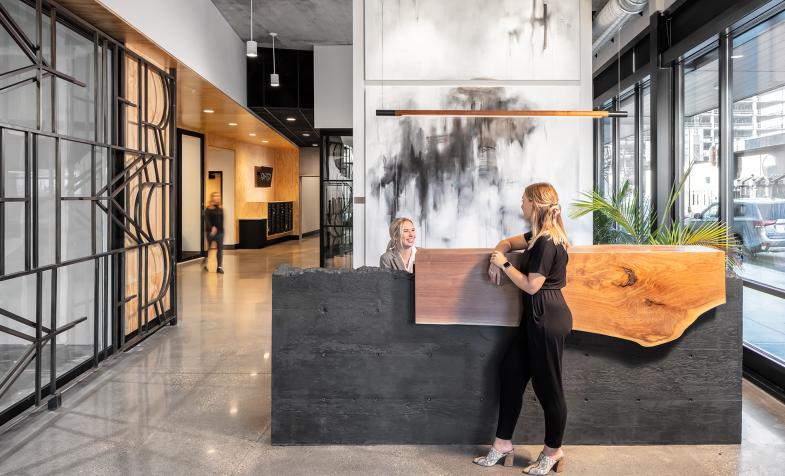 Live
Crafting design experiences that are uniquely fitted to both resident and developer.
Initiating design with a focus on experiences first, our Live studio arrives at solutions that are meaningful, impactful, and memorable.
From senior living communities to affordable housing developments, our unique design solutions cater specifically to each project's location, rooting the space within its local context and celebrating natural and historic surroundings. 
With integrated landscape architecture, interior architecture, energy modeling, and regenerative design services, our Live studio's amenity-rich environments allow for rest, growth, physical activity, security — while meeting real, human needs.