Heal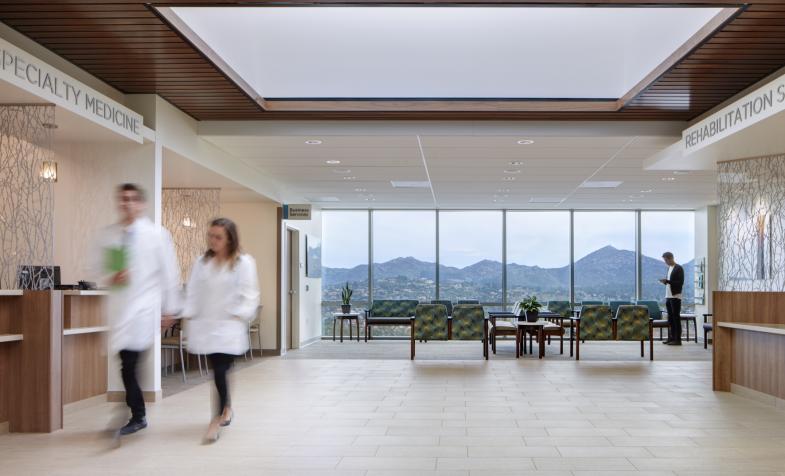 Heal
Designing healthy communities through research, innovation, and experience-focused solutions.
Our responsibility as healthcare team is to provide the best possible solutions and service to our clients. Cuningham's innovative range of services are responsive and supportive of our clients' unique cultures, challenges, and desired outcomes.
Our Heal studio stands apart from the competition through our collaboration with Cuningham's other market groups — Live, Work, Play, and Grow. We know the patient experience extends far beyond the point of care; our approach considers everything from patient entrance navigation to ease of access for staff.
As strategic partners with our clients, we optimize the potential of each project by aligning creativity around key business metrics and strategic and healing missions. The result: a pioneering studio that genuinely thinks differently about the rapidly changing role of healthcare facilities worldwide.