Thinking Big: How Cuningham's Admin Team Adapts to Meet the Moment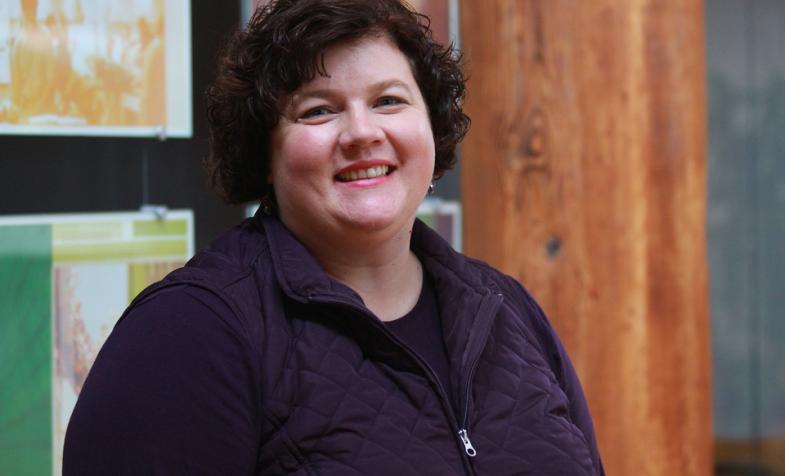 Thinking Big: How Cuningham's Admin Team Adapts to Meet the Moment
A year ago, we were just one month into working from home and Cuningham's administrative team was constantly wondering when we were going to return to "normal." While we initially focused on learning as much as we could as fast as we could, our admin team couldn't have predicted that we would need to change our approach and practices in order to continue providing excellent service and thought leadership. As our firm continued to adjust to meet the ever-changing challenges of the pandemic, so too did our administrative team grow to meet our firm's needs.  
At that time, I wrote about how our administrative team was using our "superpowers" to help Cuningham through the uncertainty, bringing some order out of chaos by utilizing our internal network of resources. However, we couldn't rest on those two superpowers alone. As the pandemic and work from home rolled on, we knew we had to improve our practices and look beyond our standard-operating mode to truly support our teams, offices and firm.  
Growth through education 
One of the first things we changed as a team was to move from meeting monthly to meeting weekly. Communication was, and continues to be, crucial to our success. We broadened our focus from reviewing what everyone was working on to reviewing what was happening firm-wide. We also began devoting half of our meeting time to education. Education topics have included deep dives into the construction administration process, software skills (including learning new software/programs), and best practices. We also invited several internal guest speakers to share and educate us on their roles, project or practice areas, and expertise. As a result, our administrative team has been able to better support and champion a multitude of efforts across the firm.  
Increasing our reach 
In the past year, we've also moved from the mindset that our administrative team members are only assigned to support specific teams and specific offices to the mindset that we are a shared resource for the entire firm. By making this shift, we are now better prepared to support each other and share workloads as needed, while also having the ability to assign special projects/tasks to the team member(s) that have the best knowledge, skills, and availability to complete them. Not only does this allow us to address firm-wide needs more quickly, it also means we can better utilize our administrative team's various expertise. These opportunities have then allowed our team members to learn and grow by doing something new.  
Moving forward 
With the new information and insights gathered during our team meetings — and experience gained working from home during COVID — our administrative team is now playing a central role in the planning of operations for our office reopenings. Things we are considering include how we manage reception, mailing/shipping, facilities/maintenance services in a world that is still facing COVID, and how to allow all staff (no matter their role/position) the opportunity to continue to work-from-home as long as they want. We recently had a brainstorming session using the same online collaboration program our designers use with their teams, and will continue to use this program as we develop our ideas into reality. 
At Cuningham, our administrative team is changing our role from one that waits for others to tell us what to do and how to do it, to one that actively leads, strategizes, and seeks out the best solutions to serve our firm and clients. We know that, just like this past year, what we are doing today will have to change again at some point to meet future needs. And when that time comes, we will once again be up to the challenge, ready to support Cuningham's success in every way possible.