Strategic Hires in Culver City, Denver, and Phoenix Offices Strengthen Cuningham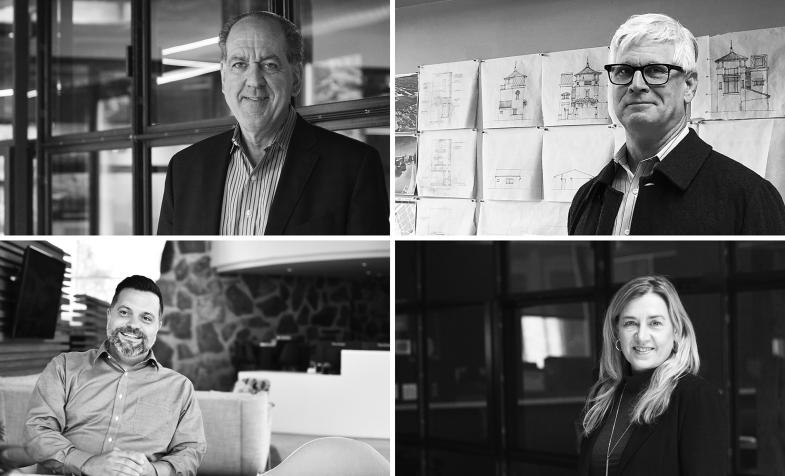 Strategic Hires in Culver City, Denver, and Phoenix Offices Strengthen Cuningham
We are thrilled to announce the hiring of four strategic personnel: National Workplace Director Gary Miciunas; Senior Interior Designer Andrea Bartlett; Senior Project Manager Daniel Olic; and Senior Medical Planner Steven Powell.
"We're fortunate to have these extremely talented individuals join our firm," says Cuningham Group CEO Tim Dufault. "They each bring valuable skills, experience and energy that will help leverage the firm's growth in the Workplace, Heal and Urban Living markets."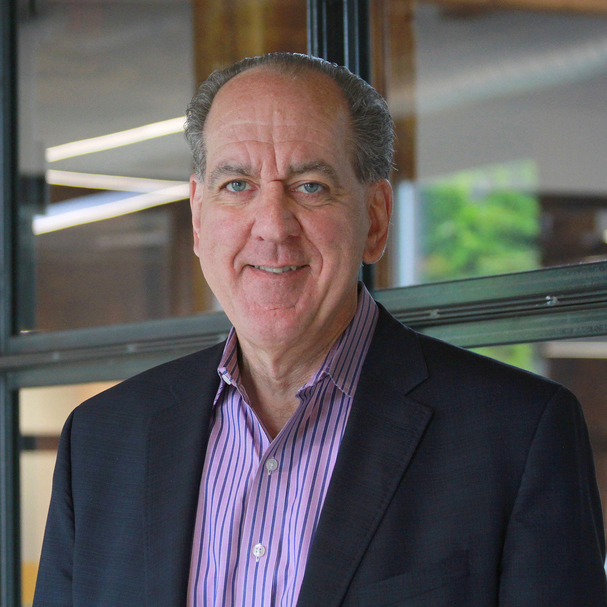 Gary Miciunas (Denver)
National Workplace Director
Gary brings a rich background in workplace innovation and change management. With extensive experience helping executive leadership teams reimagine their work environments to improve their employer brand and employee work experience, he will lead Cuningham Group's Workplace studio.
A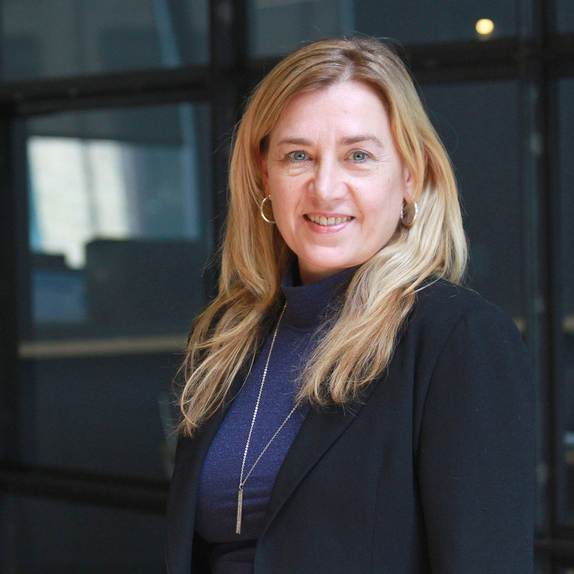 ndrea Bartlett (Culver City)
Senior Interior Designer
Andrea joins Cuningham Group with over 30 years of interior design, leadership and business management experience. With her high standards of design excellence and entrepreneurial approach, she will establish new business and guide interior design projects in our Urban Living studio.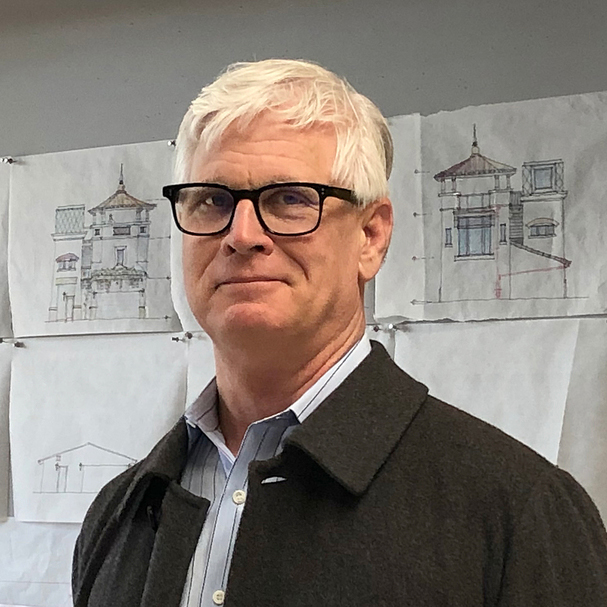 Steven Powell (Culver City)
Senior Medical Planner 
Steven brings more than 20 years of professional experience in master planning, medical planning and inpatient and outpatient facility design. He will be a valuable asset to the firm's Heal Studio.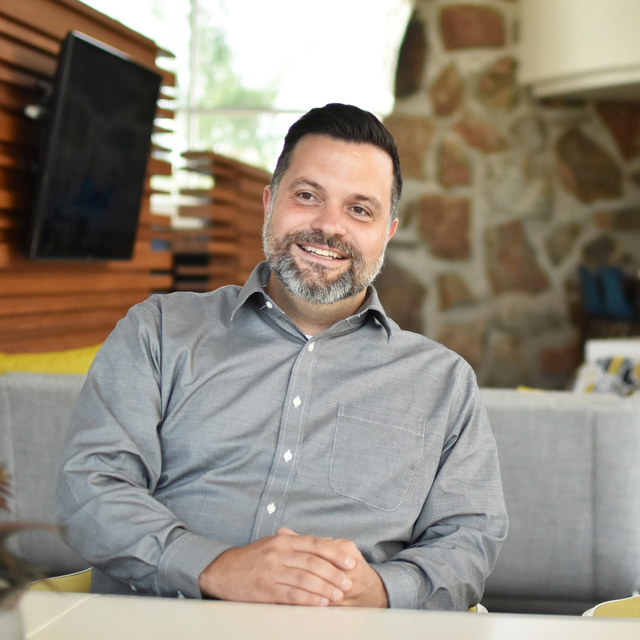 Daniel Olic (Phoenix)
Senior Project Manager
Daniel is leveraging more than 18 years of experience as an architect and construction professional with his work to the firm's Heal studio, where he will focus on our work with Maricopa Integrated Health Systems.