Christy Cavataio Reflects on Bright Spots from 2021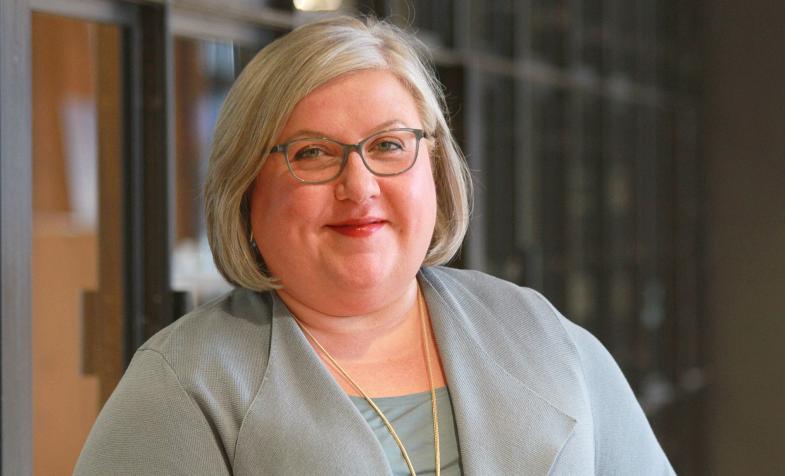 Christy Cavataio Reflects on Bright Spots from 2021
As part of Minneapolis/St. Paul Business Journal's annual Book of Lists, President and COO Christy Cavataio was interviewed about the bright spots from 2021, as well as how lessons learned over the past year will guide Cuningham going into 2022. Below, you can read what Christy had to say:
Q. With the challenges and turmoil of the past year, what's been a bright spot for your organization?
A. Over the past year, we focused on positioning ourselves for an even brighter future. For instance, our firm restructured our promotions process to be more inclusive, create greater transparency, and select leaders who will help us achieve our vision while living our values. I have great confidence in our newly promoted leaders and am already inspired by their engagement.
Q. What was a key takeaway from the past year that will guide your organization in the future?
A. Given the past year, it is incredibly important for us to focus on how we lead and particularly how we treat our people. Transparency, compassion and graciousness must be infused into our day-to-day operations in order to keep our businesses stable and successful.
To hear additional responses from top local executives, check out the full list on Minneapolis/St. Paul Business Journal's website.