A New Year's Message From CEO Tim Dufault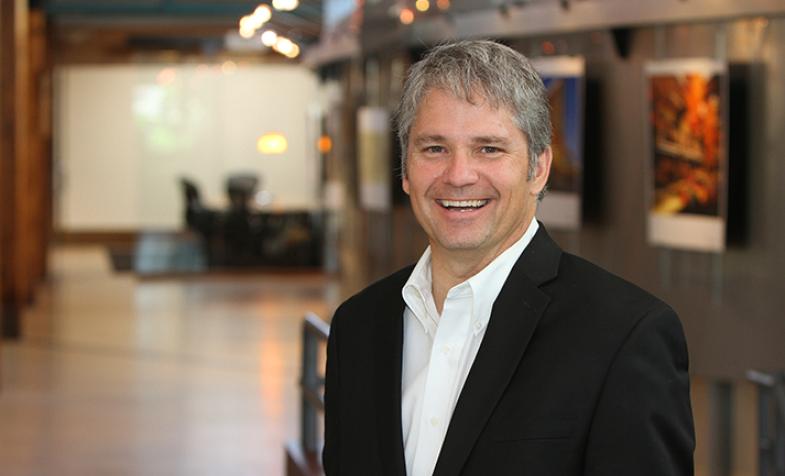 A New Year's Message From CEO Tim Dufault
As we begin the new year, Cuningham Group's focus is on moving forward. While some may find this assessment a bit premature, now is an essential time to determine how our work, workplace, and professional relationships will change. We must apply everything we have learned in the past year to create environments that support better health, safer interactions, and improved social connections. From our homes to the places we go to escape and relax, we will continue shaping the built environment to Uplift the Human Experience.
What might these changes look like? Naturally, technology will play a large role — both in how we do our work, as well as how we interact in our environments. Carbon reduction will move to the forefront of environmental design. Social justice issues will become essential design drivers. The economy will take on new meaning as we balance cost against value in a volatile marketplace. Materiality will become increasingly important — not just for aesthetics, but as a part of a healthy, regenerative environment.
However, at the core of all of these changes is a simple concept: design. This is the value we deliver to our clients, communities, and those who use our buildings every day. As we begin this new year, our focus is on design as a process, an activity, and an outcome that drives real, meaningful value.
Let's make 2021 a great year where the value of design impacts our communities in powerful, lasting ways.