Marie Tomala Elected SDA National President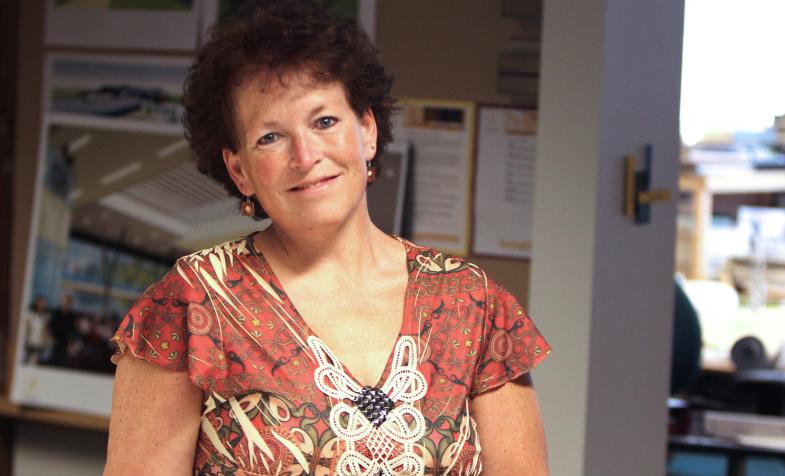 Marie Tomala Elected SDA National President
Cuningham Project Analyst Marie Tomala, CDFA, was elected National President 2021-2022 of the Society of Design Administration (SDA) during the organization's annual business meeting this past Saturday.
Marie has served in a variety of roles for SDA, including President of the Minneapolis/St. Paul Chapter and as Secretary, Vice President, and President-Elect at the national level. She also actively serves on both chapter and national committees. By serving as SDA's National President next year, Marie is recognized by her peers as a national leader at the highest level.
We are extremely proud of Marie Tomala and all her hard work for our firm, as well as her commitment to promoting her profession on a national level that influences administrative professionals and the industry across the country!
Congratulations and well deserved, Marie!
To learn more about SDA, click here.