Marcy Schulte Named "Woman of Influence"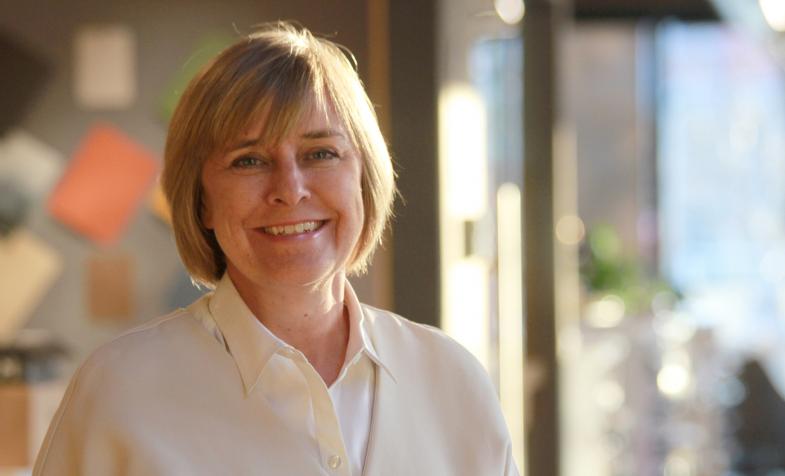 Marcy Schulte Named "Woman of Influence"
Executive Director of Design + Performance Marcy Schulte has been named a "Woman of Influence" by the Los Angeles Business Journal!
Marcy was selected in the Construction, Architecture, and Engineering category. From the journal: "The women who make their way to become standouts in these historically male-dominated fields are truly pioneers."
Since relocating to Los Angeles six years ago, Marcy has played an important role in shaping beautiful, innovative, and already-iconic structures in the region. Her 30-plus years of professional experience include work ranging from large-scale masterplans to multi-family residential communities. Marcy's skills as a mentor and educator stem from her experience in both research and university-level teaching.
Congratulations, Marcy!
See the full list here.