Grow Studio Takes Final Walk Through at Laurentian Elementary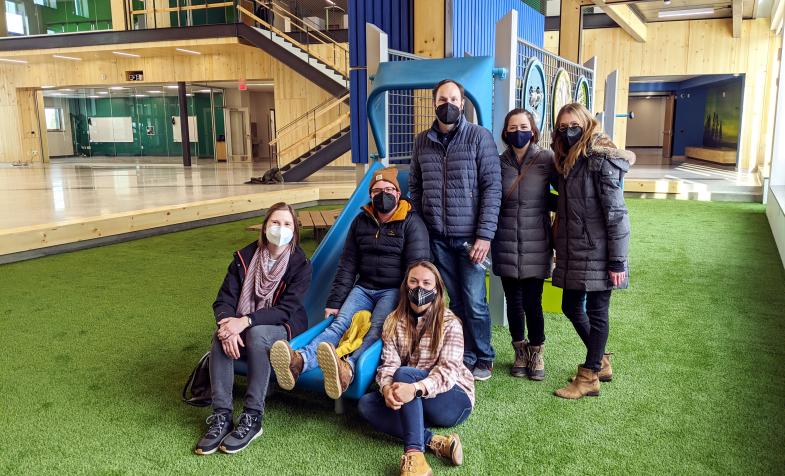 Grow Studio Takes Final Walk Through at Laurentian Elementary
Our Grow studio recently had their final walk-through at the new Laurentian Elementary located on Minnesota's Iron Range.
Organized into multi-story learning neighborhoods and designed to embrace the area's surrounding natural resources, the school integrates community, nature, and play into the educational experience.
Laurentian Elementary is one of three new learning environments that will part of Rock Ridge School District, a new district that combines students from the northern Minnesota communities of Virginia, Eveleth, and Gilbert.
We can't wait to see the space in action!