Grow Studio Celebrates Ribbon Cutting at Sierra Grande
Grow Studio Celebrates Ribbon Cutting at Sierra Grande
Members of the firm's Grow studio attended a ribbon cutting ceremony for Sierra Grande School last week. Located in Blanca, Colorado, this new PK-12 school will be one of the most energy efficient school buildings in the entire state!
Sierra Grande's envelope is based on Passive House principles and will feature a 100% electric HVAC system that makes the school simple to operate, easy to maintain, and will provide extremely low utility bills and a comfortable environment for learning.
To learn more on how designers embraced Passive House to create this one-of-a-kind school—all without any specific addition to the project budget—check out the linked article below!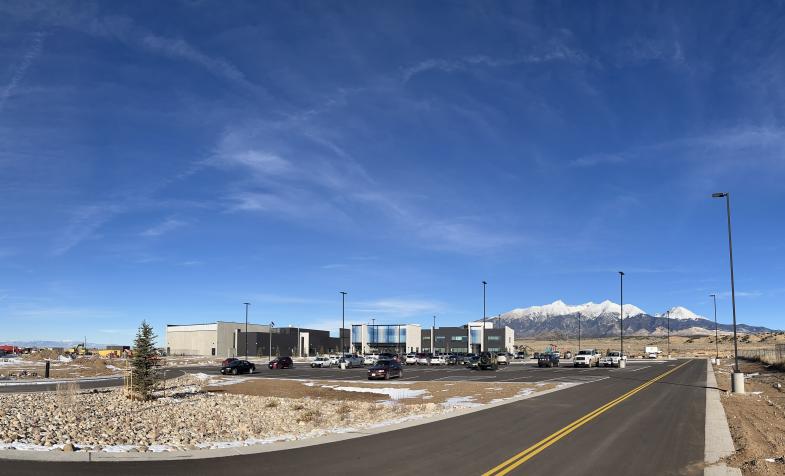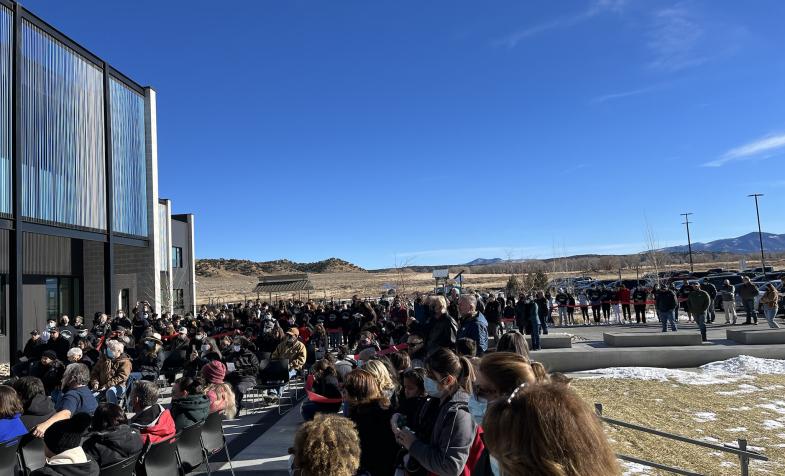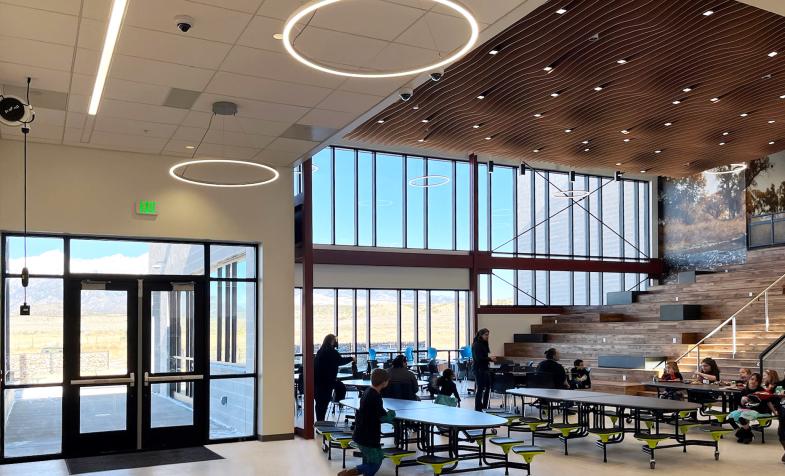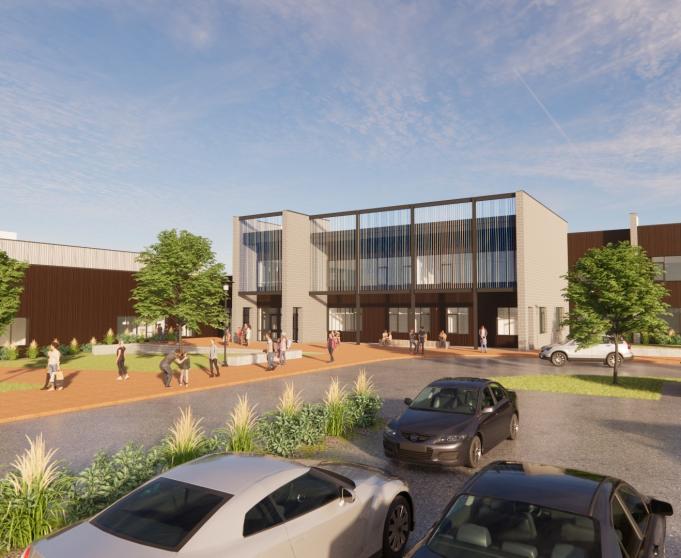 "Future-Proof" Your School with the Passive House Framework
When it comes to the design of high-efficiency schools, it is possible to have your cake and eat it too. Learn how designers "future-proofed" Sierra Grande School against the usual pitfalls of sustainable, high-efficiency buildings by embracing the Passive House framework.