Cuningham Announces Promotion of 2022 Senior Associates
Cuningham Announces Promotion of 2022 Senior Associates
Cuningham is proud to announce the promotion of 11 individuals from across the firm to Senior Associate leadership positions. This talented group of emerging leaders is known throughout the firm for their ability to collaborate in a way that adds value for clients and pushes projects forward with precision and accountability. Not only do these team members bring diverse voices into the fold, they also actively create ways for others to grow professionally in a just and equitable work environment. The team members promoted are:
Morayma Bittle 

Anthony Glebus

Marilyn Castro

Nancy Chiang

Sean Pak

Ellen Rath

Andrew Fastman

Jacob Lush

Elena Gonova

Andrew Tisue

Matt Saunders
Congratulations to the Cuningham 2022 Class of Senior Associates! Read more about each of these emerging leaders below.
Morayma Bittle
Senior Technical Designer | Denver
Morayma exudes positivity and works across markets to build trust and share her depth of technical knowledge. A driving force behind the firm's volunteerism and equity work, Morayma strongly represents Cuningham at the local, regional, and national levels, including her work with the Construction Specifications Institute (CSI), of which she serves on the National Board of Directors. She fluently models inclusive leadership and mentors diverse, emerging talent both inside and outside of Cuningham to advance the presence of racial minorities in the industry.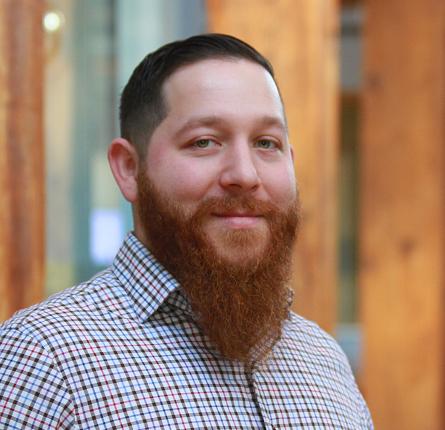 Anthony Glebus
Team Leader | Minneapolis
Having worked across each of our office locations throughout his tenure, Tony has become a go-to resource for his subject matter expertise in prefabricated solutions that benefit both clients and users. His leadership and passion for volunteerism has expanded the firm's approach to giving back and established volunteerism programs that span all offices and aligns with our values, benefitting both the spirit of Cuningham and our local communities.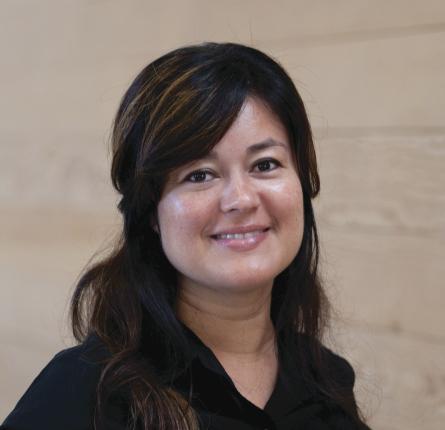 Marilyn Castro
Project Manager | Culver City
Marilyn embodies a culture of creative problem solving. With an eye toward design solutions that support both the client and their community, she seeks new ways to strengthen the project team by fostering comradery and a shared sense of trust. She is passionate about seeing the client's vision and design intent come to life through the final constructed building. Marilyn generously shares her time and expertise at local schools to promote the role of Architect and contribute to the development of a diverse talent pipeline.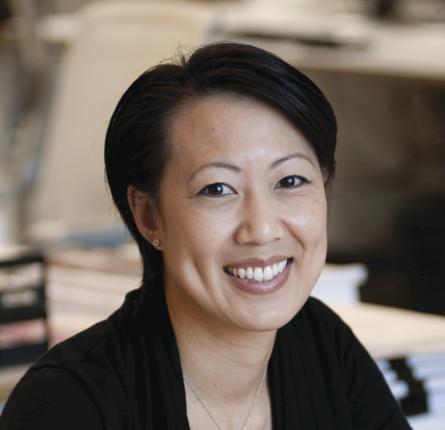 Nancy Chiang
Senior Specifications Writer | Culver City
As a thoughtful and proactive leader who collaborates across markets and disciplines, Nancy goes above and beyond to raise awareness of the value of specifications alongside drawings to deliver design intent. Her attention to detail and innovation improve project delivery while fostering strong relationships across the firm. As a member of Cuningham's Equity + Justice Task Force, Nancy models inclusive leadership and allyship in the workplace by sharing learning resources and leading crucial conversations as well as spirited events to engage others on the importance of social justice.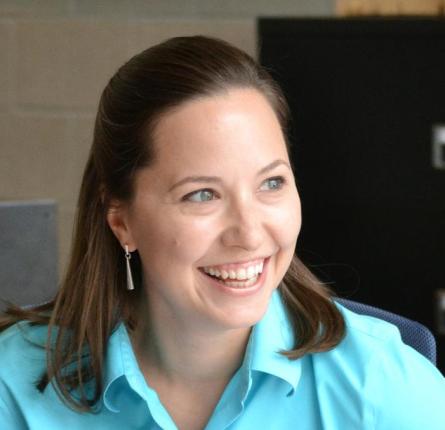 Ellen Rath
Project Manager | Phoenix
Ellen approaches her work with curiosity, humility, and openness. She seeks out betterment whether it's by embracing a new tool, idea, or design process. This has made her a go-to resource for innovation within the firm and with her clients. She fosters lasting partnership with integrity and leverages her networks to create great design solutions.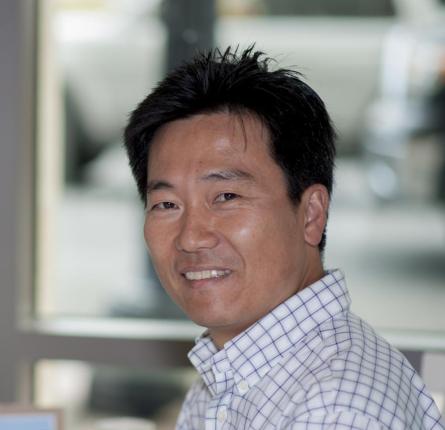 Sean Pak
Senior Project Architect | San Diego
Sean is passionate about the design and oversight of our healthcare projects. As a leader and supervisor, he engages emerging leaders to help them find their own passion and thrive within Cuningham. Sean goes beyond a traditional supervisor relationship to take care to support each individual's career development and path toward licensure.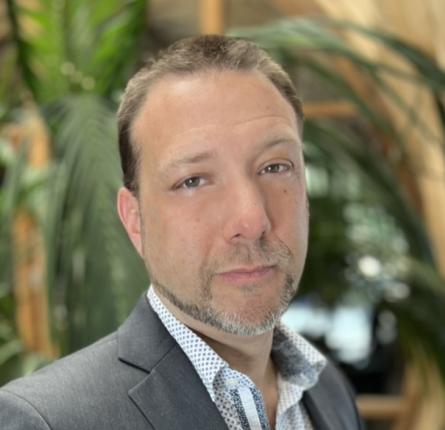 Andrew Fastman
Project Manager | Culver City
Andy brings others into the creative process by encouraging curiosity that leads to regenerative innovations. His passion is conceptualizing, designing, and delivering experiences that expand Cuningham's presence in the entertainment market. Andy's leadership contributions extend beyond the firm, including with the Themed Entertainment Association (TEA), where he serves as Co-Chair for the Western Board of Director's Education Committee and OTIS College of Art and Design, where he has taught since 2016.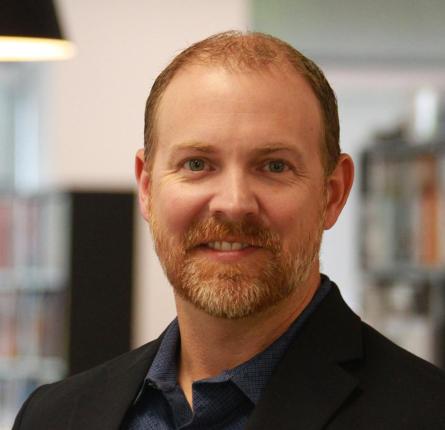 Jacob Lush
Project Manager | Las Vegas
Jacob is an expert at collaboratively engaging clients to tell their stories through unique design solutions. A resource for his fellow project managers on everything from contract language to planning tools and technical detailing, Jacob takes the time to make sure his teams have the support they need to succeed professionally, as well as find a healthy work/life flow.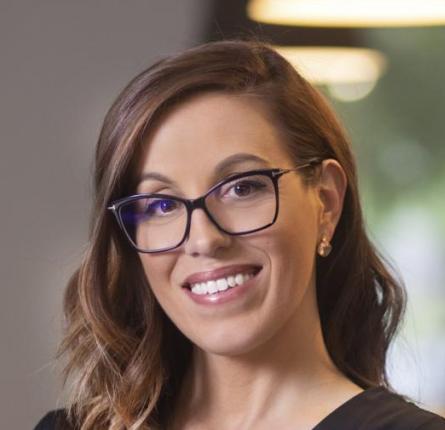 Elena Gonova
Certified Project Interior Designer | Las Vegas
As one of Cuningham's interior design leaders, Elena is passionate about inspiring others to participate in the firm's culture and be vocal about issues that matter to them. Known for her bright energy and positive attitude (especially in the mornings), Elena is committed to functional, sustainable, and innovative design. She utilizes her experience on a diverse range of project types to work across the firm, leveraging Cuningham's design expertise and thought leadership.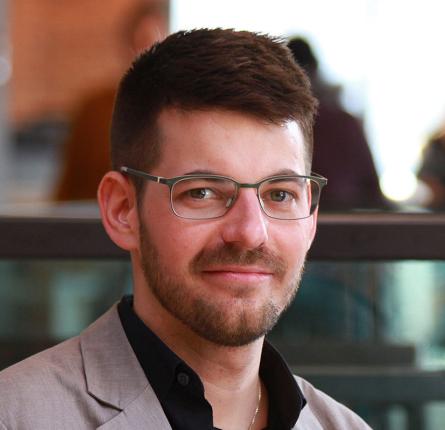 Andrew Tisue
Project Architect | Minneapolis
An advocate for regenerative design, Andrew leverages his expertise in embodied carbon analysis to push Cuningham forward. With a good sense of humor, he is known for creating space for team members to take pride and ownership in their work. Andrew is closely involved in many of Cuningham's volunteer and industry outreach programs and was instrumental in the creation and development of the firm's Summer Student Development Program.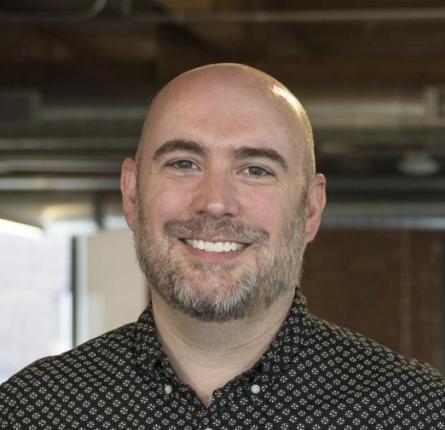 Matt Saunders
Project Designer | Minneapolis
Matt uses storytelling and hand drawing to create moments of discovery and communicate design. He is quick to acknowledge great work as well as utilize his own knowledge and expertise to develop those around him. As a mentor and inclusive leader, Matt is a people-centered designer who encourages personal growth and creates space for others, helping attract and retain talent throughout the firm.