Cuningham Announces Promotion of 2021 Senior Associates
Cuningham Announces Promotion of 2021 Senior Associates
Cuningham is proud to announce the elevation of 10 individuals to Senior Associate leadership positions.
"These leaders show up for each other and the firm, take care of those around them, and handle the day-to-day while moving towards our vision and living our values," says Cuningham President and COO Christy Cavataio.
Through the challenges our industry and the world have faced in recent years, these individuals stood out as we embarked up on unprecedented working styles and much more. Today, Cuningham celebrates these new Senior Associates and the promise we hold together. 
Ana Nelson
Bradley Stech
Brian Rogers
Catherine Britt
Danika Larson
Jeremiah Johnson
Lani Priddy
Marleen Milligan
Steve Klausner
Tracy Lauer
Congratulations to the Cuningham 2021 Class of Senior Associates! 
Read more about each of these leaders below.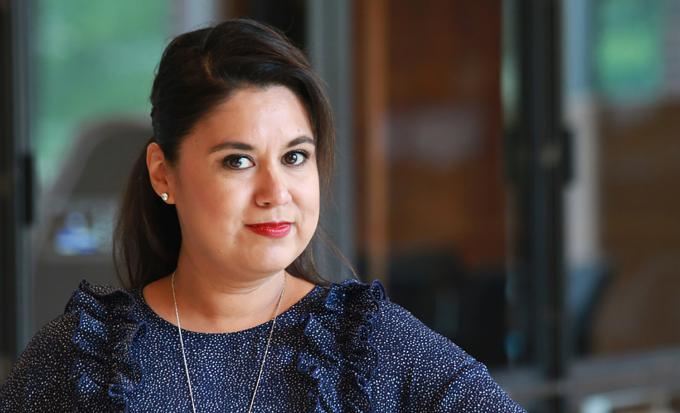 Ana Nelson
Director of Urban Design & Landscape Architecture, Grow Studio
Ana is an egoless leader who encourages the success of her peers and actively elevates the voices of those who, historically, have not had equal representation within the industry. Her knowledge, strategic direction, and industry connections have grown Cuningham's Urban Design and Landscape Architecture team greatly since she joined the firm. Congratulations, Ana! #SeniorAssociate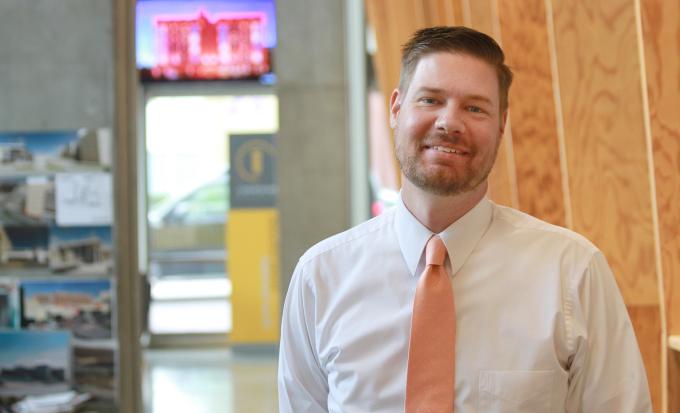 Bradley Stech
Project Manager, Heal Studio
Brad is a leader within both Cuningham's Heal Studio and the firm's San Diego office — the latter for which he serves as volunteer coordinator. Brad continually steps up when needed, whether it be on a project or for an office-wide volunteer event. Brad is also the Heal Studio's Regenerative Design Leader — a role that has allowed him to further strengthen his personal and professional cross-office connections.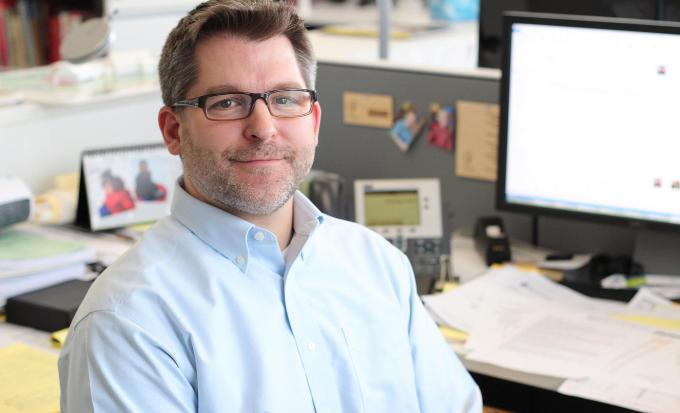 Brian Rogers
Senior Project Architect, Grow Studio
Brian's graciousness makes him a respected leader within Cuningham's Denver office and the Grow Studio at large. His ability to embrace complex challenges and turn them into opportunities is paramount to his teams' success. Brian also takes the time to walk young architects through correct methodologies so they are equipped to lead themselves and others on future projects.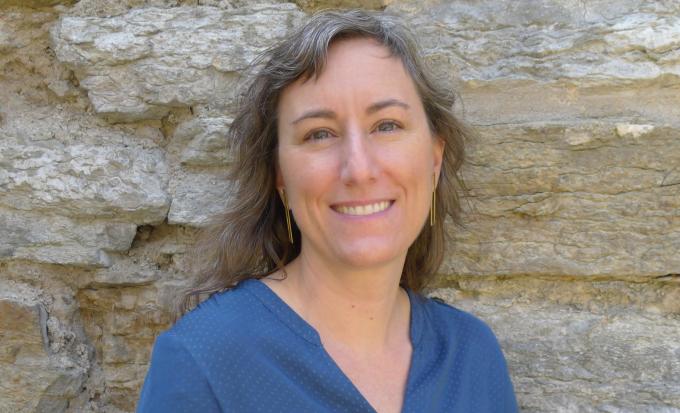 Catherine Britt
Project Architect, Play Studio
Catherine is a graduate of the AIA MN Leadership Forum and constantly seeks out ways to grow as a leader within the firm. She is a collaborative, effective team leader who exceeds her functional role by taking on design challenges directly. Catherine showcases Cuningham's culture and values through extensive participation with external organizations, including AIA MN's Conference Continuing Education Committee and serving as Adjunct Faculty in the architecture program at Dunwoody College of Technology's School of Design.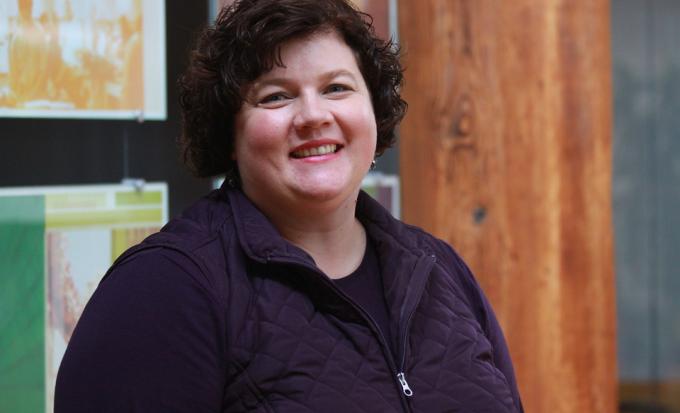 Danika Larson
Director of Administration, Lift Studio

Danika leads the strategy, standards, and development of Cuningham's administrative team. Throughout the firm, she is seen as a go-to person for support, solutions, advice, and coaching. Under her guidance, Cuningham's administrative team has developed advanced skills in project management, construction administration, and overall office operations — all while also being immensely supportive of each other.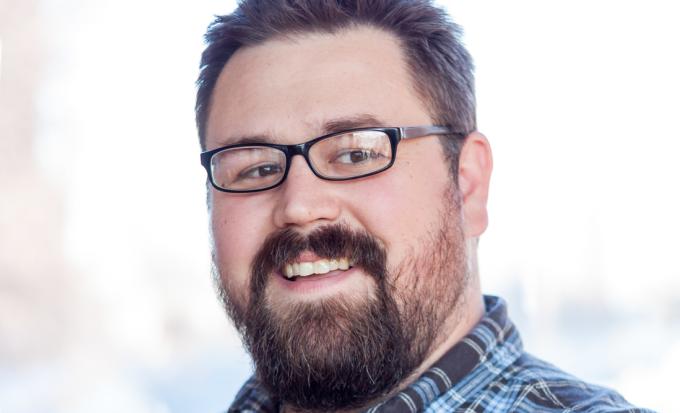 Jeremiah Johnson
Project Designer, Live Studio
Jeremiah is reliable, hardworking, and driven. He leads by example and is passionate about fostering Cuningham's future talent. Through open communication, not only does Jeremiah strive to create meaningful design on each of his projects, he positions his teammates to achieve their best, as well. He forges strong relationships within his project teams through his passion for design.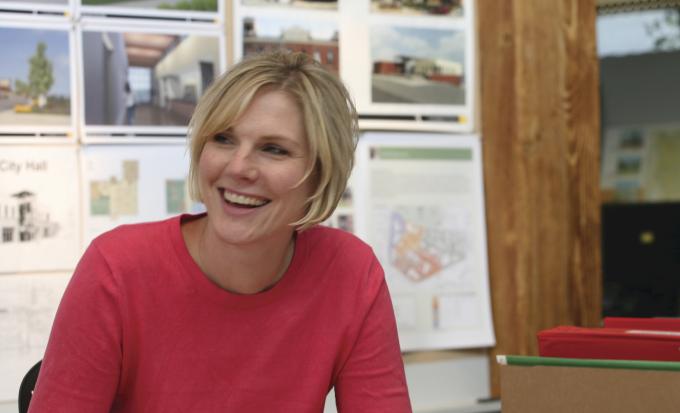 Lani Priddy
Project Architect, Work Studio
Lani excels in her role as a project architect and uses her position as a team leader to mentor, teach, and advocate for Cuningham's culture and values. Lani jumps at the chance to support firm-wide initiatives and helped establish opportunities for women throughout the firm to network and create support systems across offices and studios. She is also active with AIA MN and AIA Minneapolis.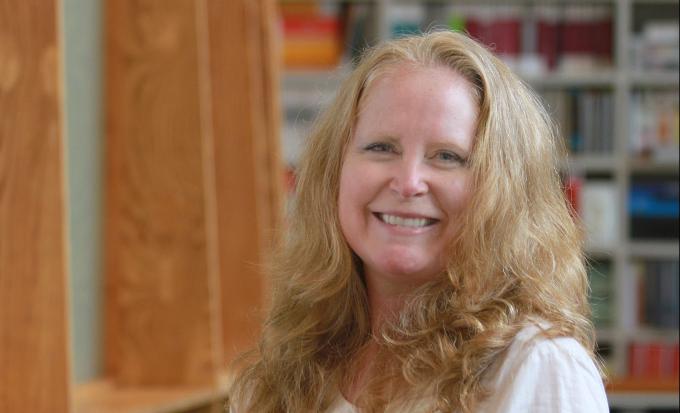 Marleen Milligan
Senior Interior Designer, Heal Studio
Marleen is a core member of the Heal Studio's leadership team. Hardworking and dedicated to her projects and fellow team members, Marleen has earned the respect of her peers, clients, and coworkers. Marleen is agile and willing to take on any role in order to help a project succeed, and her creative approach to creating interior design solutions elevates all projects of which she is a part.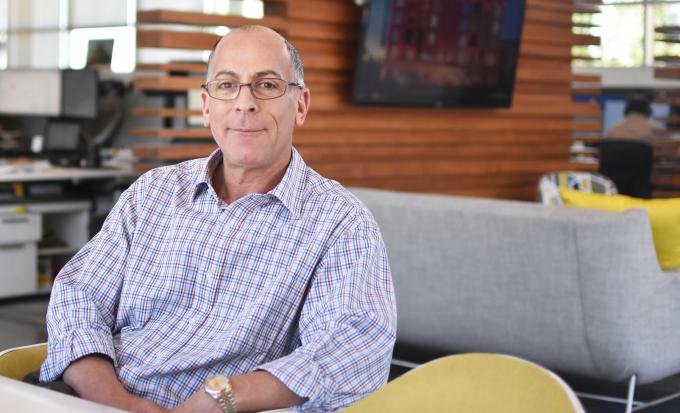 Steve Klausner
Business Lead, Live Studio
Steve's work as Business Lead for Cuningham's Live Studio is transforming the studio's performance, providing both growth and stability. Steve excels at communicating complicated or difficult messaging with both clarity and care. His adaptability and willingness to learn have made him an invaluable asset to the firm.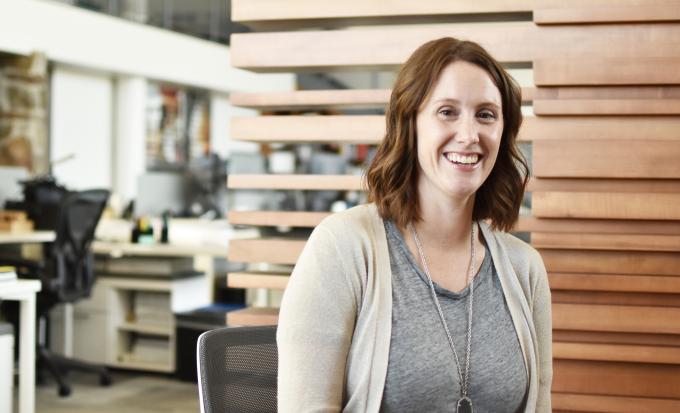 Tracy Lauer
Senior Project Manager, Heal Studio
Tracy's exemplary performance as a Project Manager for Cuningham's Heal Studio is a result of her grasp of business, attention to detail, and strong client relationships. Tracy's ability to forge lasting connections with her clients has helped to further establish Cuningham within the healthcare design marketplace.