Cuningham Announces Promotion of 2021 Principals
Cuningham Announces Promotion of 2021 Principals
Cuningham is proud to announce the elevation of four individuals to Principal leadership positions: Mark Kalar, Amy Cheever, Juan Manuel Perez, and Greg Houck.
"These four team members represent the best of what Cuningham is," says President and COO Christy Cavataio. "Their promotion to Principal leadership positions is a testament to their leadership and their proven commitment to Cuningham's culture, values, and organizational success."
Cuningham's leadership promotions represent positive change and generational growth within the firm and are a recognition of the team members who will continue Cuningham's legacy well into our future.
"These promotions also represent our firm's promise to our clients," says Cavataio. "Each of the four individuals promoted have a deep knowledge of their respective markets and are constantly finding new, creative ways to elevate their project teams and clients while bringing curiosity and fun to our day-to-day experience."
Read more about each of these four leaders, their roles, and accomplishments below.
Congratulations to the Cuningham 2021 Class of Principals!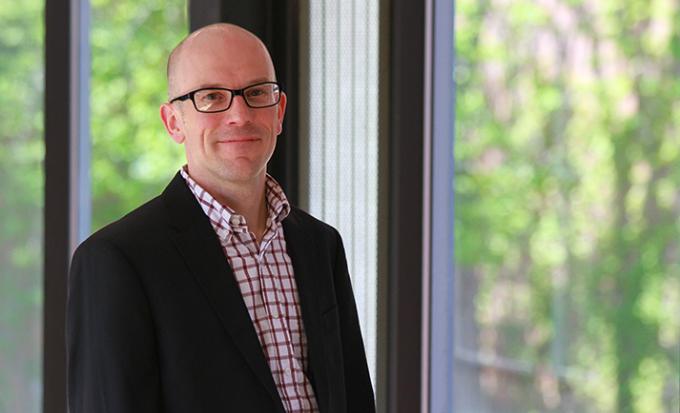 Mark Kalar
General Counsel, Lift Studio
Mark is a high performer who is greatly visible within both Cuningham and the AEC industry, and his opinion is sought after by the firm's staff, clients, and other industry leaders. Mark's positive, forward-focused attitude makes him an engaged, respected leader. Mark showcases Cuningham's culture and values through extensive participation with external organizations, such as the AIA's Large Firm Round Table and AIA Minnesota, where he co-chairs the Government Affairs Committee. Mark has been a Cuningham team member for eight years.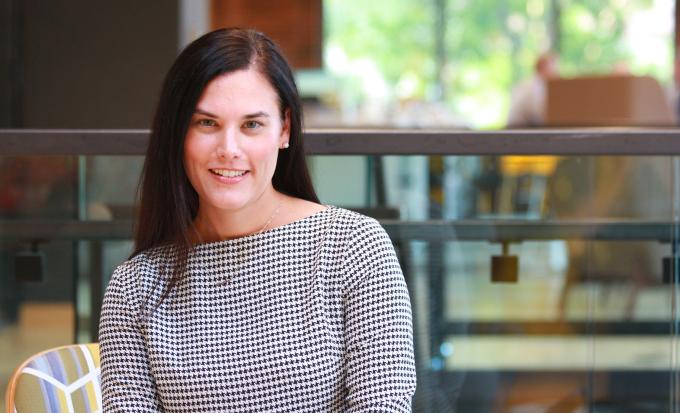 Amy Cheever
Director of Strategy, Live Studio
Amy is an accomplished leader who has worn many hats during her time with Cuningham. Her dedication to establishing the firm's senior living practice has led to notable care campuses across the country. Amy is a trusted client advisor whose thoughtfulness and caring is at the heart of her many, cross-market relationships. Amy has been a Cuningham team member for 15 years.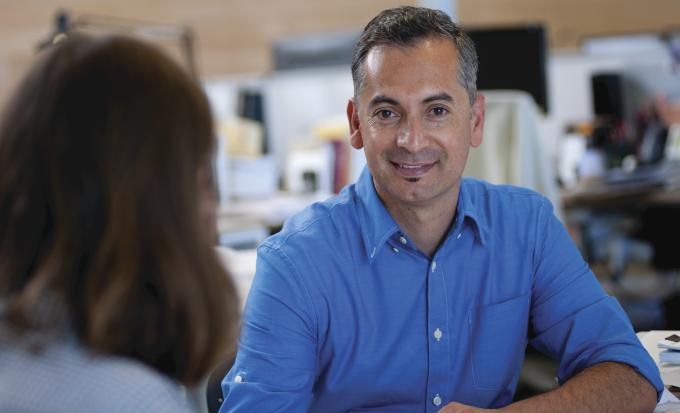 Juan Manuel Perez
Director of Architectural Design, Grow Studio
Juan elevates the design vision on all projects of which he is involved and has been instrumental in positioning Cuningham for success in several of our market sectors, from Higher Education to Hospitality and housing. He champions respectful, yet passionate design discourse and is committed to collaborative, cross-discipline work. Juan has an ability to integrate various perspectives and still follow through on a vision; he is unwavering in the pursuit great design outcomes. Juan is also recognized within Cuningham as a respected mentor of the firm's younger designers. Juan has been a Cuningham team member for seven years.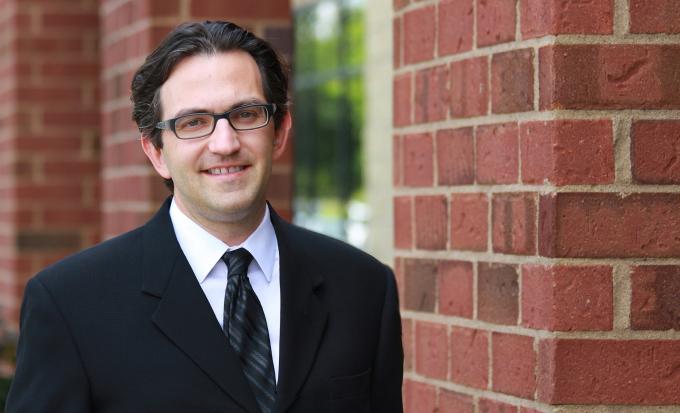 Greg Houck
Director of New Work, Play Studio
Greg is a firm leader in both business development and design. Well-versed in multiple project types across Cuningham's different studios, Greg has been instrumental in expanding the firm's reach and reputation. Greg is an adaptable and creative problem solver who pushes the firm to be at the forefront of market and industry trends. Greg has been a Cuningham team member for nine years.