Cuningham Announces Promotion of 2021 Associates
Cuningham Announces Promotion of 2021 Associates
Cuningham is proud to announce the promotion of 11 individuals from across the firm to Associate leadership positions. The elevations of this talented group of emerging leaders is a recognition of not only their daily contributions to great projects and clients but also their ongoing commitment to uplifting our culture and values. Cuningham celebrates the successes and positive change that promotions embody. These new Associates represent the generational growth and development of our practice.
Alan Doggett

Andrew Judd

Curtis Proctor

Elena Gonova

Jocy Teske

Kelly Laleman

Magen Raine Gladden

Matthew Trotter

Meredith Meyers

Sarah Bremer

Scott Bales 
"Over the past year we restructured our promotions process to be more inclusive, create greater transparency, and select leaders who will help us achieve our vision while living our values," says Cuningham President and COO Christy Cavataio. "I have great confidence in this new generation of leaders and am already inspired by their engagement. Together, we will all continue to Dream big, Be daring, and Create change as we take Cuningham to new heights."
Congratulations to the Cuningham 2021 Class of Associates! 
Read more about each of these emerging leaders below.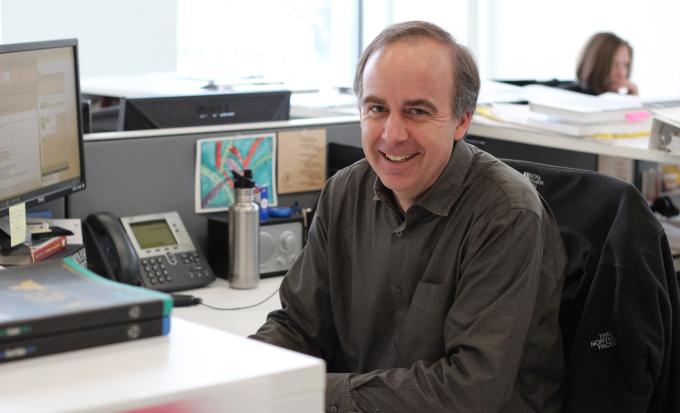 Alan Doggett
Project Manager, Grow Studio
Alan's extensive knowledge of healthy building materials makes him a firm leader in regenerative design and a go-to team member for all LEED and CHPS certifications across studios and project types. He is a thoughtful, strategic thinker who pushes Cuningham to be at the forefront of environmental issues. Alan has been a Cuningham team member for 10 years.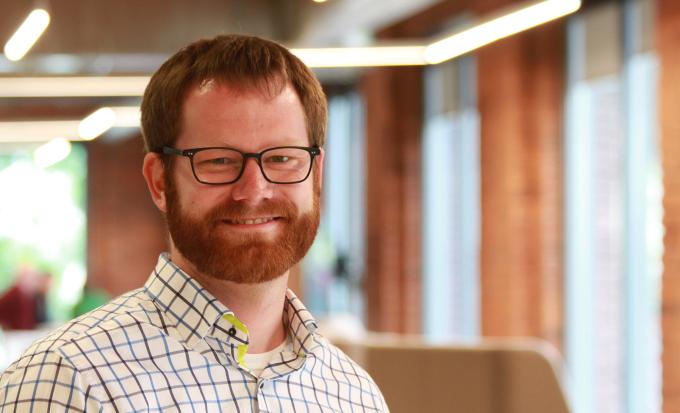 Andrew Judd
Technical Designer, Play Studio
Andy is a leader in both project work and workflow process development. He seeks ways to advance Cuningham through active learning and teaching. His deep care for the firm's culture is reflected in his myriad of personal connections throughout the company, as well as his commitment to Cuningham's Creative Exhibition and other volunteer activities. Andy has been a Cuningham team member for 11 years.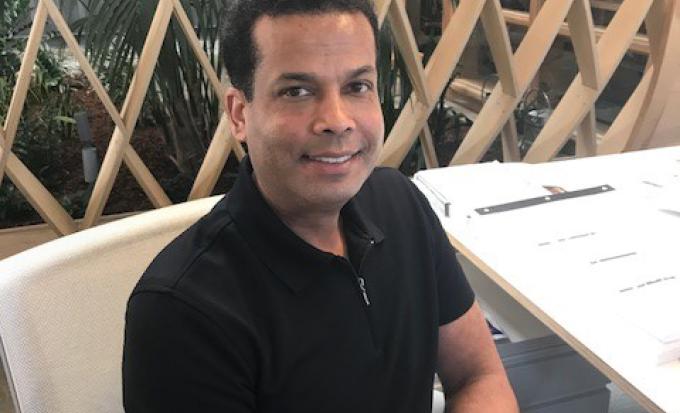 Curtis Proctor
Project Manager, Live Studio
Curtis actively looks for new ways to get involved at Cuningham and promote the firm's designs. As a project manager, he leads with respect and patience and is dedicated to making sure all team members are given room to grow — personally and professionally. Curtis has been a Cuningham team member for four years.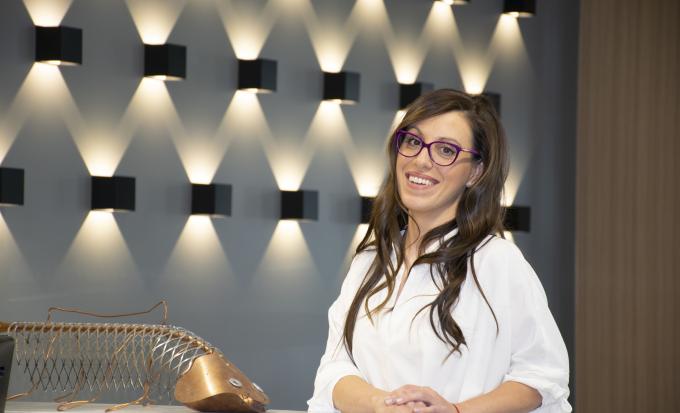 Elena Gonova
Interior Designer, Play Studio
Elena has helped shape the standards of the firm's interior design team while actively contributing to spirit within her studio and the Las Vegas office. Elena's design work is sought after by project teams; likewise, her thoughtful mentorship is sought after by Cuningham's emerging interior designers. Elena has been a Cuningham team member for four years.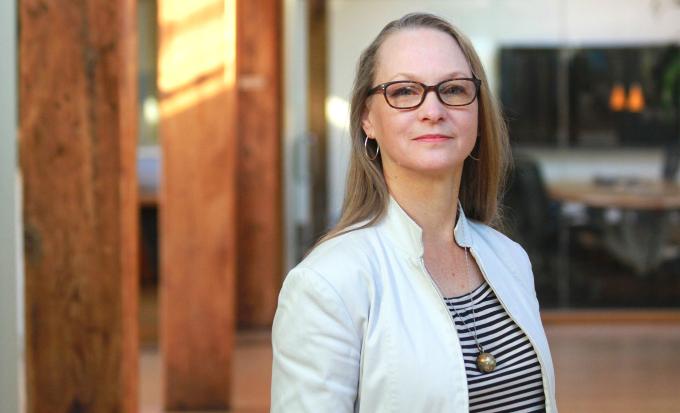 Jocy Teske
Interior Designer, Grow Studio
Jocy's approachability and in-depth knowledge as a supervisor is matched only by her steadfast commitment to her clients. Over the past several years, her upbeat professionalism has been a stabilizing force for both her studio and the firm as a whole. Jocy has been a Cuningham team member for four years.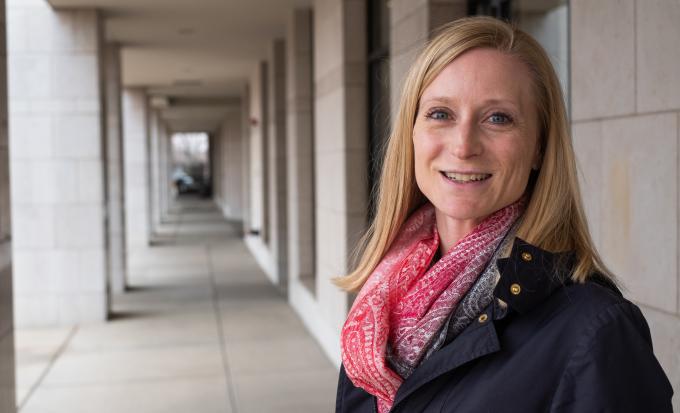 Kelly Laleman
Project Architect, Grow Studio
Kelly's commitment to Cuningham's culture, respect, and learning spirit has propelled her from a skilled designer into a well-rounded leader within the firm's Grow Studio. Her positive attitude and in-depth experience within multiple project roles makes her a valuable resource for new and younger staff. Kelly has been a Cuningham team member for five years.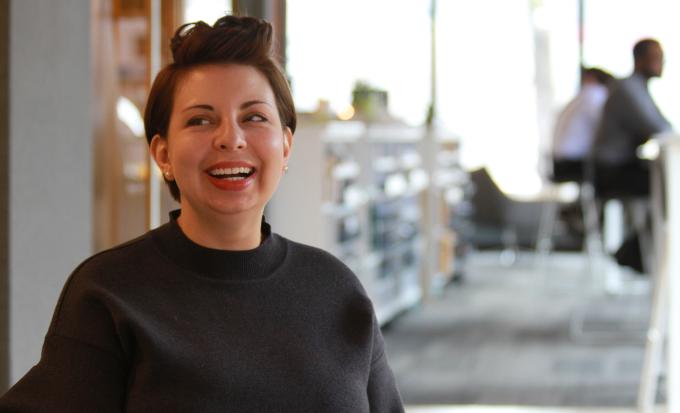 Magen Raine Gladden
Employee Experience Manager, Lift Studio
Magen's continued willingness to engage in challenging conversations on a firm-wide level has resulted in thoughtful, sustainable models for long-term cultural impact. Her founding and leadership of the firm's Equity + Justice Task Force has helped cultivate a Cuningham that is welcoming, supportive, and allows all team members to learn and grow without fear. Magen has been a Cuningham team member for two years.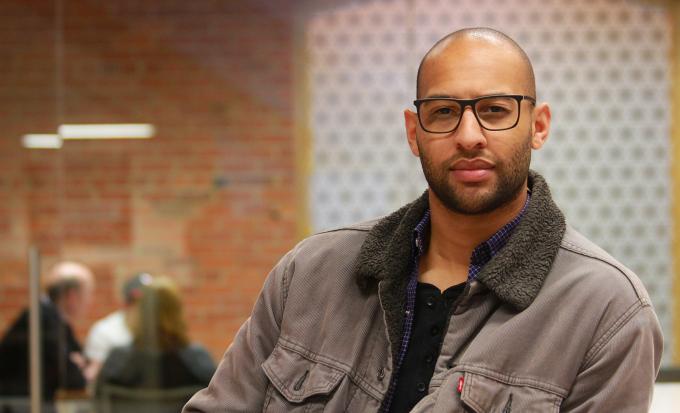 Matthew Trotter
Technical Designer, Play Studio
Matthew's passion for uplifting communities and culture through thoughtful design has earned him firm-wide respect and admiration. As a leader in Cuningham's Equity + Justice work, Matthew is inquisitive and channels his passion in a way that makes space for honest and meaningful dialog and outcomes. Matthew has been a Cuningham team member for five years.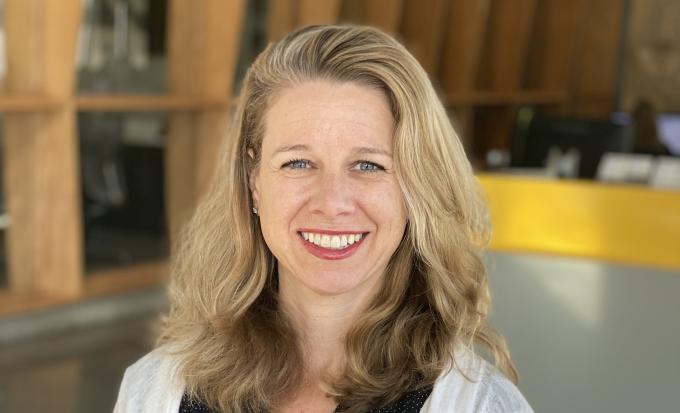 Meredith Meyers
Director of Strategy, Heal Studio
Meredith is adaptable and approaches her work with an open mind. Working with Heal Studio leadership, she helped create a virtual approach to business development which has greatly benefited the firm throughout the past year of working from home. Meredith promotes inclusivity, makes the extra effort to get to know her colleagues on a personal level and looks for ways to promote cross-firm opportunities. Meredith has been a Cuningham team member for one year.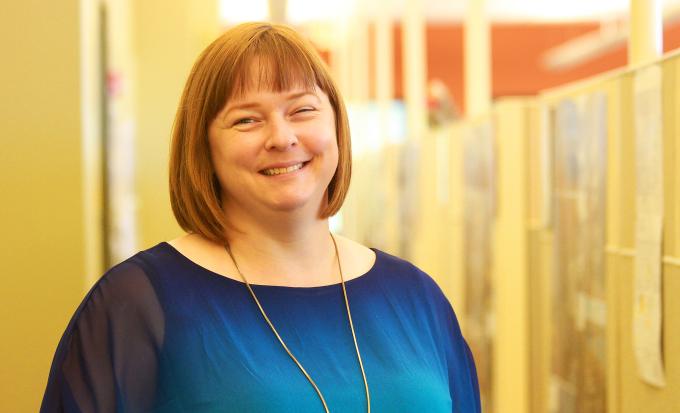 Sarah Bremer
Project Designer, Play Studio
Sarah goes the extra mile in both her role as a designer and as a leader. During her time at Cuningham, she has developed strong relationships across studios and disciplines, and her supportive, welcoming approach has led to a more inclusive and fun work environment with a steady focus on design. Sarah has been a Cuningham team member for four years.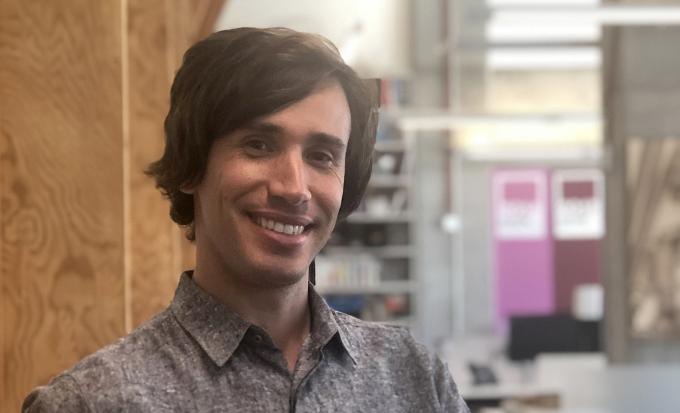 Scott Bales
Project Architect, Heal Studio
Scott is an emerging leader within Cuningham's Heal Studio and an emerging subject matter expert in behavioral health design. His enthusiastic approach to his work leads to progressive ideas and envelope-pushing design solutions. Scott is constantly building new client networks and spearheading new initiatives. Scott has been a Cuningham team member for two years.