Cuningham Announces Promotion of 2021 Associate Principals
Cuningham Announces Promotion of 2021 Associate Principals
Cuningham is proud to announce the elevation of six individuals to Associate Principal leadership positions: Brian Tucker, Heather Castro, Craig St. Clair, Tim Davis, Heidi Neumueller, and Jackie Squires.
"Congratulations to our newly promoted Associate Principals! I commend the leadership they bring to the firm," says President and COO Christy Cavataio. "I cannot wait to see the many forward-thinking and creative ways in which they will help us continue to build a stronger Cuningham."
Not only do Cuningham's leadership promotions represent positive change and generational growth within the firm, they celebrate our depth of expertise and the commitment to our clients and mission to create enduring experiences for a healthy world.
"These proven leaders bring bold ideas and a trailblazing spirit — all while embodying Cuningham's values," says Cavataio.
Read more about each of these six leaders, their roles, and accomplishments below.
Congratulations to the Cuningham 2021 Class of Associate Principals!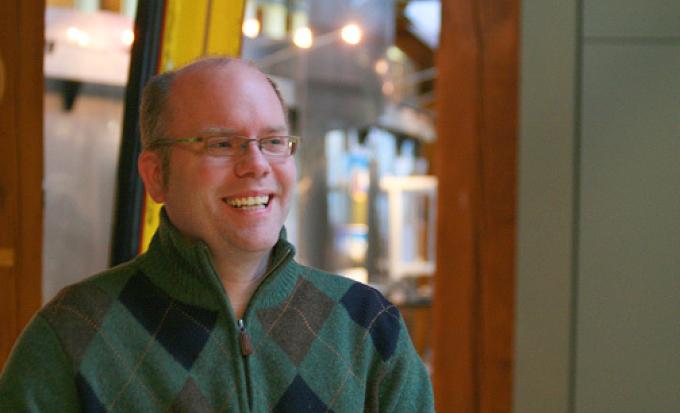 Brian Tucker
Business Lead, Work Studio
Brian is an expert communicator who has played a vital role in the success of Cuningham's Work Studio. As the studio's Business Lead, Brian provides growth and stability — bringing people together by understanding both client and team member needs. Brian has been a Cuningham team member for 21 years.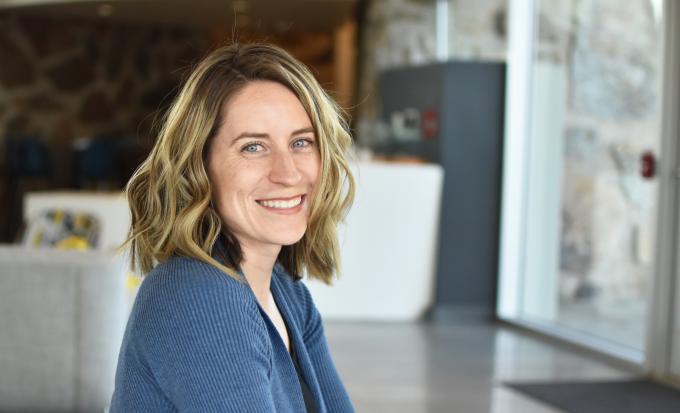 Heather Castro
People Lead, Heal Studio
Heather excels in her role as the Heal Studio's People Lead, using her position to guide, influence, and advocate for Cuningham's culture and values. Heather is forward-thinking in her approach to healthcare design and has been an integral part of her studio's success. Heather has been a Cuningham team member for 10 years.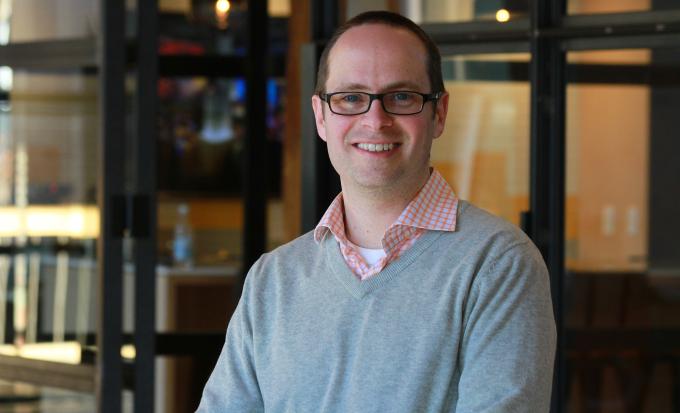 Craig St. Clair
People Lead, Play Studio
Craig is a creative problem solver whose strong relationships and supportive leadership approach has led to a welcoming work environment with a sharp focus on design and collaboration. His adaptability and willingness to take on new challenges have made him an invaluable asset to both Cuningham's Play Studio and the firm as a whole. Craig has been a Cuningham team member for 10 years.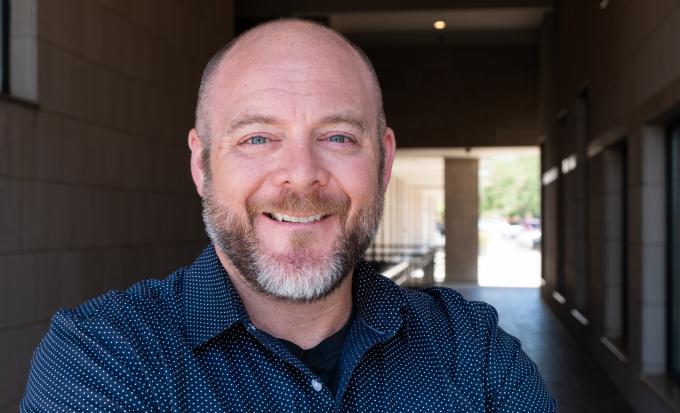 Tim Davis
Project Architect, Play Studio
Tim is a talented architect with a wealth of experience on a large variety of project types, including many for Cuningham's entertainment and hospitality clients. Tim always makes time to share his depth of design knowledge and takes pleasure in developing his teams to grow and flourish on their own. Tim has been a Cuningham team member for 10 years.
Heidi Neumueller
Project Manager, Grow Studio
Heidi's accomplished performance as Project Manager for Cuningham's Grow Studio is a result of her strong client relationships, grasp of business, and attention to detail. Heidi's ability to genuinely connect with clients and user groups allows her teams to transform clients' visions and needs into uplifting and engaging environments for learning. Heidi has been a Cuningham team member for eight years.
Jackie Squires
Project Manager, Grow Studio
As a Project Manager for Cuningham's Grow Studio, Jackie excels at communicating complicated, difficult messaging with both clarity and care. Jackie leads with respect and patience and is dedicated to making sure all team members are given room to grow — personally and professionally. Jackie has been a Cuningham team member for nine years.