Cuningham Announces New Principals
Cuningham Announces New Principals
Cuningham is proud to announce the promotion of Dan Olic and Lisa Schenck to Principal leadership positions. Both Dan and Lisa represent the best of what Cuningham is; their elevation to Principal is a testament to their proven leadership and ongoing commitment to our culture and values. It is also a recognition of their expertise in their respective fields and markets.
Congratulations to both Dan and Lisa! Read more about both team members below.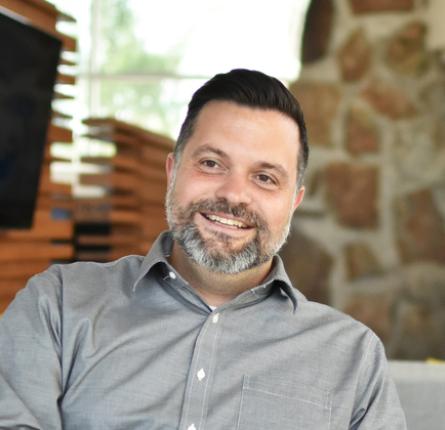 Dan Olic
Dan's ability to think and lead in a holistic, realistic, and futuristic manner has made him an expert at managing large scale, technical projects with diverse design and stakeholder teams. By helping cultivate a firm culture that views uncertainty as an opportunity for change and innovation, Dan creates space for team members to learn and grow. Dan is also passionate about alternative project delivery and has leveraged this passion to create new ways to deliver value to Cuningham's clients.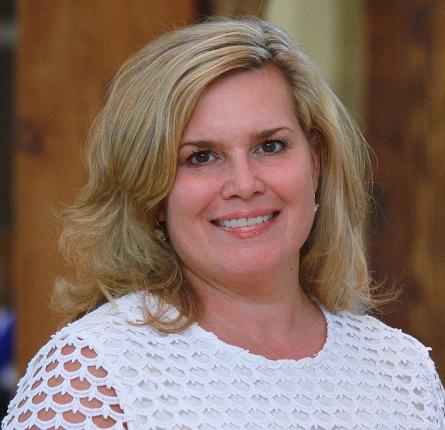 Lisa Schenck
As a leader, Lisa is at the forefront of fostering Cuningham's firm culture, promoting the value of creativity and innovation. By bridging HR strategy and business strategy, she plans and implements practices that create a fair, welcoming, and development-focused work environment. A vocal advocate for a culture of learning and direct feedback, Lisa has been critical to the development of Cuningham's strengths-based culture to help build stronger teams through shared understanding of each person's natural talents.