Cuningham Announces New Associate Principals
Cuningham Announces New Associate Principals
Cuningham is excited to announce the promotion of Natina James and Brittany Johnson to Associate Principal leadership positions. Both Natina and Brittany are forward-thinking leaders who continually find new and creative ways to build a stronger, more unified Cuningham. Their commitment to the firm's values is evident in both their day-to-day work as well as their relationships with colleagues, clients, and members of the community.
Congratulations to both Natina and Brittany! Read more about both team members below.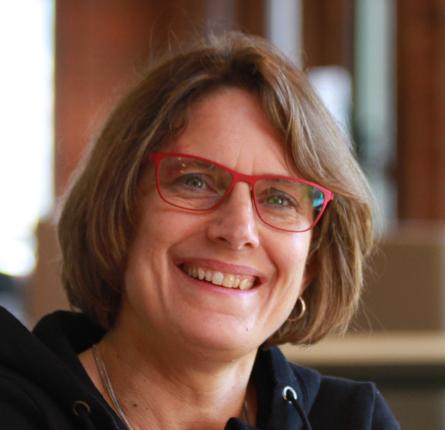 Natina James
Senior Project Manager | Minneapolis
With a natural ability to build trust among both internal teams and clients, Natina is committed to developing design solutions that are equitable, healthy, sustainable, and climate resilient. A thoughtful mentor, Natina provides an open and welcoming space for team members of all backgrounds, skills, and perspectives to reach their goals and to connect with Cuningham's internal resources and people.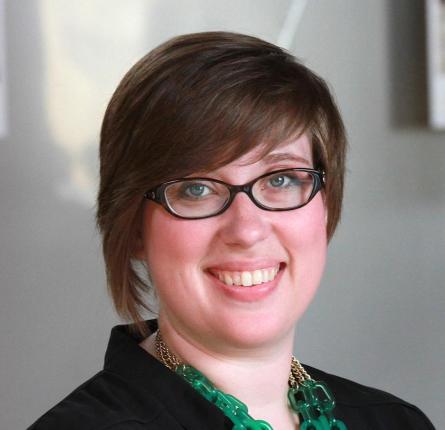 Brittany Johnson
Talent Acquisition Manager | Minneapolis
Bringing a designer's mindset to Cuningham's Human Resources team, Brittany is uniquely able to understand and support talent throughout the candidate and onboarding experience. Her passion for people helps her foster teams that are empathetic, understanding, and take care of each other. Brittany's strong relationships across the firm help to identify new connections for better communication and solutions-based collaboration.