Design + Performance
Design + Performance
Great design is relevant to its time, place, culture, and community.
Great design is restorative — it seeks ecological balance, resiliency, and wellbeing. It enriches the found condition and elevates the quality of the human experience.
How we do things matters. Great design doesn't rely on the lone genius designer but on a series of creative actions that shape our understanding of the challenges at hand. We're designing a future that doesn't yet exist; this requires curiosity, vision, and a willingness to revolutionize.
Our world is increasingly measured, sensed, and responsive. We advance the performance of our projects through integrated design and delivery.
This is Cuningham Design + Performance.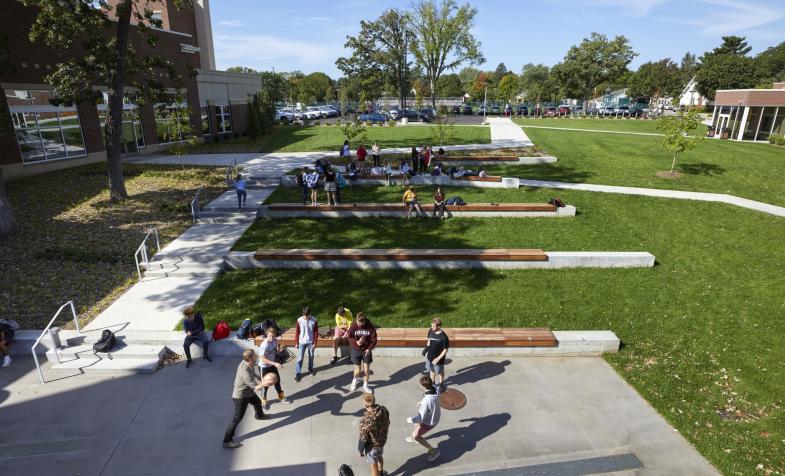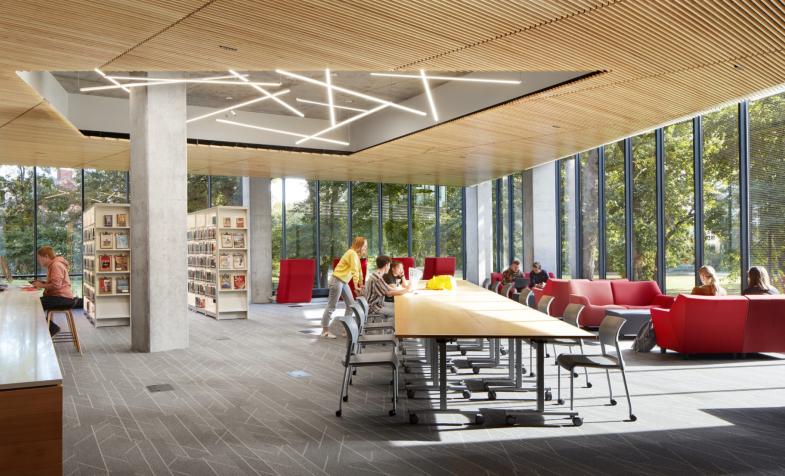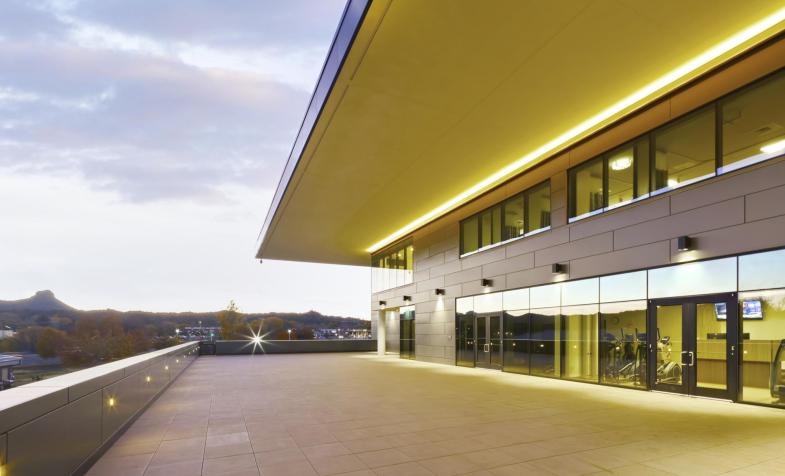 Greater Good
We design places that make a positive difference in the world. Our legacy is built upon telling unique project, community, and client stories through design. Our design approaches look at projects holistically towards a greater good; they think outside property limits, prioritize human health, respect the vitality and diversity of cultures, and protect our planet's resources.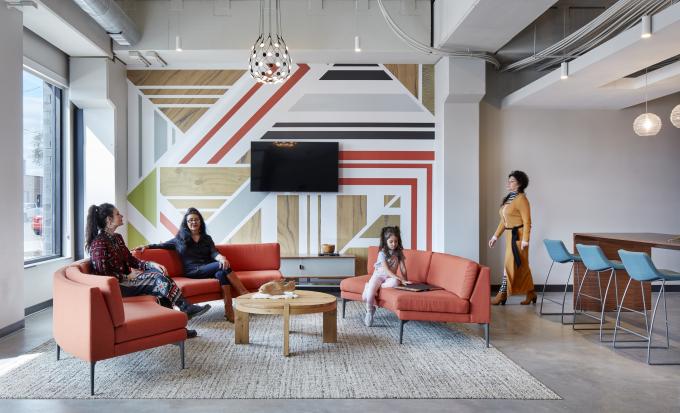 Human Centered Experience
We create spaces and places that inspire, engage, and connect people. The influence of great design extends beyond the physical — it makes an emotional and psychological impression on those who live, work, play, learn, and heal in the places we create.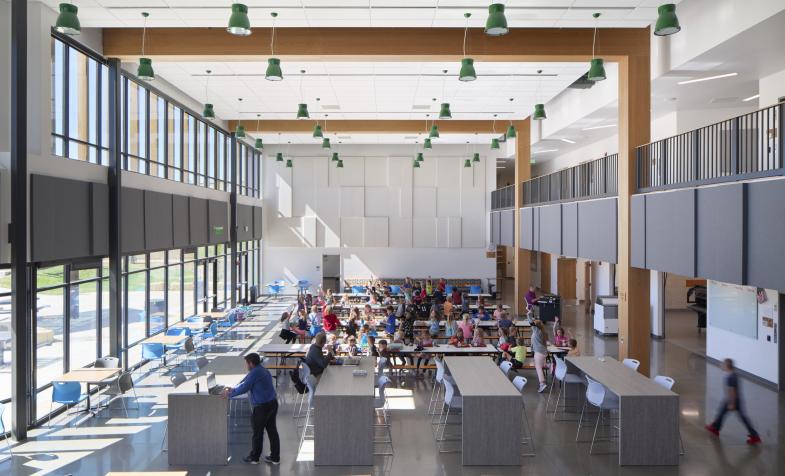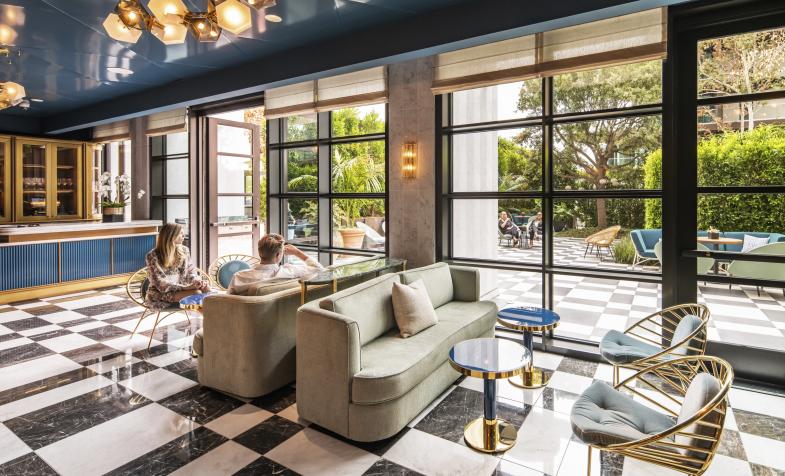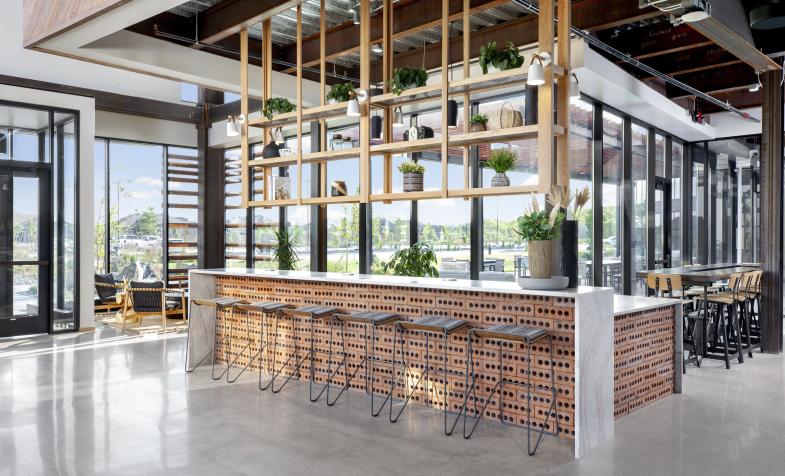 Regenerative Design
We are stewards of the environment and design with respect for all living things. We leave our project communities and the environment better and healthier as a result of our involvement.
We are also a signatory of the AIA 2030 Commitment. Our design and delivery strategies incorporate measures for energy + carbon, water, health + wellness, place + ecology, materials + circularity, and change + resiliency.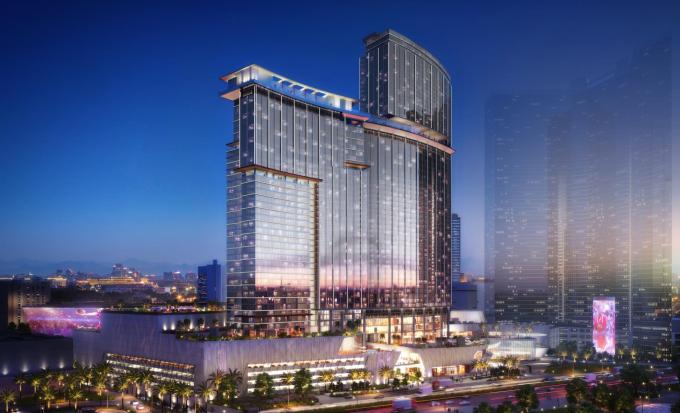 Technical Excellence
The elegant resolution of compliance, technology, material science, and economic parameters is synonymous with great design. Our technical design and delivery leaders are well-versed in best practices, deft integration of systems, active collaboration with consultant and construction teams, emerging building technologies and systems, impactful materials, and the ability to bring it all together through craft.
We enable our talent to do their best work by having access to software, resources, training, and rapid response expertise. Cuningham best practices and baseline parameters boost our teams' abilities to focus on impactful efforts. Our network of talented design and engineering consultants augments our ability to deliver great design.
Future Forward
Cuningham's delivery infrastructure is built on a Building Information Management (BIM) platform. This enables us to leverage established and emerging technologies through design, coordination, documentation, permitting, construction and post occupancy phases of our projects. This digital platform increasingly relieves the need for paper, providing higher efficiency, greater insights, better coordination, and improved collaboration.
We draw upon data from global information systems (GIS), 3D LiDar scanning systems, environmental databases, and data provided from our clients in the form of surveys, sensors and building management systems. With this empowering information we are able to explore design solutions for our clients with greater qualitative and measurable outcomes, create visualizations, 3D print, and evaluate building design and lifecycle performance.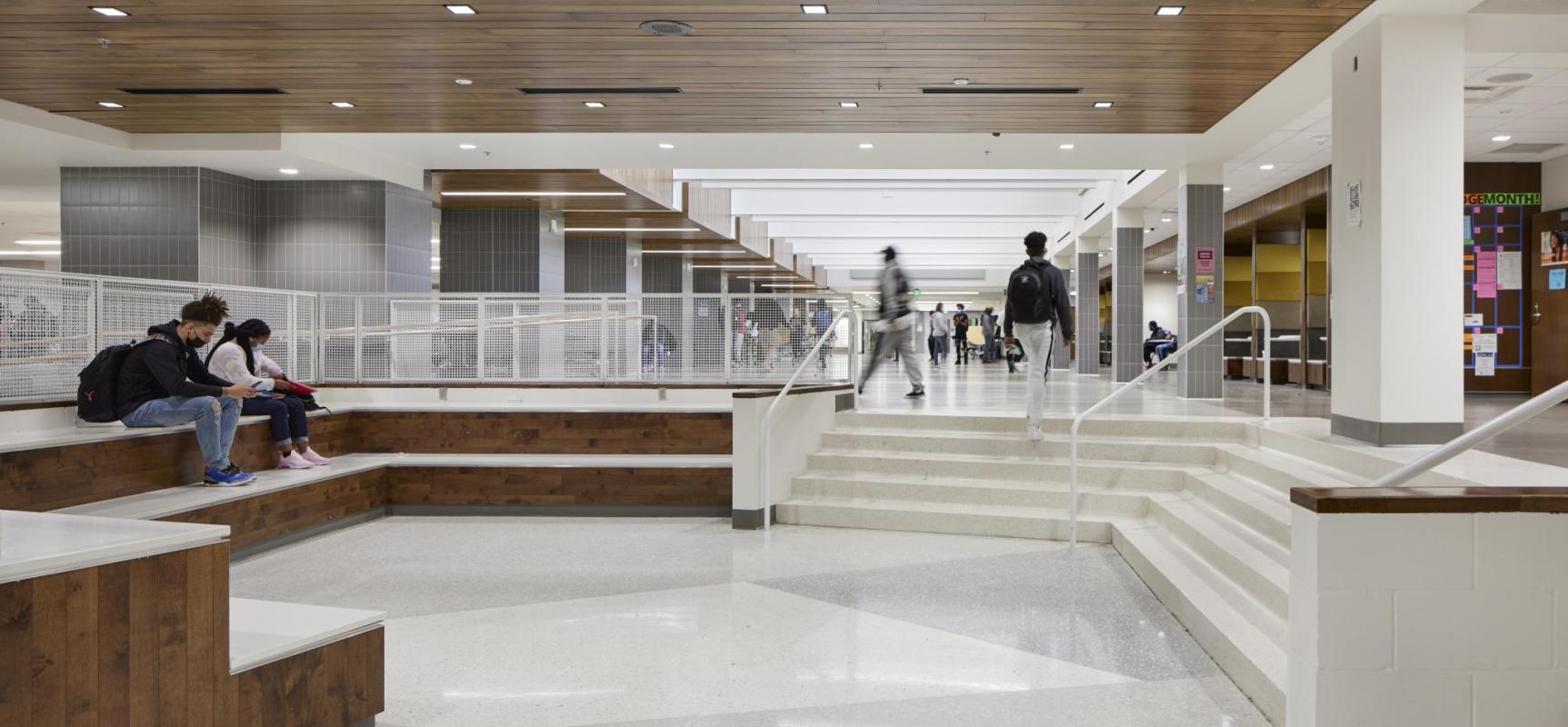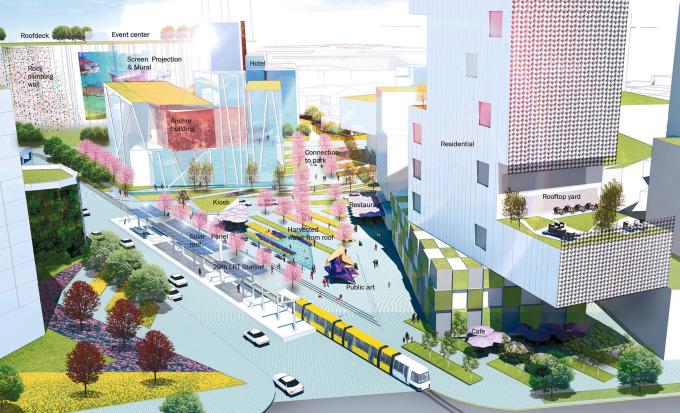 D+P Research
The cultivation, development, and capture of knowledge informs our practices and ignites insights that fuel our work and processes. Our Design + Performance research group provides in-depth study and analysis of the issues shaping design delivery and our development of new tools and methodologies. Learn more about our research efforts.