Life at Cuningham
Life at Cuningham
Our commitment to enduring experiences extends to you.
Starting a career at Cuningham means joining a team dedicated to designing projects that matter. Our firm is committed to environmentally sustainable and solutions-oriented design. Our creative, interdisciplinary teams cultivate the engagement and provide the resources of a large design firm with regionalized knowledge and connections to our local communities. 
The demands of our industry and the market change rapidly. Therefore, we take care of our teams so they can take care of our clients. We pride ourselves on our ability to evolve and meet the needs of both our clients and our practice by actively living our values each day: 
Celebrate curiosity.

Design the future.

Restore the earth.

Take care of each other.

Have fun.
Current career opportunities can be found here.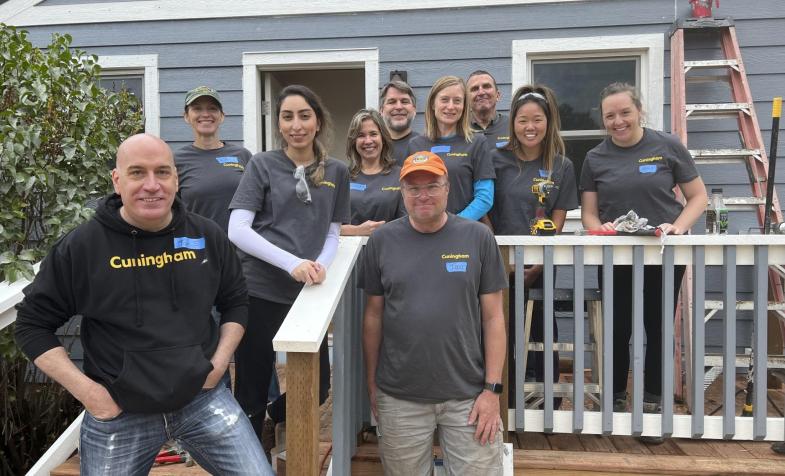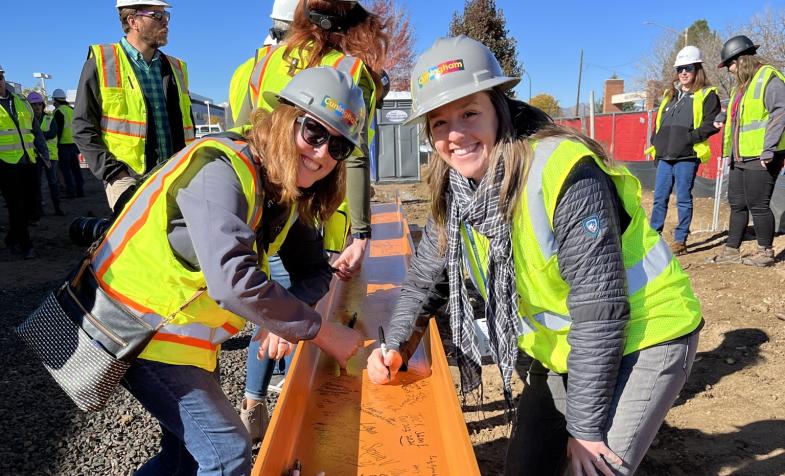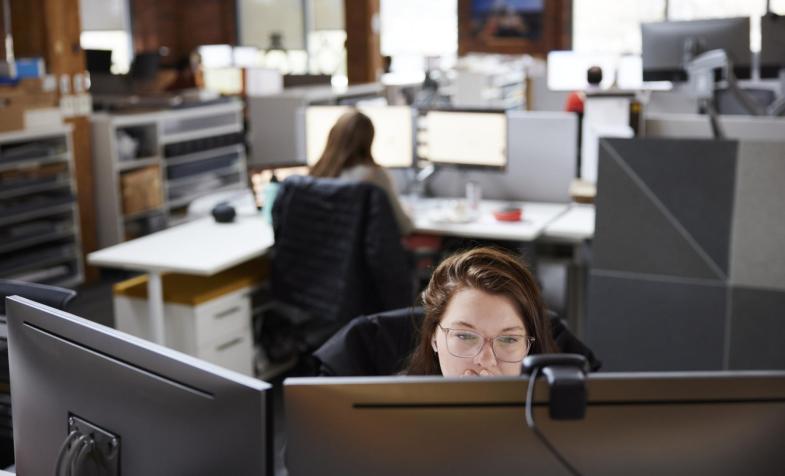 Learning + Development
Whether you are a recent graduate or a seasoned professional, we provide resources and opportunities to support your professional development. From licensure and certification support to growth curriculums designed to help you build the competencies you'll need to reach new heights, we're here to help you succeed. 
Health + Wellness
We offer competitive, flexible healthcare and benefit packages to fit your lifestyle. From transition care to gym discounts and nutrition expertise, we know every life stage calls for different mental and physical health support. Our benefit solutions give you the flexibility to choose the support you need to stay centered and thriving — no matter where you decide to work from. 
Financial Security
Equitable pay is just the beginning. A 401k with traditional and Roth options, competitive employer matching and profit sharing help you plan for the future while enjoying today. 
Connection
When you join Cuningham, you join the entire Cuningham team. Together, we share the wins, celebrations, and excitement of teams around the country. You are not limited to your initial team but encouraged to find and cultivate the right place for you within the firm. 
Life-Work Flow
We provide you with the tools, flexible schedules, and leadership style to achieve a life-work flow that fits your lifestyle. When life demands more of you, we provide long-and short-term disability insurance, paid parental leave with support upon reentry, and pre-tax dependent care benefits. 
Paying It Forward
Our commitment to creating enduring experiences for a healthy world extends to the communities in which we live and work. We do this not only through sustainable, solutions-oriented design but also by volunteering our time, resources, and physical labor to support our neighbors and restore our earth.