Internships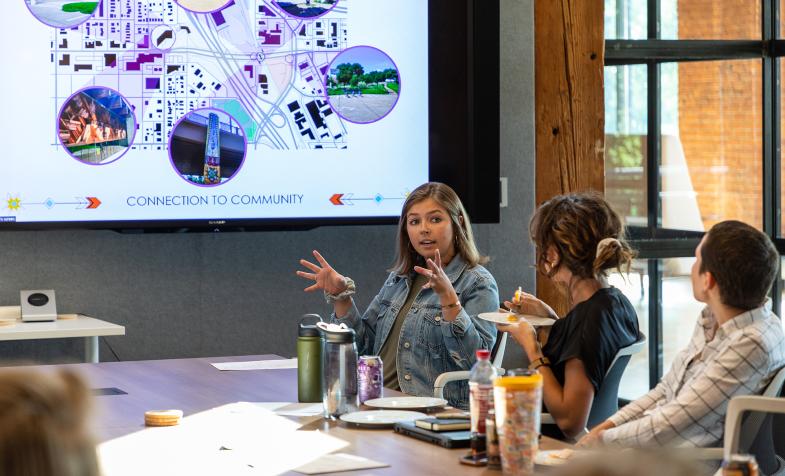 Internships
Design your future.
An internship with Cuningham is much more than just the day-to-day nature of your chosen profession. We believe the more you know about the business side of design, the better you'll be at delivering outstanding results to our clients.  
As an intern, we give you access to managers and mentors who bring you along every step of the way. Your learning does not stop at technical skills and BIM training — although there's plenty of this too. We want you to learn how to tell a story — going beyond concept renderings and understanding the feeling of a space and how it interacts with the environment. 
Whether you join us for a semester or as a member of our summer cohort, an internship with Cuningham is filled with creativity, growth, and inclusion.