"Our Greatest Resource": Deconstructing One of Cuningham's Core Values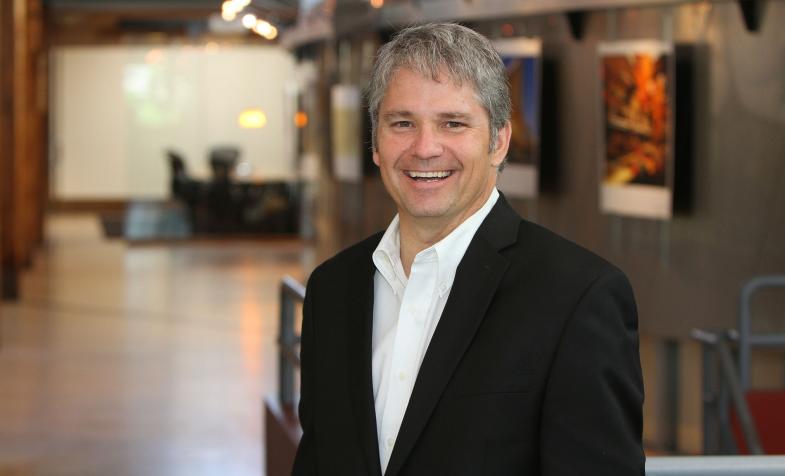 "Our Greatest Resource": Deconstructing One of Cuningham's Core Values
"Our people are our greatest resource, and we are committed to having the best, most diverse staff and the tools to support them."
-  Cuningham's Core Value, 'People'
Cuningham's core values. They aren't just empty words. They mean something. They represent who we are. They are broad, yet specific; simple, yet intricate. And just like any complicated piece of machinery, sometimes one has to take them apart to truly understand how they all fit together. Below is a deep dive into one of our eight core values: People.
"Our people are our greatest resource…"
We are a professional services business. We don't make a product; we provide expertise, creativity, and problem-solving skills for our clients' businesses and institutions. We don't sell something that is tangible; we drive value based on our capacity to solve a problem better than our competitor. We don't sell time; we provide trusted advice, counsel, and guidance through the complex process of translating a problem into the built form.
All this value comes from Cuningham's people. As leaders, it is our responsibility to create a professional environment which maximizes that value. This means we seek out great project opportunities, effectively manage the work so we don't waste time, and give all employees the opportunity to engage in meaningful activities that allows them to grow personally and professionally.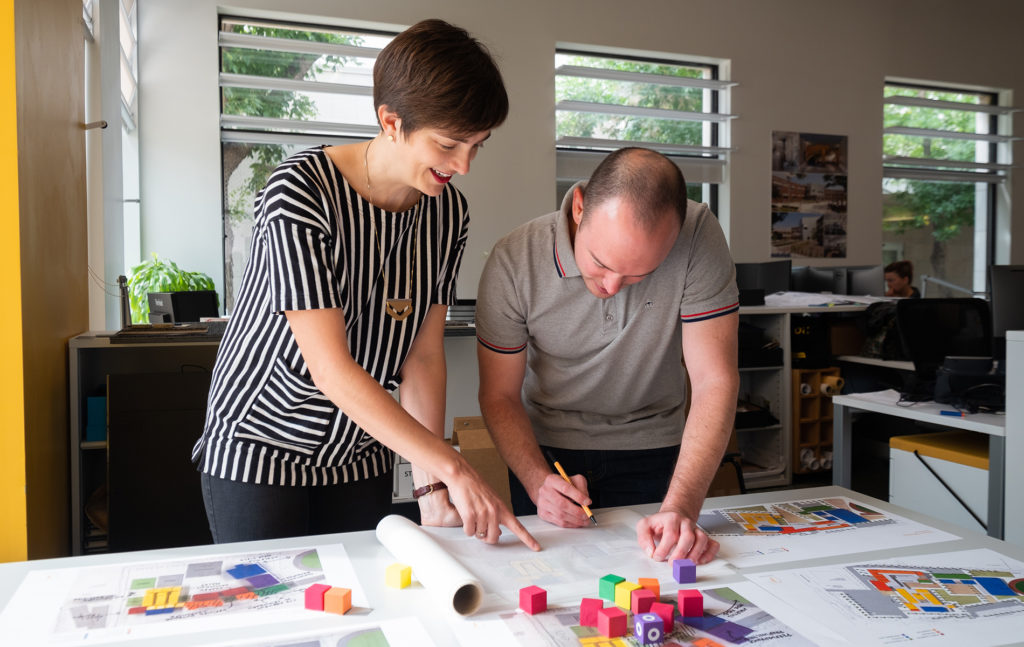 "…we are committed to having the best…"
What makes our team "the best"? To me, having the best means we are focused on the individual and what they bring to the process. That doesn't mean our egos drive us, however. We expect every member of the team to do their best, every day. We invest in the growth and development of individuals to build our capacity as a firm, formally and informally. We seek out people who want to do more and make a difference. When those are aligned, we do our best work.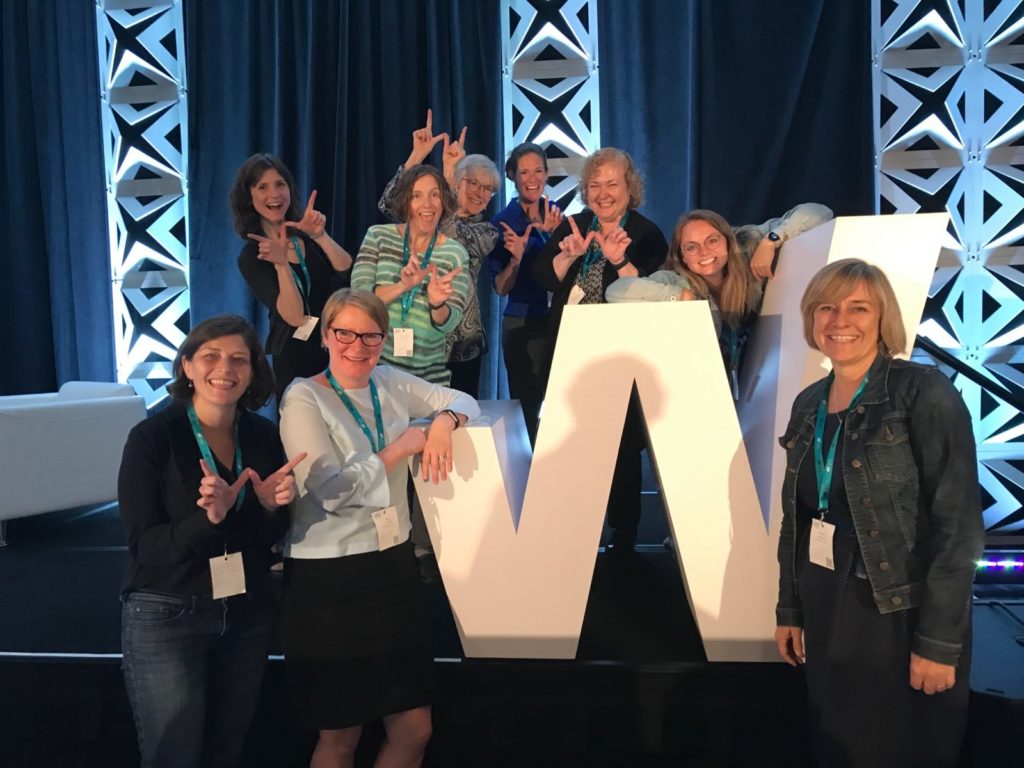 "…most diverse staff…"
Our profession suffers from systemic discrimination rooted in power and control mechanisms that unfairly favor those who are white and identify as male. Cuningham is therefore consciously taking steps to break down these systems in our own firm, and in the profession. As part of the AIA Large Firm Roundtable, we are working closely with Historically Black Colleges and Universities to support their architecture programs with additional knowledge and mentoring resources. We have also expanded our partnership with the National Organization of Minority Architects (NOMA) as part of the founding group of firms in the President's Circle, and by working with two talented young professionals through the NOMA Fellows program. We are excited to that Storm Campo and Barbara Nasila could join us for the summer to engage in research on the role of rapid prototyping and fabrication in architecture (Storm Campo) and how smart building systems can improve the quality of life in senior living facilities (Barbara Nasila).
We also continue to support women's leadership programs in AIA and across the profession, as well as use the precious resources we have during this difficult economy to provide growth opportunities for our young leaders. We are launching our own internal equity task force that will assess, provide input, and hold leadership accountable for creating an equitable and just work environment for all.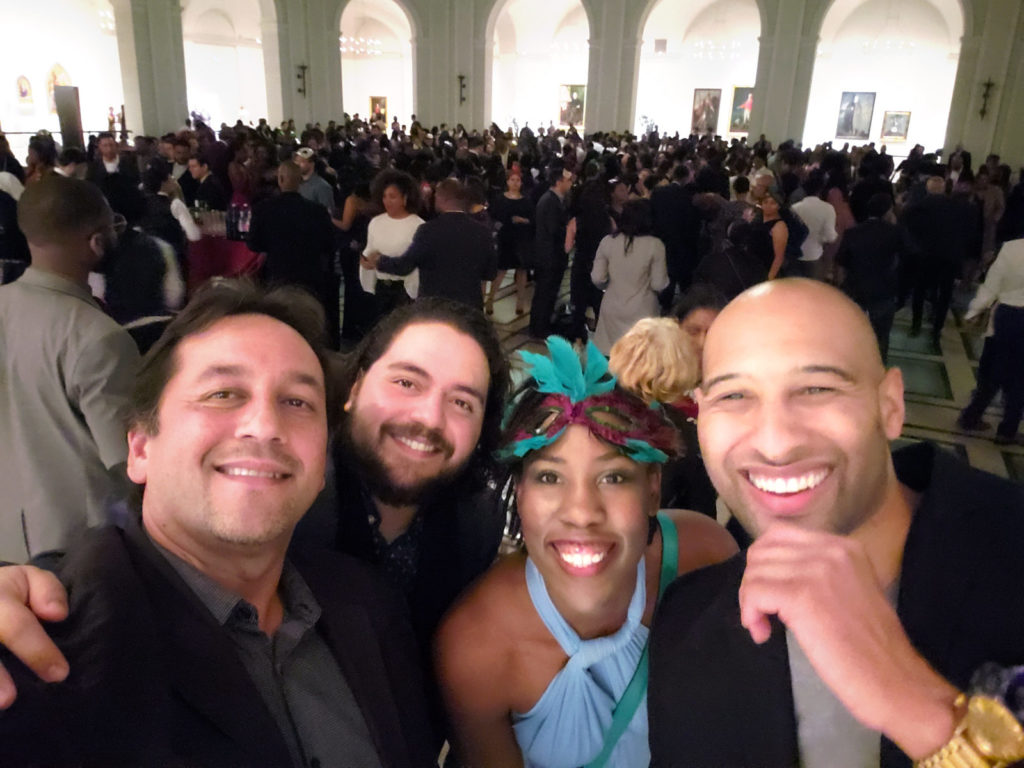 "… and the tools to support them."
Our industry is changing and the tools we use in the design process to communicate with our clients are becoming more sophisticated and technologically based. We must stay on top of these changes and we must have people who understand and can use the value these new tools provide. This requires an investment in training, new software, and research. Luckily, Cuningham has a long history of being at the forefront of adopting new technologies. Design is the value we deliver, but the tools to deliver it can be leveraged to make it more valuable. AI/machine intelligence, VR/AR, new services, and new technologies we can develop through our own research are all tools we will explore more deeply in the coming months.
Our people are our greatest resource and we are committed to making Cuningham a place where one can become their best, with a just, equitable, diverse, and inclusive platform that gives them the tools to succeed.