Five Takeaways from the ALIS Summer Update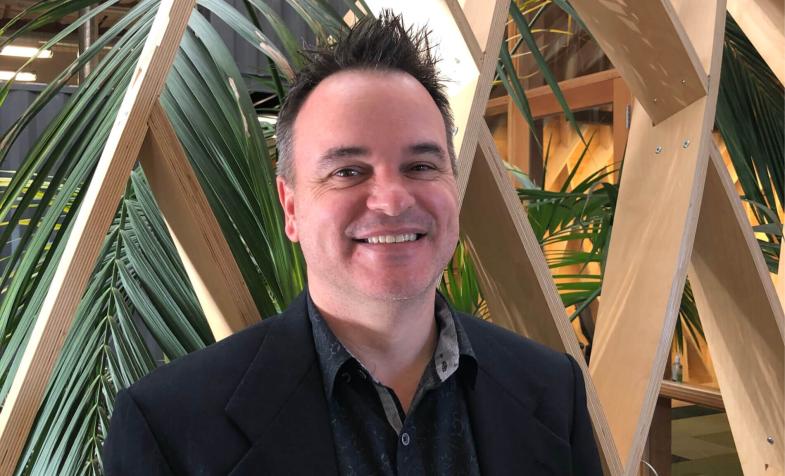 Five Takeaways from the ALIS Summer Update
Cuningham Group Director of Hospitality Todd Stevens recently attended the Americas Lodging Investment Summit (ALIS) Summer Update — a virtual, mid-year gathering of the largest hotel investment conference in the world. Stevens writes about his experiences and main takeaways from the three-day event.
When Los Angeles hosted ALIS 2020 back in January, the CDC had already confirmed the first U.S. case of COVID-19 and Wuhan, China had just been placed on lockdown. During the conference, the new virus made its way to several panel discussions with some speculation of the potential impact. However, no one could have predicted what would follow.
Seven months later and here we are. At the time of this writing, the U.S. has 1.47 million confirmed COVID-19 cases and the number of deaths related to the virus has just surpassed 150,000. Naturally, when the ALIS Summer Update came along, I was eager to hear how discussions would differ from those just six months ago. After attending the virtual conference, the general consensus can best be summarized with two words: things suck.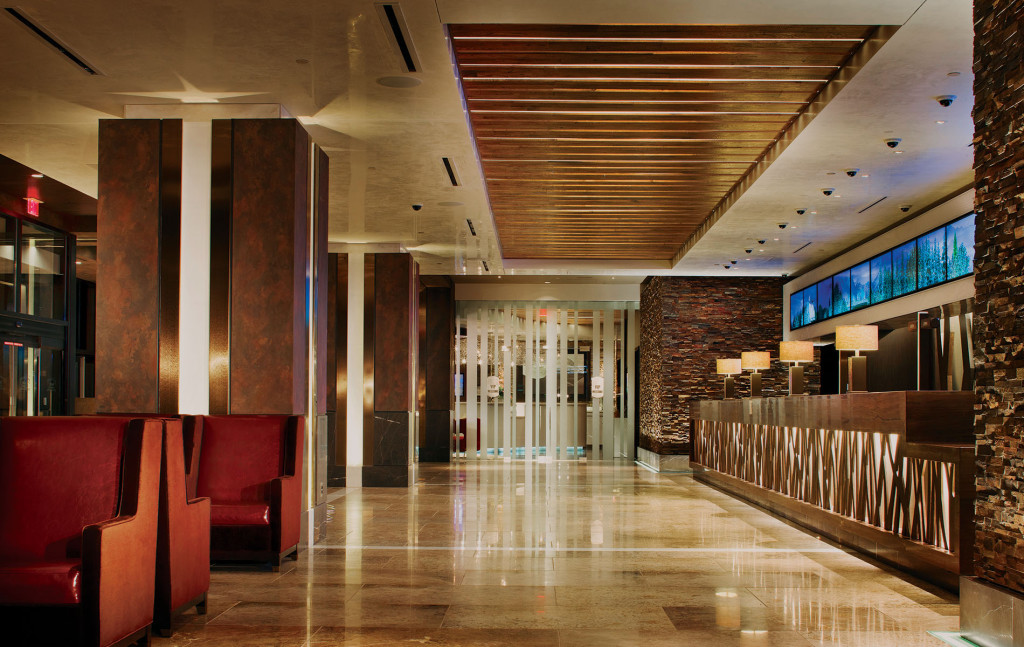 What Stood Out:
1. Recovery Predictions Suggest Near 2019 Levels by Mid 2023
However, our research suggests the timing of a vaccine will have a dramatic impact on recovery expectations. Luckily, two companies are already in phase III trials, and several others are close behind. If all goes well in phase III, we could expect to see roughly a million doses to market by November.
2. Dry Powder
Some panelists identified a good deal of "dry powder" cash reserves on the sidelines waiting for investment opportunities. The question is, how much is out there? According to Bloomberg, there is roughly $328 billion in private equity sitting and waiting for an opportunity. Similarly, banks have seen deposits increase by $2 trillion amid the outbreak.
What does this mean? We expect there will be competition for distressed assets in prime locations. (Fingers double crossed). However, stimulus and relief efforts may prolong some of these properties coming to market. Meanwhile, we should look to leverage our hospitality, multi-family, workplace, and healthcare experience to find new and innovative solutions for the repositioning, renovating, rebranding, and redesigning of these properties.
3. The Great American Road Trip is Making a Comeback
According to current reporting, more people are driving to regional destinations as they seek to escape their homes for a short while. Thus, the reemergence of the road trip is a great opportunity to boost our clients' stories and their brand experience. At Cuningham Group, we focus on the human experience and work with our clients to create a prologue to a project's design story that focuses and extends the desired human experiences (road trips included) beyond the physical project itself.
4. Hotels are Turning to Automation to Improve Efficiencies and Safety
It is important that decisions in these times are not too drastic. There is much we still need to observe and study. It is critical to understand the problem, the durational impact and our clients' perspective of these challenges before jumping to solutions too quickly.
5. Working Remotely vs. Working from Home
Some hotels are providing remote work environments that are safe and isolated from the challenges some people experience working from home. We see great opportunities for office-share organizations to come in and help larger hotel properties permanently convert a portion of their hotel rooms into shared work spaces. Could this be a new business model for hotels? Our workplace teams are in collaboration with our hospitality teams to help bring the best experiences to both worlds!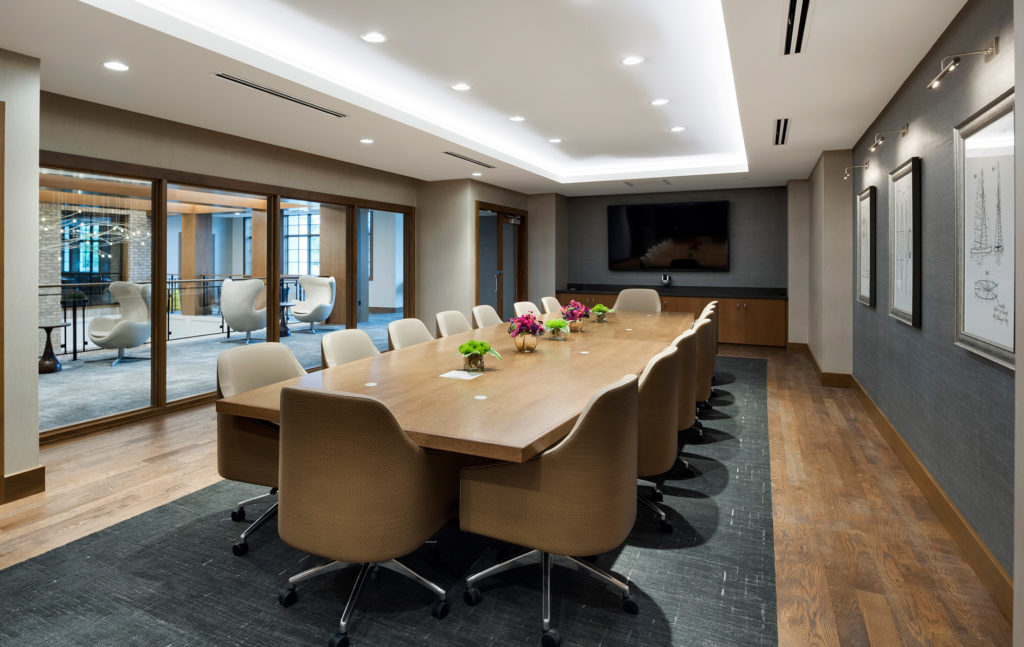 Conclusion
Unfortunately, there is no magic crystal ball. Nobody knows what is going to happen in the short and mid-term of this pandemic, and no amount of finger crossing is going to change that fact. Long-term, we know we will rebound, recover, and renew. Still, there is a debate as to what lasting impacts the pandemic will have on design, beyond materiality issues and touchless technologies. While materiality and technology may provide some solutions, we must not forget to listen more, to learn more and not forget the human element that drives so much of what we do. It is the human experience that we need to uplift!