Cuningham Welcomes Two Fellows Through the NOMA Foundation Fellowship
Meet the two fellows joining Cuningham this summer through the NOMA Foundation Fellowship.
Barbara Nasila
Originally from Meru, Kenya, Barbara was raised in Mombasa where she was highly involved in community service projects and steadfast in her studies, eventually earning a scholarship and recently graduating in Architecture from the University of California, Berkeley.
In her own words, she is "driven by the understanding that the design of the built environment can be a changing force in the way we interact with the self, each other, nature, and the socio-cultural world we live in."
Barbara will work with our research team to investigate the role connected devices currently play in the senior living context, and the built environment.
Storm Campo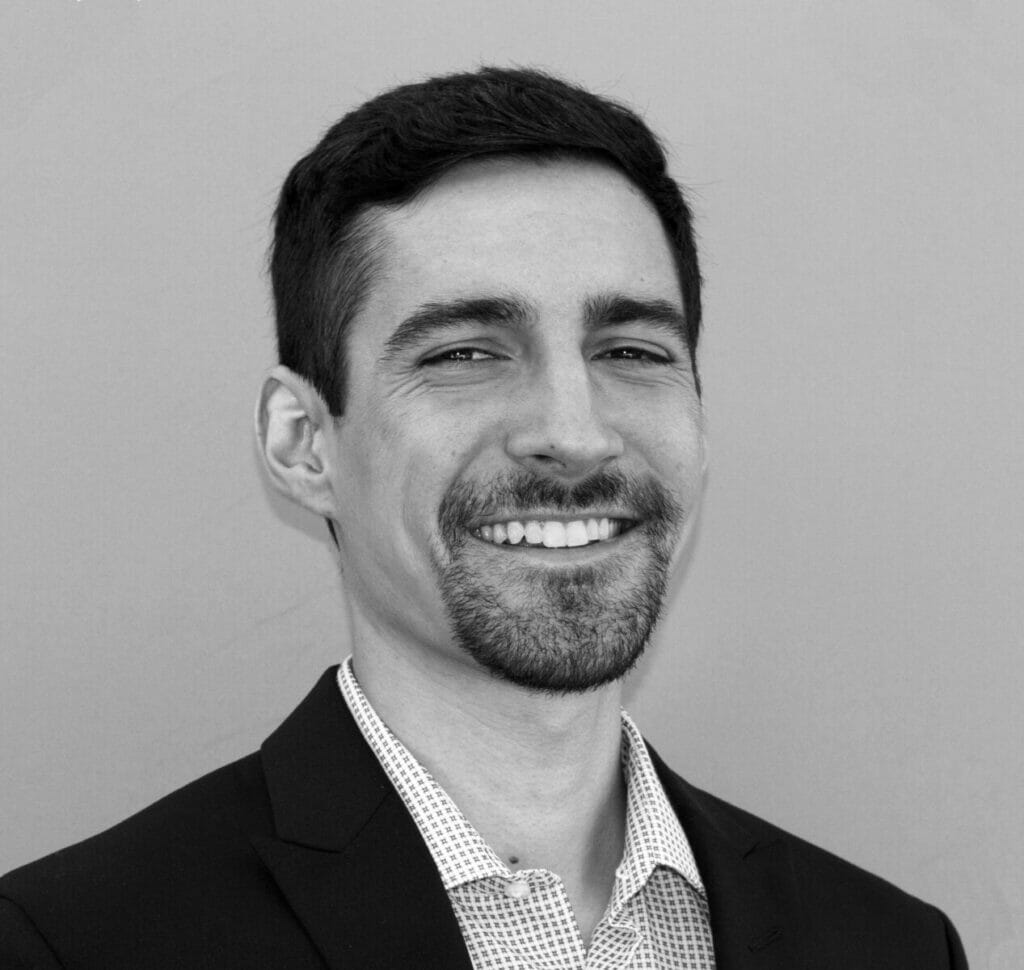 Born and raised in Los Angeles, Storm is recent graduate of Woodbury University and brings with him a passion for exploring the intersections of architecture, computer science, and analog. Using our firm's existing model shop as a case study, Storm will investigate the future role of the architect in material assembly, prototyping, digital fabrication, and the blending of the digital and physical object.
In his own words, "I see this as an incredible opportunity to help inspire more creativity, collaboration, and fun within design practice, as well as creating new revenue streams."