Administrative Professional or Superhero?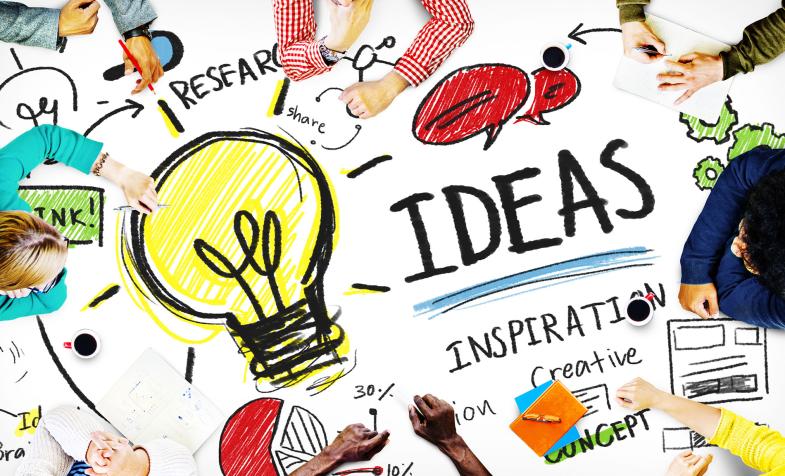 Administrative Professional or Superhero?
I was recently asked to attend a meeting for the sole purpose of taking notes – to just listen and type away. The purpose of the meeting was to determine what should be shared during an upcoming presentation. As soon as the meeting started, participants began sharing their great ideas, key messages and concepts. However, they were stuck – there was no clear direction of how they were going to organize all their great thoughts and information into a presentation. In that moment, I reached out privately to one of the meeting leaders and laid out a simple agenda for their presentation. The leader presented it to the group and away they went filling the gaps where needed.
This is just one of the many examples of what our administrative professionals bring every day to our firm (no matter where they are located). In a time when all of our administrative professionals became virtual assistants in an instant, we are even more committed to our mission of being forward-thinking leaders in the AEC industry. This means we are continuing to learn and develop both hard (technical/procedural) and soft (people) skills, so that we can best support the firm's goals, promote the firm's values, and develop the best people, processes, procedures, and documents the firm utilizes to meet those goals and values.
The story I shared offers insight into one of the many superpowers administrative professionals at Cuningham Group have: the ability to bring a unique perspective and approach to those that we support and serve. Administrative professionals, by very nature, are organizing ninjas. We thrive in situations where we can create order out of chaos and bring balance back to our firm's presentations, documents and culture.
Another superpower we use daily is our in-depth knowledge of the firm's internal systems and resources. Think of us as the center of network diagram with branches reaching out in all directions. Like that diagram, our administrative professionals reach out to all areas of our business and operations, developing core relationships with a variety of staff and departments. We find that this is one of the best ways can improve our own knowledge and efficiencies, but also an opportunity to share the great nuggets of information we obtain with our teams. We frequently invite staff from other departments to join our administrative team meetings so we can learn more about their processes and policies, and in doing so, we often join forces to innovate and improve operations for our firm.
While these are only two examples of how our administrative professionals lead and influence using their unique superpowers, we want to specifically celebrate them on Administrative Professionals' Day today, as we work daily to Uplift the Human Experience both for those we support directly in our firm and those we connect with in all other aspects of our lives.