The COVID Playbook for Restaurants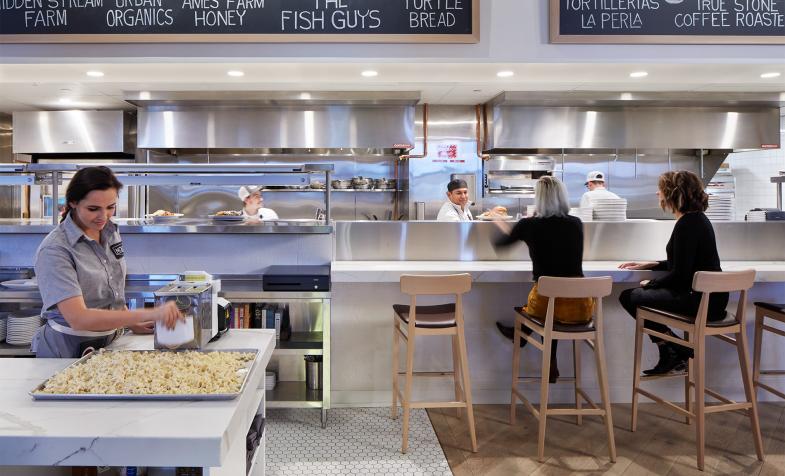 The COVID Playbook for Restaurants
For restauranteurs currently attempting to stay open, now is the time to transition to a different business model – COVID take-out/pick-up and neighborhood grocer. Like all changes in business caused by the uncertainty of the ongoing pandemic, the transition to take-out can take some adjustment and a strategic plan that must include revised menu, revised cleaning procedures, consideration for take and bake, online or phone ordering and payment, and pick-up or delivery. However, there is good news for customers and restaurateurs alike: according to the U.S. Food and Drug Administration, there is no evidence that food or packaging is associated with the transmission of the coronavirus.[1]
A few local examples of restaurants attempting this transition are Red Rabbit in Minneapolis and The Oasis Cafe in Stillwater. Both have modified their menu to focus on family meals and comfort foods. The Oasis Cafe is offering curbside service for selection of four family style meals – burgers and fries, chicken piccata pasta, fish fry and pot roast. All include sides and cheesecake fudge brownies. Similarly, Red Rabbit revised their menu to include pizzas, chicken parmesan, chicken alfredo, spaghetti and meatballs and lasagna. These items are all available as take-and-bake. By offering take-and-bake, customers can avoid a pick-up rush while also getting a hot meal out of the oven.
Red Cow restaurants are planning to introduce cocktail kits from both Red Rabbit and Red Cow (to keep it legal, customers will have to supply their own booze). Red Cow will also begin offering build-your-own-burger kits made for at-home grilling.[2] Other states, like Texas, have relaxed regulations to allow take out cocktails, beer, and wine.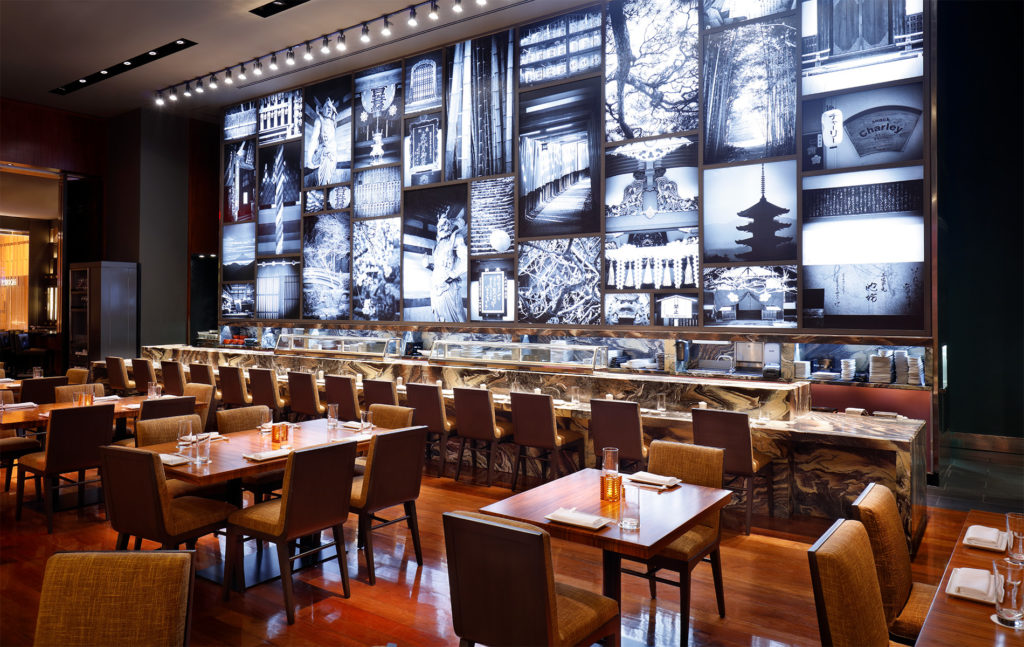 Another topic for restaurants to consider is take-out cost. Some are advising restauranteurs lower prices due to customers' reduced income, restaurants' reduced staff, simplified menus and the elimination of the dining out experience. In this way, diners will be forced to become thrifty – just like restauranteurs. Note it is not a boon time for restaurants — they still carry the overhead of their original concepts.
So what is the balance between attracting customers, increasing order frequency and not being perceived as desperate? According to Rafi Mohammed from Culture of Profit, 15-20 percent is meaningful.[3] Some restaurants are including other clever details to entice orders – free playing cards, beer or margaritas, or even toilet paper with minimum orders. My favorite helps all those involved — donate canned goods with every order to the food shelf.
Planning ahead is also required. How do restaurants take back the discounts? To flourish when better times finally arrive, it is critical to build in hurdles-to-devaluation to ensure that customers understand why prices are being lowered today and accept that they will go back to the norm when better times return.[4]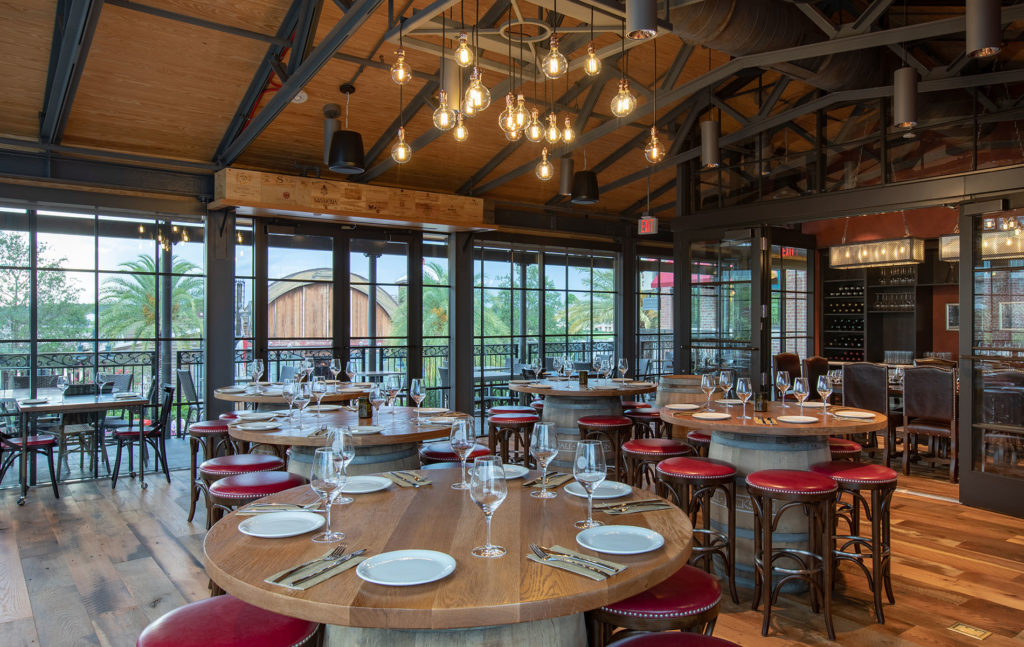 While many operators have found some success with take-out, others have not. The U.S. Chamber of Commerce has been offering advice to restaurant operators, if forced to close (negotiating reduced rent, utilities and insurance payments). They are also advising investigating programs for low or no interest loans (some are forgivable) to compensate employees who were let go.[5]
Amazingly, businesses are also utilizing on-stock resources, facilities and staff to create nutritious meals for children in need who may be without meals during school closure. Second Harvest has teamed with local Loaves and Fishes to make prepared meals to be delivered to those in need. [6] Other restaurants supporting this effort include Bachelor Farmer, Alma and Chowgirls Catering. Alma's owner Alex Roberts said, "We don't have customers for the time being, but we do have food, we do have chefs, we do have line cooks. Let's use them to feed folks who need a good meal as we face down the virus."[7]
Please visit this website to search for restaurants and cafes offering free meals for kids in your community.
[1] https://www.cpr.org/2020/03/25/in-a-new-world-centered-around-takeout-and-disinfectant-restaurants-balance-staying-open-with-staying-safe/
[2] https://www.bizjournals.com/twincities/news/2020/03/31/red-rabbit-rolls-out-new-take-and-bake-options.html
[3] https://hbr.org/2020/03/how-restaurants-can-survive-right-now
[4] https://hbr.org/2020/03/how-restaurants-can-survive-right-now
[5] https://www.uschamber.com/co/good-company/launch-pad/restaurants-adapt-to-covid19-crisis
[6] https://www.2harvest.org/content_types/blog-posts/loaves-fishes-teams-with.html
[7] https://twincities.eater.com/2020/3/18/21185601/restaurants-minneapolis-making-meals-hungery-second-harvest-heartland