Our Response to COVID-19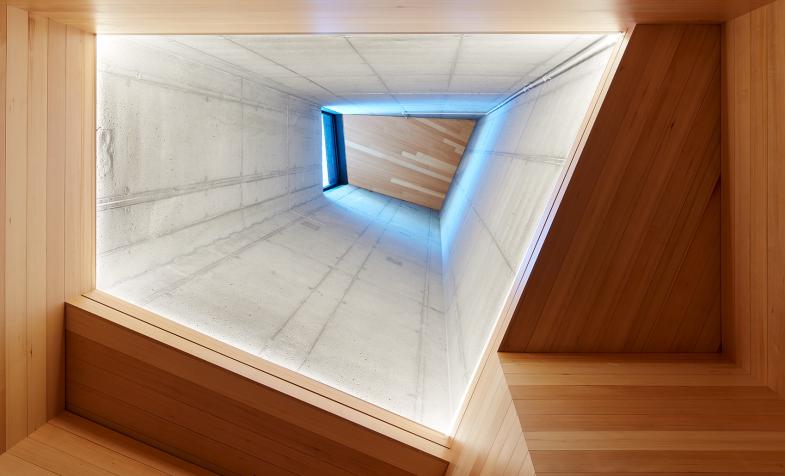 Our Response to COVID-19
Our staff's safety and wellbeing are of the upmost importance to us. We have implemented several new policies to help protect all staff, maintain a healthy workforce, and continue to service to our clients.
Our physical offices are closed until further notice. All staff have been enabled to work remotely and have the tools and technology infrastructure to serve our clients while working from home.
All business travel, including local, is restricted until further notice.
All in-person communications have moved to virtual collaboration platforms.
We are following all CDC guidelines as they evolve through this situation in order to minimize risk.
If someone becomes exposed or infected, we have healthcare and sick time benefits to provide this person with access to medical care and downtime needed for recovery. In addition, short-term disability and FMLA policies allow for extended leave if medically necessary.
We are dedicated to continuing to service our clients and are well equipped to do so through virtual meeting platforms and other technologies. We appreciate your support as we implement measures to help maintain a healthy workforce and minimize everyone's exposure.