Update from Cuningham Group on COVID-19 Policies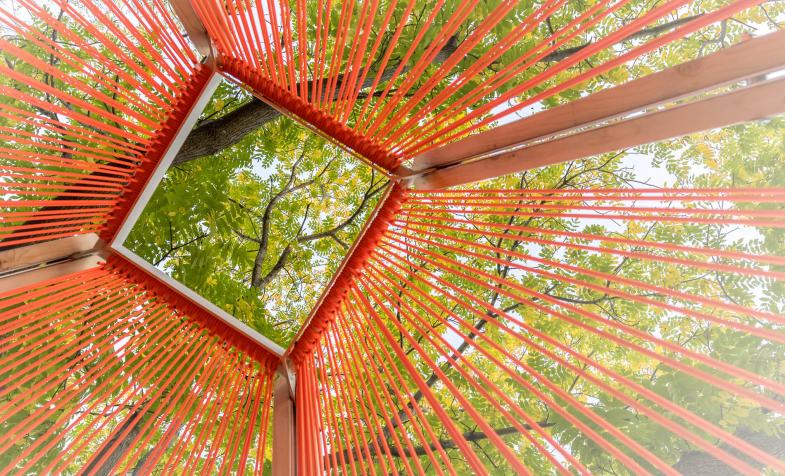 Update from Cuningham Group on COVID-19 Policies
As the COVID-19 situation continues, Cuningham Group staff has been working remotely since Wednesday, March 18. At this time, we are planning to continue this scenario indefinitely but will continue to assess the situation to ensure the safety and wellbeing of our staff, clients and their families. We are dedicated to continuing to service our clients and are well equipped to do so through virtual meeting platforms, phone calls, and other available technologies.
We appreciate your support as we implement measures to help maintain a healthy workforce and minimize everyone's exposure. Please don't hesitate to reach out to us with any questions through your direct contacts or at [email protected].
Wishing you continued safety and good health.
The Cuningham Group Team