February 5 - Mapping Prejudice: The History of Housing Segregation in Minneapolis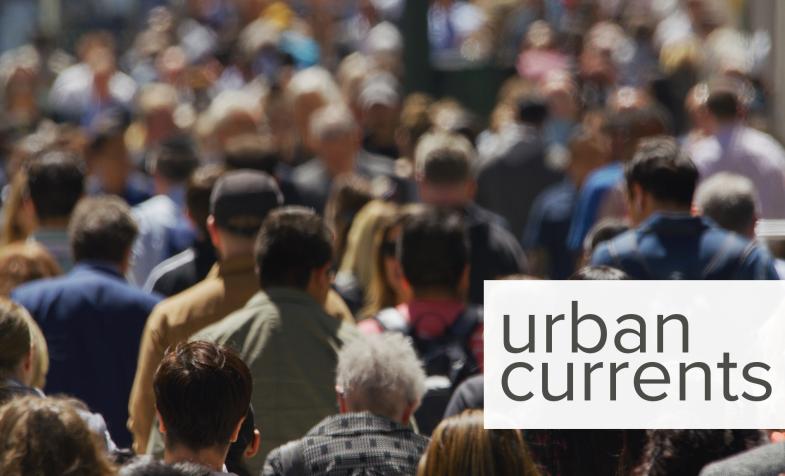 February 5 - Mapping Prejudice: The History of Housing Segregation in Minneapolis
The pattern of our city is the result a plethora of decisions made by planners, policy makers and investors, and individuals over the past 160 years. But not all decisions have had an equal impact.  Much of who we are as a city is a result of the collective and damaging decisions that systematically excluded people from living in certain neighborhoods. Banks, homeowners, and developers that engaged in restrictive real estate covenants in the early 20th Century have left a legacy of segregation, inequity, and disparities that remain with us today.
February's Urban Currents will bring together the team that brought this issue to light in recent years through innovative research and story telling techniques, and a MinnPost reporter who's looked at how those decisions have shaped patterns of racial inequality still present today.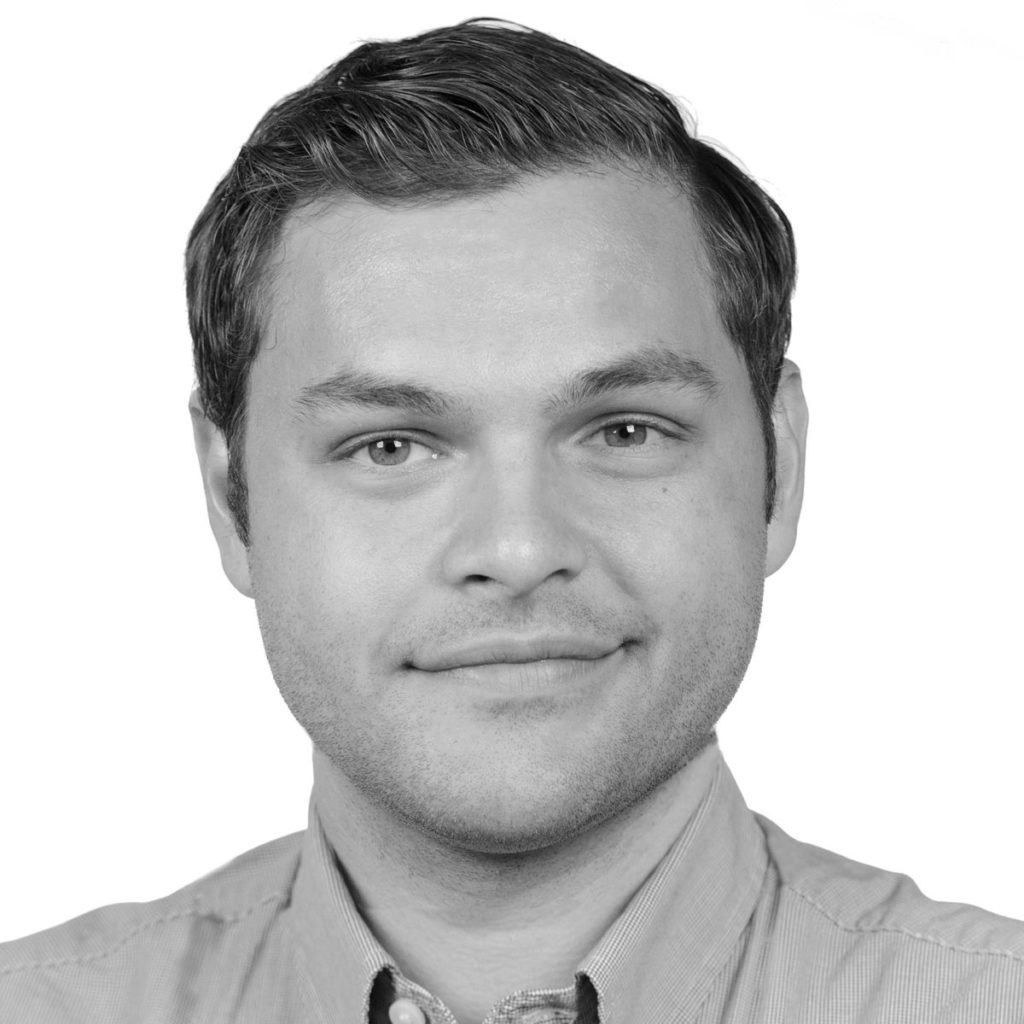 Kevin Ehrman-Solberg Ph.D student in the Department of Geography, Environment and Society at the University of Minnesota and a co-founder of the Mapping Prejudice Project. His work leverages geographic information science and big data practices to explore the connections between race, land ownership, and the built environment in urban America.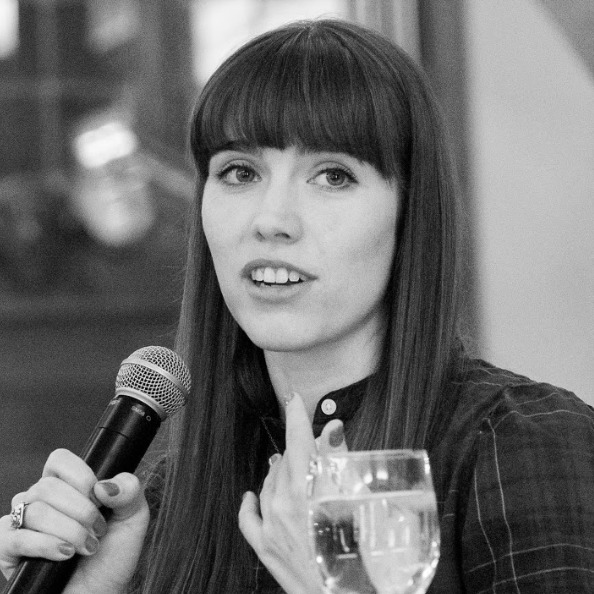 Greta Kaul is MinnPost's data reporter. She previously covered tech at the San Francisco Chronicle and education at the San Antonio Express-News as a Hearst fellow. A Minnesota Daily alumna, she holds bachelor's degrees in journalism and political science from the University of Minnesota.
February 5, 2020 – Wednesday
Cuningham Group Minneapolis
201 Main Street SE, Suite 325, Minneapolis, Minnesota 55414
(Note: Enter the building at 212 2nd Street SE)
Questions? Contact Kristi Martinez ([email protected]) or 612-379-5508
5:30 pm Snacks / Refreshments / Socializing
6:00 pm Speaker Begins
6:30 pm Discussion
7:00 pm Program Ends