Associate Andrew Tisue to Present at 2019 IAFE Convention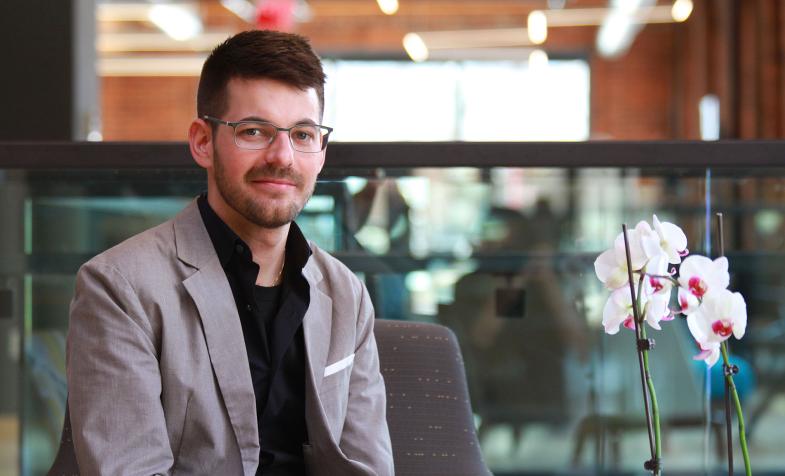 Associate Andrew Tisue to Present at 2019 IAFE Convention
Associate Andrew Tisue, AIA, LEED Green Associate, WELL AP, is presenting "Master Planning 2.0 – Guest Experience & Community Engagement" at this year's International Association of Fairs & Expositions' (IAFE) Convention in San Antonio, Texas. Tisue is an expert in designing for human comfort, leveraging market and economic analysis, placemaking, exploring year-round use and infrastructural considerations of fairgrounds.
Tisue will address the necessary steps to design the most functional and enjoyable fairgrounds for guests and staff, as well as how fairground layout and features can enhance guests' experience and extend their visits. Tisue will also explore other opportunities that can lead to greater revenue throughout the entire year.
Tisue was instrumental in Cuningham Group's master planning of the Minnesota State Fair, which included comprehensive design work for the fair's popular West End Market. The design efficiently organizes vendor pavilions and includes the first-ever fully air-conditioned public building on the grounds.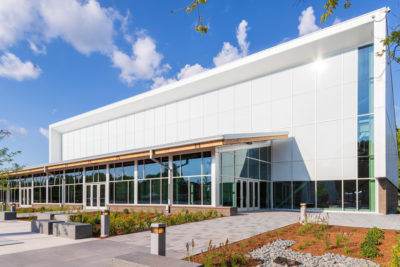 Cuningham Group also worked with the Minnesota State Fair to revamp its north end. Stemming from a need to address the fair's growing attendance, the redevelopment of the north end activates previously underutilized space and realizes its programmatic potential. The project also updates the high-traffic entry on Snelling Avenue. Design elements evokes the fair's agricultural past through the use of shed roofs and tactile wood features.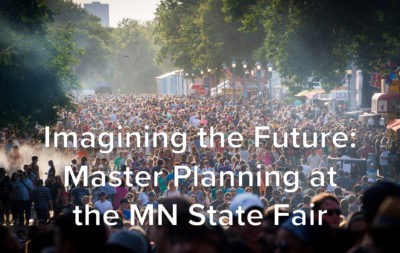 The Minnesota State Fair, a celebration of agriculture, craft foods and community, is one of the largest fairs in the country and a popular regional tourist destination, attracting nearly 2 million guests annually. READ MORE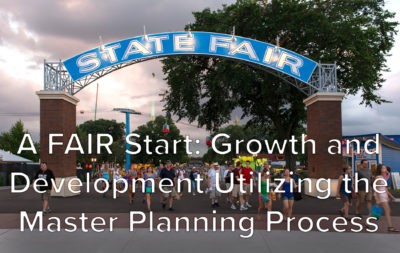 Master Planning is an effective way to build team consensus, develop short and long-term goals, and generate fresh ideas to improve guest experience. But how does the process function from an administrative perspective?  READ MORE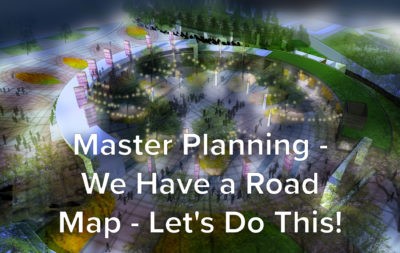 The idea that people are naturally inspired by others who share their ambitions and values is foundational to the creation of a successful facility master plan. READ MORE