Believing the Hype: Reflections on NOMA '19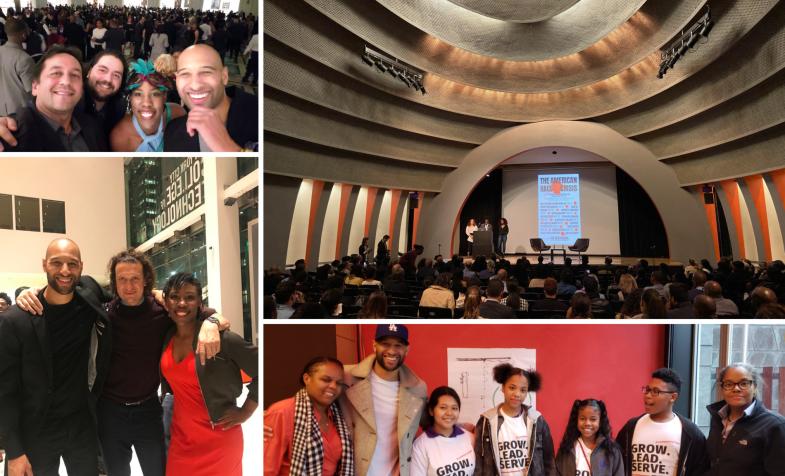 Believing the Hype: Reflections on NOMA '19
Last month, six Cuningham Group team members from around the country — Varnell Smith, Matthew Trotter, Sam Olbekson, Aarón Regla Bretón, Patricia Joseph and Tim Dufault — traveled to Brooklyn, New York, to attend the National Organization of Minority Architect's (NOMA) annual conference. They later gathered to reflect on their experiences, takeaways and insights from the event:
A New Experience
NOMA's national conference is an annual event that brings together architects, students, industry professionals, and community members to uplift diversity and equity within the building design industry. The theme of this year's conference was "Believe the Hype: A Global Collective of Industry Change Agents." The event lived up to this title; attendance was record-breaking and, for the first time, featured international students.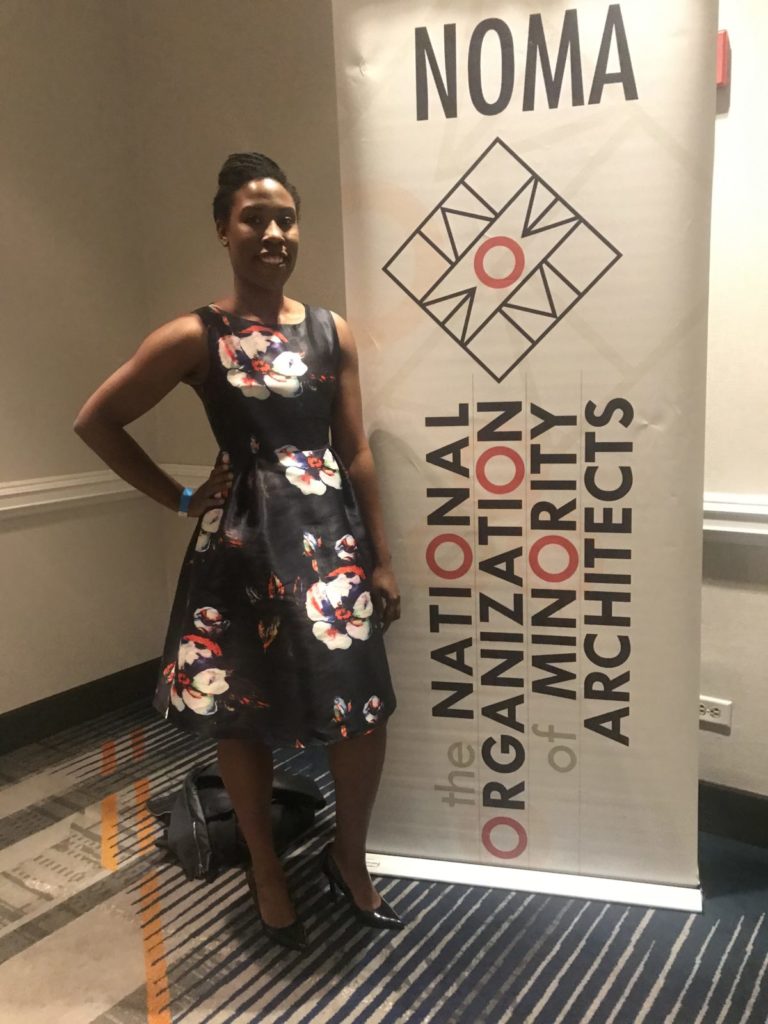 Cuningham Group designer Aarón Regla Bretón was one of the many first-timers at this year's event. He described his experience succinctly.
"It was the best conference I've ever been to," Bretón said. "This was the first time I've felt a sense of real belonging in a group of architects at an event like this." Other first-timers echoed Bretón's sentiment, adding that the conference's format reinforced the power of inclusion, as well as the fact that minority architects have an elevated responsibility to bring those in overlooked communities into the profession, and to help them succeed.
"What we do as architects affects everyone," designer Patricia Joseph said. "Everyone has a voice. We need to listen to those voices."
A Welcome Return
Not all of Cuningham Group's attendees were new to the NOMA conference. Designer Matthew Trotter, who is heavily involved in NOMA's SoCal chapter, has attended the conference since 2016 when the event came to Los Angeles.
"This was the best NOMA conference to-date because of how organized it's become," Trotter said.
For Trotter, one of the most rewarding aspects of the conference each year is being able to build and maintain a lineage of NOMA-based connections. According to him, it's this ongoing fellowship that creates the sense of belonging many of the first-timers felt.
"That's my family," Trotter said of his NOMA connections.
This year, Trotter felt especially fortunate to attend the conference with other Cuningham Group staff. "I loved being able to introduce my NOMA family to my colleagues," he said.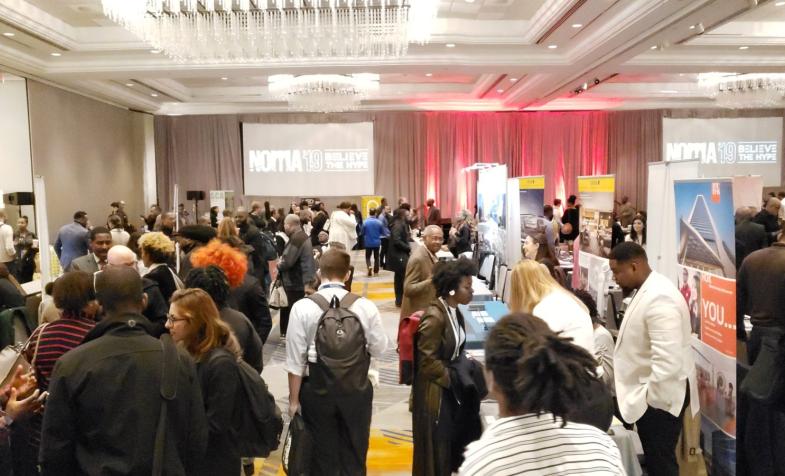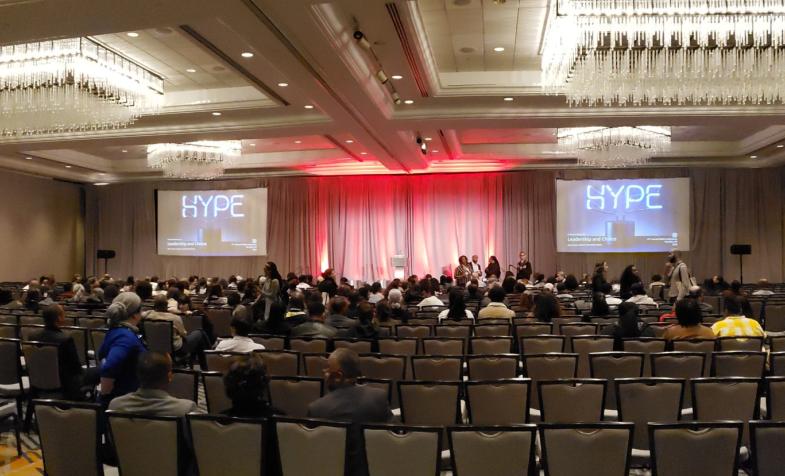 Designer Varnell Smith agreed with Trotter about the conference's strong networking opportunities.
"I probably never made it 10 feet without talking to someone or meeting someone new," Smith said.
Trotter added that having his colleagues in attendance was a point of pride for him. Cuningham Group's active involvement in NOMA, he explained, is visible evidence that the firm's commitment to diversity and equity isn't just an empty promise.
This commitment was further reinforced when NOMA President Kimberly Dowdell announced the newly-founded NOMA President's Circle, of which Cuningham Group is a founding member. The President's Circle connects NOMA's network of experts with organization to increase cultural competency and improve equity, diversity, and inclusion outcomes.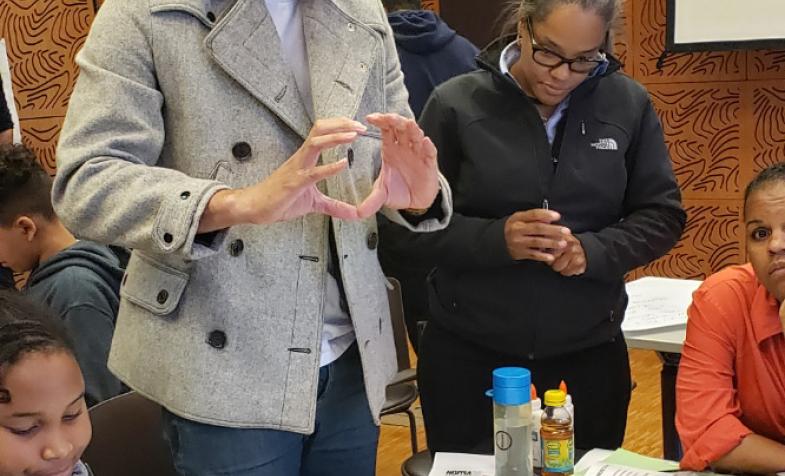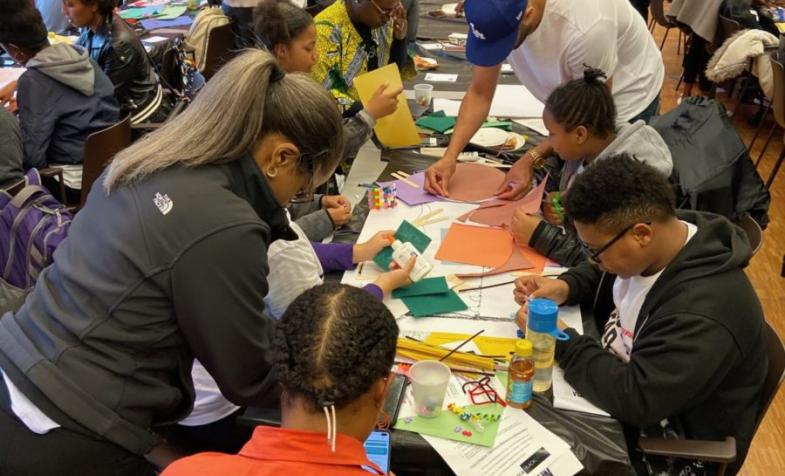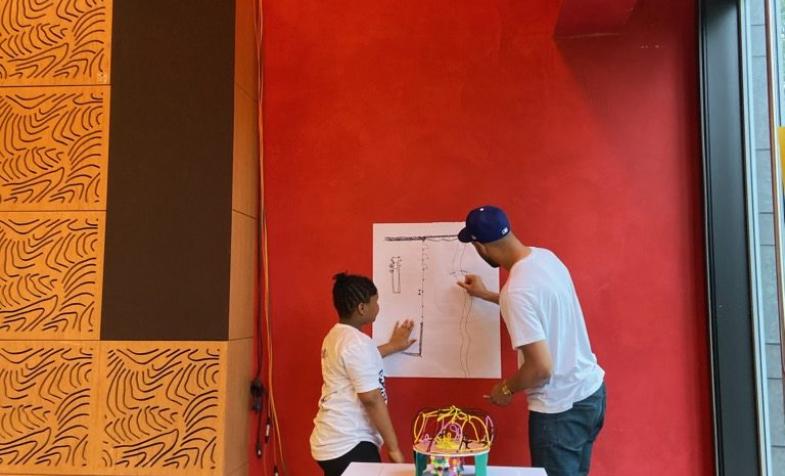 Lessons and Takeaways
At its core, the NOMA National Conference is a learning experience, and Cuningham Group's attendees did just that; they learned. From gaining a better understanding of architectural disaster relief efforts, to gleaning tips and tricks about visual programming language Grasshopper 3D, team members left Brooklyn with a wealth of both technical and functional insight.
Smith, who has worked on many urban infill projects throughout his career, said the adversity he often faces with these projects have, at times, deeply affected him to the point of reflecting on his societal obligations as an architect. According to him, discussions he had during the conference taught him how to mitigate these adversities and create solutions that work for everyone.
"I learned that I must push harder, never give up, and diversify my architectural portfolio," he said.
To this point of 'diversification,' Trotter added that, as minority architects, the fight push for inclusion corresponds with the fight against being pigeon-holed as a professional.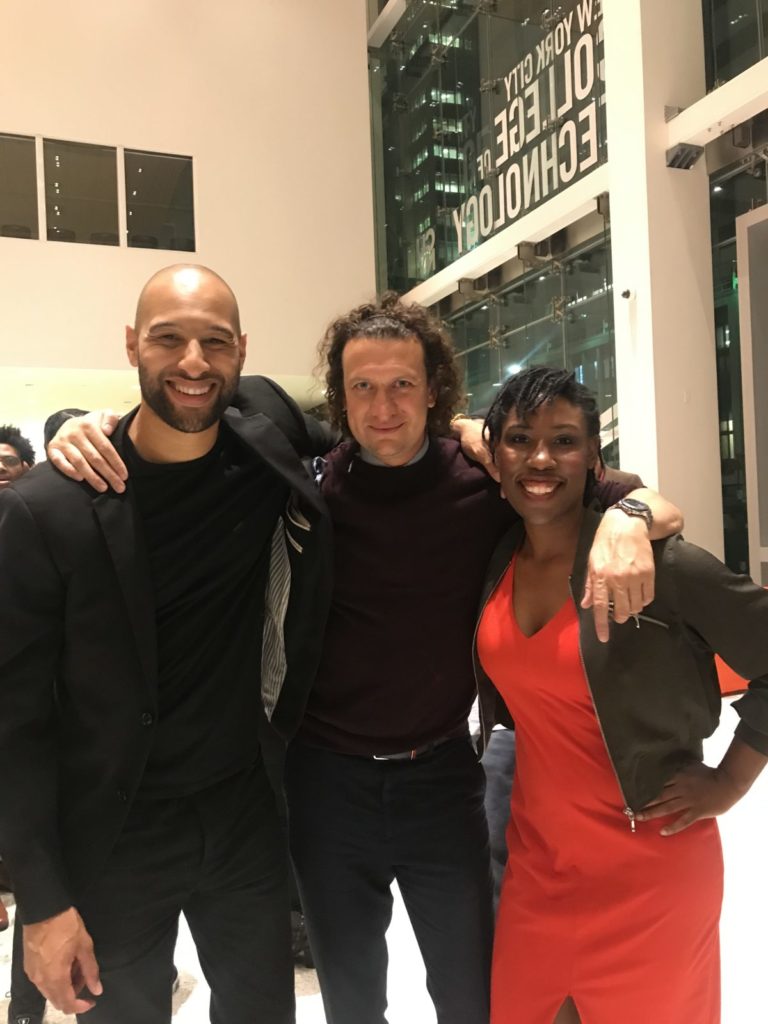 "If you let yourself become comfortable, you will lose out on opportunities that, as minority architects, will never just be handed to you," Trotter said. "How then, do we encourage our people to be more proud and comfortable with who they are, so that they actively go after the things they want?"
A sentiment to which all of Cuningham Group's attendees rallied around came from what Trotter describes as his "Aha!" moment. Toward the end of his presentation about architects' roles in gentrification, SoCal NOMA President Lance Collins said, "Just because you didn't get a certain project doesn't mean your responsibility to that specific community has ended."
This made Trotter wonder: How can Cuningham Group become better champions for our communities? It's a question the group plans to explore in the coming year as they collectively work with Cuningham Group leadership to integrate the mission and culture of NOMA throughout the firm.
A Team Grows in Brooklyn
The group unanimously agreed that Brooklyn was a perfect backdrop for the conference. Compared to past NOMA Conferences, attendees noted that Brooklyn struck the right balance between being centralized, yet spread out. Walkability helped people experience the city without feeling too dispersed or separated from one another. Also unique about the location was its access to resources.
"Being in New York, the talent and numbers of people you could pull from was immense," Bretón said. "NOMA was really able to bring a lot of 'big players' and world-renowned talents to the conference."
Trotter agreed, adding that the conference continues to get bigger and better with each iteration. Next year's conference will be held in Oakland, California, and if the 2019 conference was any indication, it will continue to be filled with rich fellowship, invaluable professional guidance and plenty of inspiration.