September 19 - The Wall of Forgotten Natives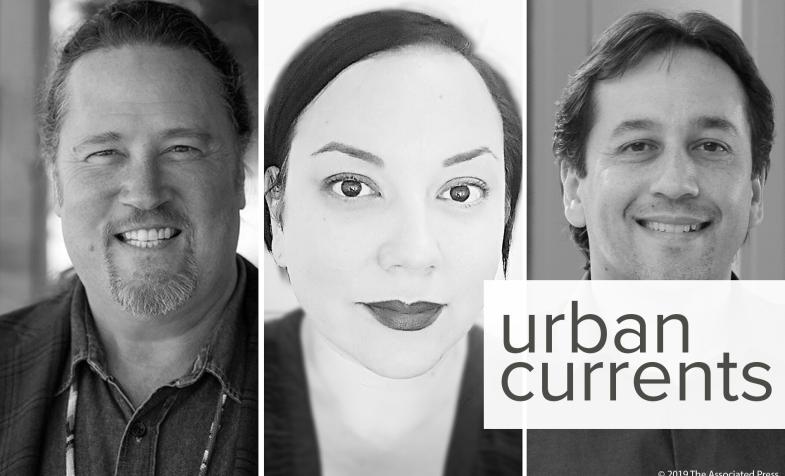 September 19 - The Wall of Forgotten Natives
Patina Park, President/CEO, Minnesota Indian Women's Resource Center, Robert Lilligren, President and CEO of the Native American Community Development Institute & Samuel Olbekson, President of the Board of Directors, Minneapolis American Indian Center
From rural reservations to inner city urban environments, Native Americans face unique challenges finding affordable and culturally appropriate housing options. This challenge came to the national forefront last fall, when 200 homeless people set up camp on a strip of land along a highway sound wall near Franklin Avenue in Minneapolis. What became known as the "Wall of Forgotten Natives" spotlighted the critical shortage of adequate housing, infrastructure and social services in Native communities.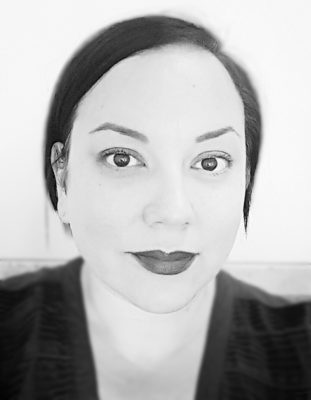 Patina Park is Mnicoujou Lakota and her family comes from the Cheyenne River and Standing Rock Sioux Tribes. She currently serves as the President/CEO of the Minnesota Indian Women's Resource Center (MIWRC), a culturally grounded nonprofit agency dedicated to providing holistic, multi-service programming grounded in traditional teachings that help to heal, preserve, and strengthen Native American women and their families from the multi-generational trauma impact of colonization. Dedicated to furthering anti-violent social movement progress grounded in Indigenous values, Ms. Park's legal and community work focuses on challenging the settler/colonist systems that have created massive health and economic disparities for Native people.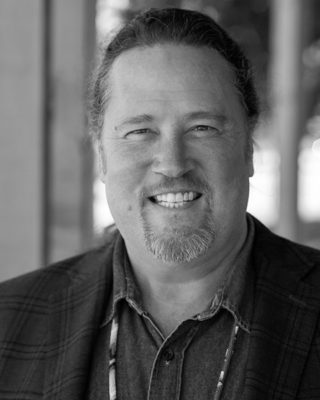 Robert Lilligren became President and CEO of the Native American Community Development Institute (NACDI) in May of 2016, after serving as the chair of the organizations board of directors since its founding in 2007. Robert is enrolled in the White Earth Ojibwe Nation. He served for 12 years as the Vice President of the Minneapolis City Council, the first Tribal member elected to public office in the City of Minneapolis. In his professional, political and activist work, Robert emphasizes empowering historically disenfranchised people. Robert lives the asset-based community development vision of NACDI. He sees true community development as building individuals' capacity.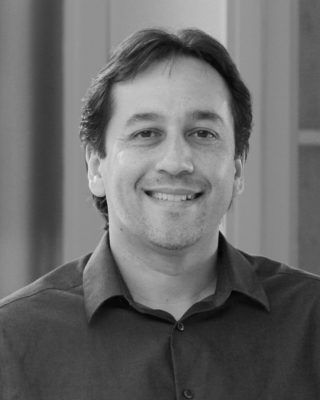 Samuel Olbekson has more than 20 years of experience working with Native American clients on dozens of culturally significant planning and design projects throughout Indian Country. As an enrolled member of the White Earth Band of Minnesota Ojibwe, Sam brings the unique perspective of a tribal member who grew up in Native communities, both on and off the reservation. Sam is an active and committed member of the Native American community. He serves a wide range of non-profit and cultural organizations that build the foundations for successful Native urban and reservation communities. He currently serves as president of the board of directors for the Minneapolis American Indian Center (MAIC); board chairman for the Native American Community Development Institute (NACDI); and board president for the American Indian Council of Architects and Engineers (AICAE).
---
September 19, 2019 – Thursday
Cuningham Group Minneapolis
201 Main Street SE, Suite 325, Minneapolis, Minnesota 55414
(Note: Enter the building at 212 2nd Street SE)
Questions? Contact Kristi Martinez ([email protected]) or 612-379-3400
7:30 am      Breakfast / Socializing
8:00 am      Speaker Begins
8:30 am      Discussion
9:00 am      Program Ends