July 10 - The Geography of Prince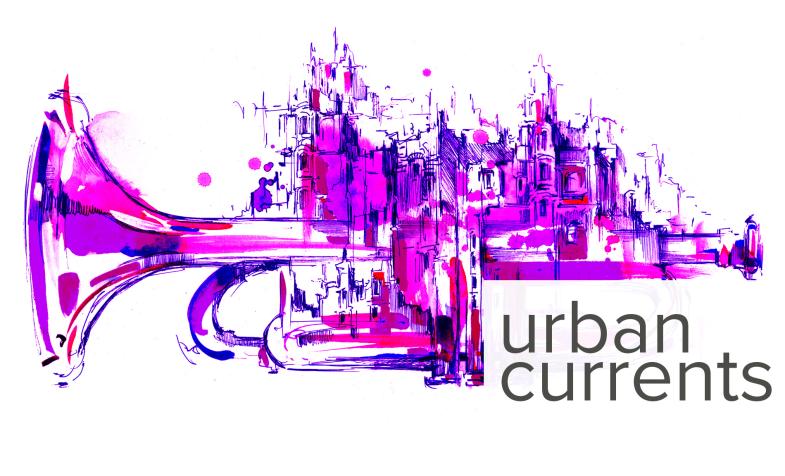 July 10 - The Geography of Prince
Dearly beloved, we are gathered here today...
for an Urban Currents all about Minnesotan music legend, Prince!
For the past three years, local music historian Kristen Zschomler has been researching, fact-checking and clarifying Prince's historic journey. Now, she is presenting her fascinating and revealing excavations — many of which challenge long-held narratives and perceptions about the Purple One. During this evening edition of Urban Currents, you will see the places that helped to create Minnesota's most famous musician, hearing the story and sounds from his earliest days growing up in Minneapolis.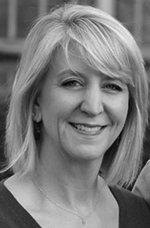 Kristen Zschomler is a professional historian and registered archaeologist. Her regular gig is as the Cultural Resources Unit Supervisor at the Minnesota Department of Transportation, where she studies properties to determine if they are historic and may be affected by transportation projects. Though her involvement researching "Prince-significant locations" began at her day job, she couldn't stop studying him. So she formed a side business, Sound History LLC, where she pursues her passion for researching, writing and leading tours of key Minnesota music history locations.
July 10, 2019 – Wednesday
Cuningham Group Minneapolis
201 Main Street SE, Suite 325, Minneapolis, Minnesota 55414
(Note: Enter the building at 212 2nd Street SE)
Questions? Contact Rebecca Nash ([email protected]) or 612-379-5508
5:30 pm Snacks / Refreshments / Socializing
6:00 pm Speaker Begins
6:30 pm Discussion
7:00 pm Program Ends
Click Here to Make Your Reservation