June 12 - The Music of Minneapolis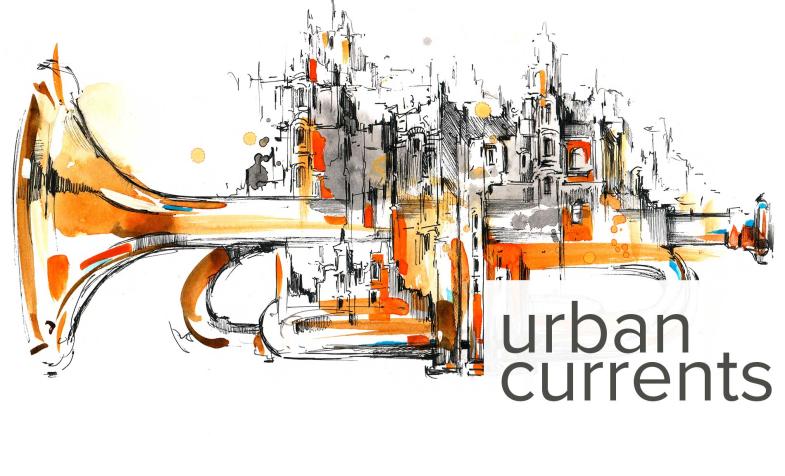 June 12 - The Music of Minneapolis
Jason Wittenberg, Planning Manager for the City of Minneapolis & Elizabeth Gales, Historian/Architectural Historian at Hess Roise
Minneapolis' vibrant music scene has deep roots. They go well beyond Prince, Dylan and Westerberg. Last year, the City of Minneapolis set out to document this rich history, completing a first-of-its-kind Music Context Study which provided information on several genres over a period of time — from the region's earliest inhabitants to today's musicians. Come learn about the places, genres, and artists that make up the sounds of Minneapolis, detailed by the authors, planners and historians of the recently completed Minneapolis Music History Context Study.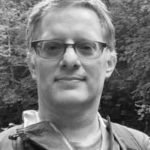 Jason Wittenberg, AICP, is a Planning Manager for the City of Minneapolis, where he has worked for the Community Planning & Economic Development Department since 1998. He is currently overseeing revisions to the City's land use and development regulations. He holds a Bachelor of Arts degree in Geography from the University of Minnesota and a Master of Urban Planning & Policy degree from the University of Illinois at Chicago.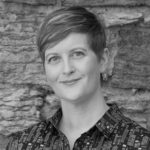 Elizabeth Gales holds an advanced degree in Historic Preservation from the University of Georgia and completed her undergraduate work at Texas Lutheran University. Since joining Hess Roise in 2002, she has prepared National Register nominations for properties ranging from a World War II-era airfield to Cedar Square West (Riverside Plaza), a 1,300-unit housing complex that opened in 1973. She has traveled the country to document historic dams, bridges, and sewage treatment plants. She is a founder and former board chair of the non-profit Preserve Minneapolis and past board chair of the Minnesota chapter of DOCOMOMO US, a non-profit group that promotes the preservation of Modern properties.
---
June 12, 2019 – Wednesday
Cuningham Group Minneapolis
201 Main Street SE, Suite 325, Minneapolis, Minnesota 55414
(Note: Enter the building at 212 2nd Street SE)
Questions? Contact Kristi Martinez ([email protected]) or 612-379-3400
7:30 am      Breakfast / Socializing
8:00 am      Speaker Begins
8:30 am      Discussion
9:00 am      Program Ends
Click Here to Make Your Reservation