May 7 – Understanding the Scale and Impact of Minneapolis' Creative Sector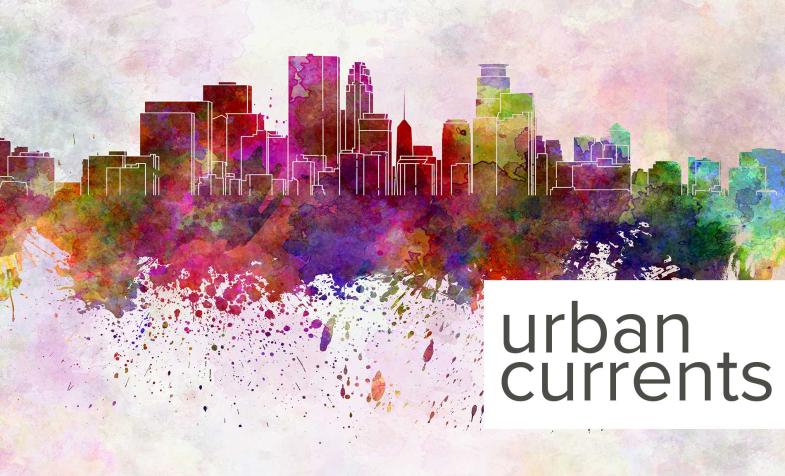 May 7 – Understanding the Scale and Impact of Minneapolis' Creative Sector
Dr. Brenda Kayzar, Collaborative Strategist and Owner, Urbane DrK Consulting and Gülgün Kayim, Director of the Office of Arts, Culture and the Creative Economy,  City of Minneapolis
Minneapolis Creative Index 2018: Understanding the Scale and Impact of Minneapolis' Creative Sector
The Minneapolis Creative Index 2018, issued by the Office of Arts, Culture and the Creative Economy at the City of Minneapolis, provides a framework for understanding the creative economy and its ecosystem. The report provides information about revenues generated and industry sales by sector, as well as jobs and employment numbers. It examines demographic trends and maps workspaces while comparing Minneapolis to other regions across the country. The presenters will ground attendees in the intentions of the report, how to use information gathered and how the data informs policy.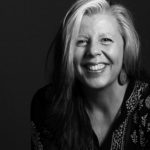 Dr. Brenda Kayzar is the collaborative strategist and owner of Urbane DrK Consulting.  Through research-based strategies informed by community, Brenda provides strategic planning and advocacy leadership support to government and nonprofit organizations.  Foremost to her identity she is an urban geographer having earned her PhD at UC Santa Barbara after two decades of specialization in real estate finance. She employs her hybrid experience from within academia and business to examine the spatial impacts of social and economic phenomena.  Brenda draws on knowledge in economic development, urban planning and design, and social and environmental justice to understand and evaluate complex urban issues and her grant funded research exploring the impacts of revitalization policy, the creative placemaking paradigm, gentrification, and the integral relationship between practice, institutions, and community has been published in academic presses.  Her current research forms the foundation for several professional reports and studies.  Brenda is a frequently invited guest speaker and panelist and she engages in community conversations on civic committees.  She has served on community and nonprofit boards including the Arts and Cultural Leadership Program at University of Minnesota and the Northeast Minneapolis Arts Association, where she was board president.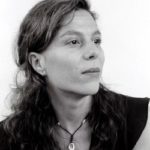 Gülgün Kayim has worked across sectors for many years in the fields of public art and location-based performance and directs the Office of Arts, Culture and the Creative Economy in the City of Minneapolis. She has authored book chapters, policy documents, reports and articles in the area of creative sector economics, cultural policy and cross-sector collaboration. She researches the role of narrative in the built environment with a focus on socially engaged creative practices, contested landscapes, urban planning and economic development. She holds an MFA in Theatre Directing from the University of Minnesota and a Masters Degree in intercultural performance from the University of Wisconsin-Madison. Gülgün is a 2017-18  Stanford University Creative Cities Fellow and in 2014 received a public service Rising Star Award from Hamline University in recognition of the innovative Creative City Making program. Her creative work has been presented in the US, Russia, Cyprus and the UK and recognized through a number of local, national and international fellowships, awards and grants. She is a co-founder of Skewed Visions, a Minneapolis based site specific performance collective and core member of the international artist network Mapping Spectral Traces.
May 7, 2019 – Tuesday
Cuningham Group Minneapolis
201 Main Street SE, Suite 325, Minneapolis, Minnesota 55414
(Note: Enter the building at 212 2nd Street SE)
Questions? Contact Rebecca Nash ([email protected]) or 612-379-5508
7:30 am      Breakfast / Socializing
8:00 am      Speaker Begins
8:30 am      Discussion
9:00 am      Program Ends