Ana Nelson Joins Cuningham Group Team as Senior Landscape Architect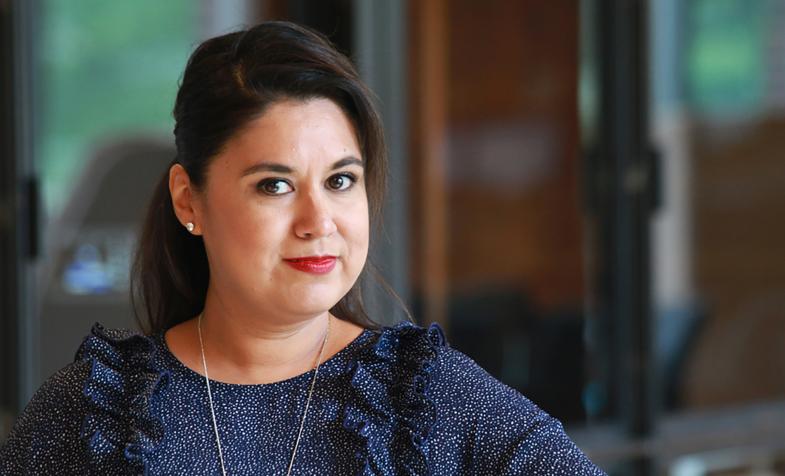 Ana Nelson Joins Cuningham Group Team as Senior Landscape Architect
We are excited to announce that Ana Nelson, ASLA, PLA, has joined Cuningham Group as a Senior Landscape Architect and will lead our firm's landscape architecture team in Minneapolis. Nelson has more than 18 years of experience as a landscape architect and project manager, successfully leading projects ranging from small-scale site design to large-scale campus, open space, and mixed-use development planning efforts.
"It is fantastic to be part of such collaborative and design-driven team here at Cuningham Group," Nelson said. "It is inspiring to see how the various disciplines, especially our Urban Design and Landscape Architecture team, work together to create meaningful places and spaces. Seeing the level of creativity and innovation is truly energizing."
In addition to leading the Minneapolis team, Nelson will work across all of the firm's offices to create engaging, sustainable and livable environments. Her commitment to an inclusive and collaborative approach, including active public participation, will be key to the successful implementation of many projects.
We're excited to have her join the team!